The Wolfgang NFT
The Wolfgang NFT (WOLF) is a generative NFT collection of 10,000 stylized wolves (anthropomorphic) on the Ethereum Blockchain. [1][3][4]

Overview
The Wolfgang NFT was launched on July 26, 2021, with Luiz Augusto Sara as the Project Lead in collaboration with artists and developers. [3][5][8]
Holding a Wolf grants membership to the coolest den, with perks including access to companion collections, the ability to breed and merge, allowing you to create the Wolf of your dreams. All this, alongside merch and other great perks.

We are a strong pack but are always looking for lone wolfs to welcome. - project description on website. [3]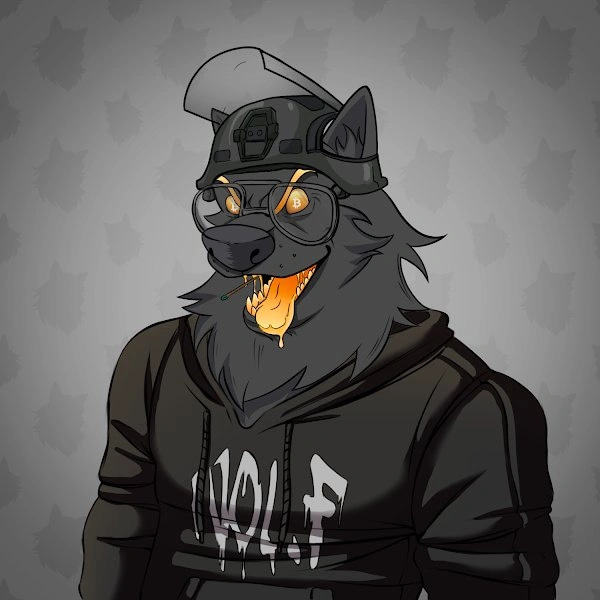 The Wolfgang Pups
Created in July 2021, the Wolfgang Pups are described as "your best friend, your friend to lean on, your companion". They feature 4,000 randomly generated companion pups with distinct traits.[7][8]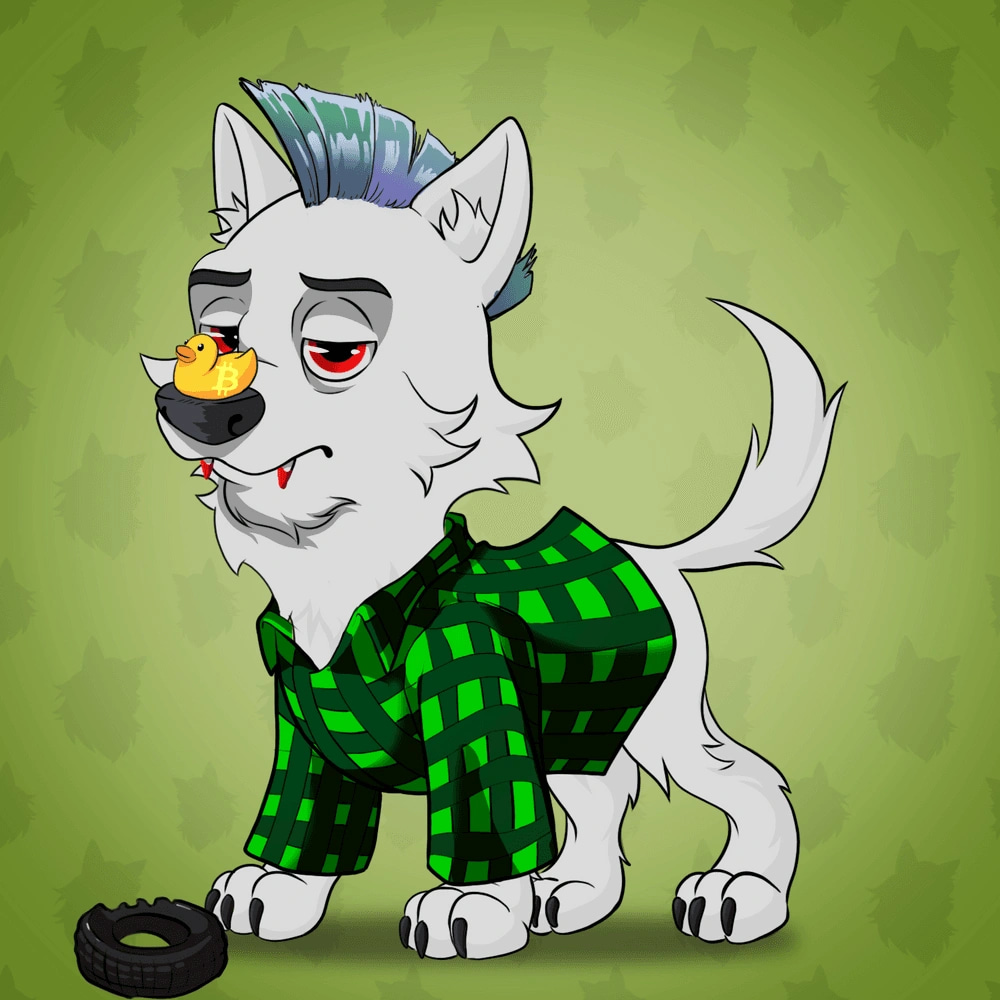 Luna Wolves
The Luna Wolves are the alpha females of The Wolfgang pack and they were created in August 2021. [6]
Lunas are always there to look out for The WolfGang and WolfGang Pups in times of need. Sweet but ruthless. Playful and full of energy. Always loyal beyond question! - project description[6]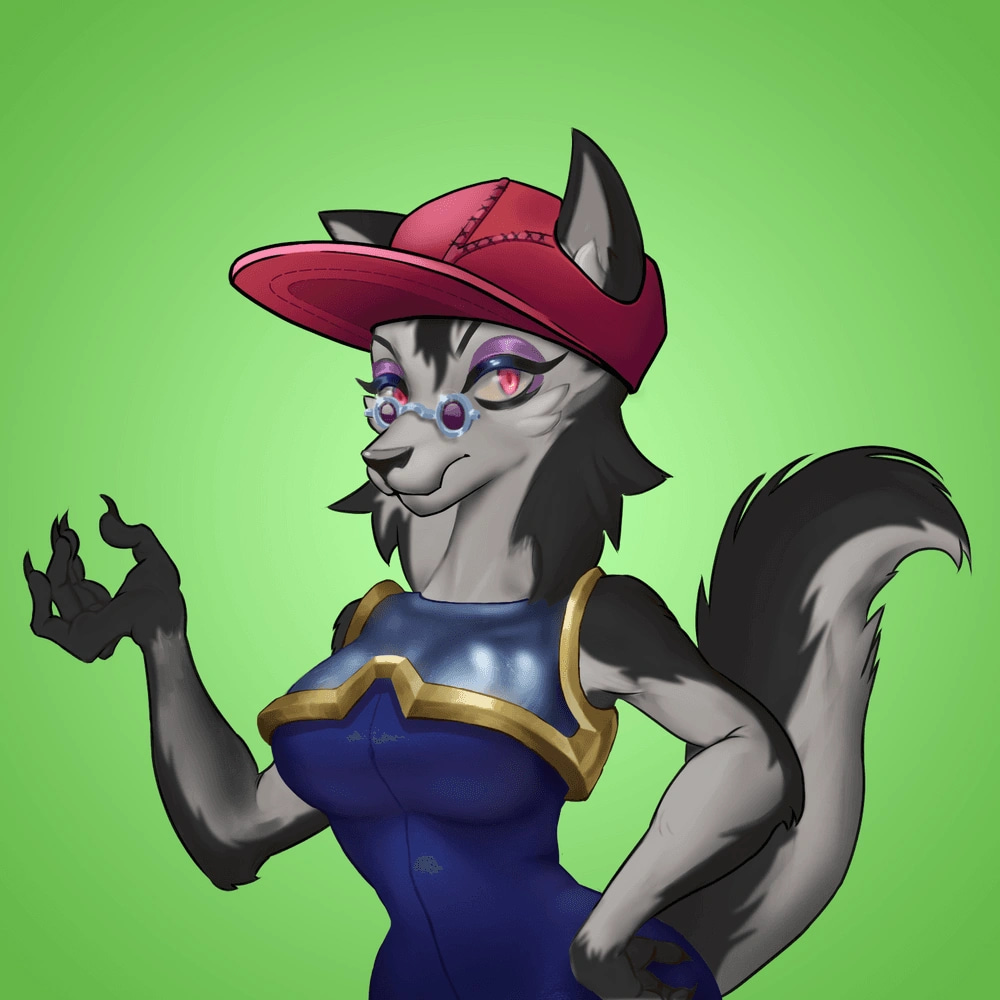 Wolf Breeding
The Wolfgang breeding process allows holders to merge 2 Wolves that they own and select their favorite traits from each to create custom-bred wolves. To do this, users must note that 2 wolves to breed must be owned, only traits from one of the 2 parent Wolves can be selected, the parents are burned in the process, and bred wolves cannot be bred a 2nd time. [8]
See something wrong?
Report to us.
The Wolfgang NFT
Did you find this article interesting?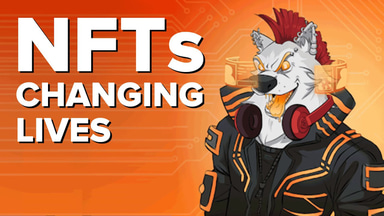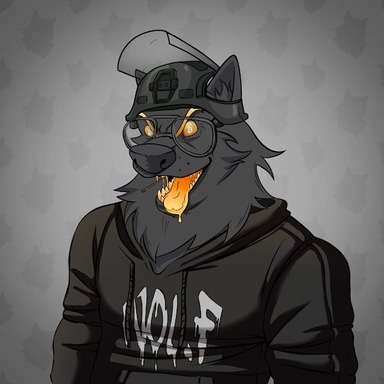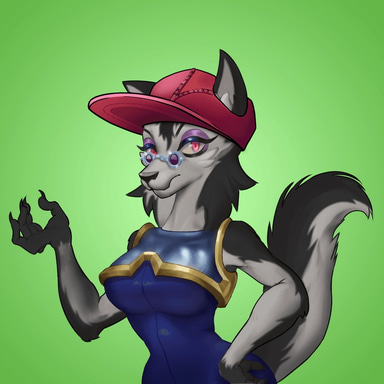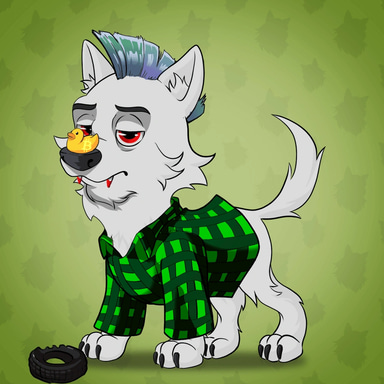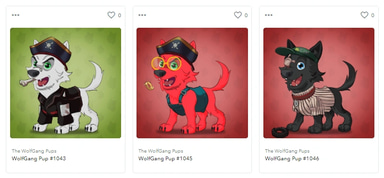 REFERENCES
[3]
opensea profile
Jun 22, 2023
[4]
coingecko - wolfgang
Jun 23, 2023
[5]
youtube interview with project lead
Jun 23, 2023
[7]
wolfgang pups
Jun 23, 2023
[8]
msq.io - wolfgang nft
Jun 23, 2023