Worldwide Webb
Worldwide Webb is a pixel art MMORPG Metaverse game that provides utility for popular Non-Fungible Token (NFT) projects. The game uses NFTs for in-game avatars, pets, lands, items, and quests.[1]
Overview
Worldwide Webb is an MMORPG Metaverse game that uses NFTs for in-game avatars, pets, lands, items and even quests. It is heavily inspired by Ready Player One.[1][2]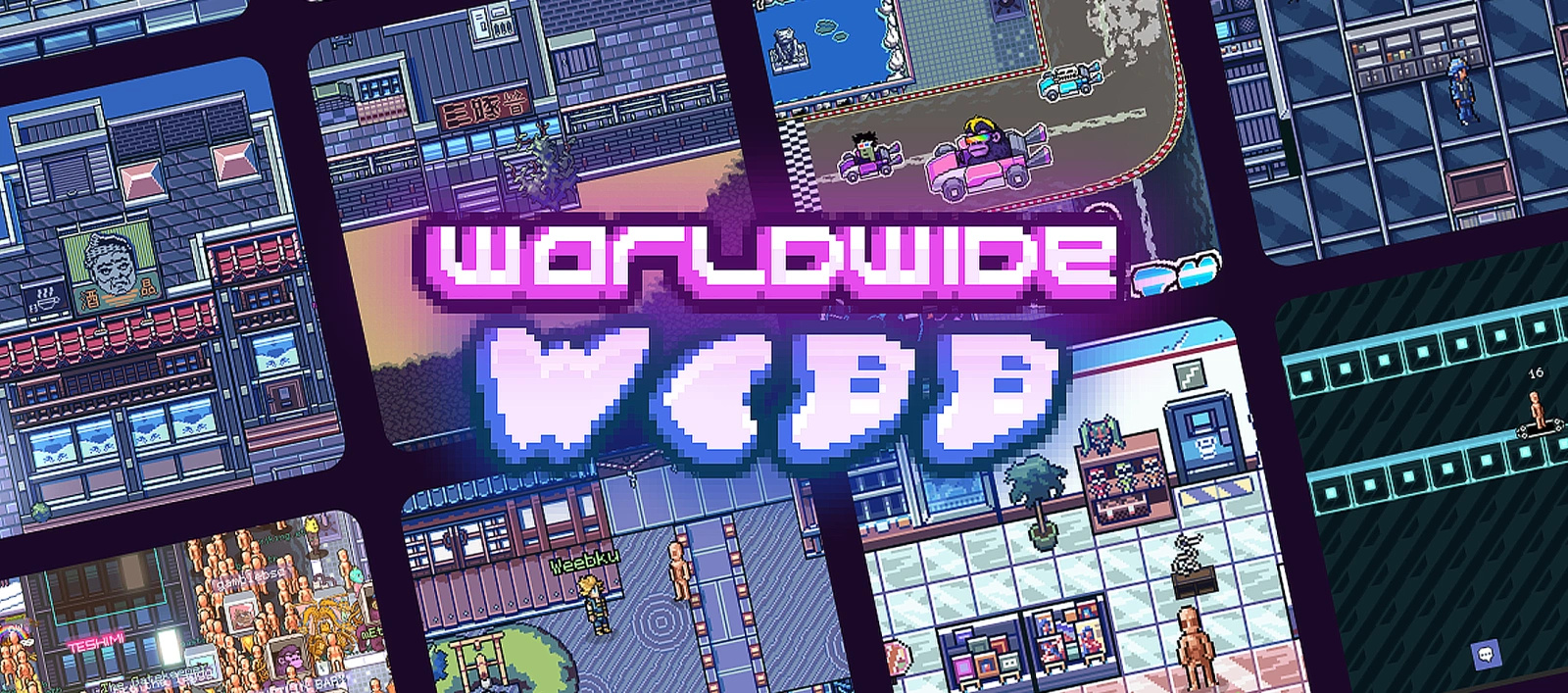 "Our vision is to create a template for metaverses with the core values to keep the space open to all, and to incorporate other NFT projects into the world, giving them tools to build and create their own communities inside our world. "
They have partnered with large organizations like Ponderware (MoonCats) and the Forgotten Runes Wizards Cult.[3]
The team plans to make Worldwide Webb a fully interoperable Metaverse game with a flourishing play-to-earn & create-to-earn economy for players, creators, and collectors alike.
Worldwide Webb Lands
In Worldwide Webb, users can buy lands and equip them with various NFTs. Lands are in-game spaces owned by the respective NFT token holder and is an integral part of the Worldwide Webb ecosystem.[1]
These in-game spaces can be used to house social events, pets, avatars, and games. A quest builder allows the users to incorporate custom smart contracts and sell their arts.[1]
Avatars and Pets
Worldwide Webb also enables users the ability to use profile pictures and avatar NFTs from their favourite projects on OpenSea.[4] They have integrated with Cryptopunks, KaijuKingz, CyberKongz, and more as avatars, and PunkCats, Cypher City Pets, Neko, and more as pets.[2]
Team
This project was developed by a group of crypto-native game developers, artists, coders, and marketers.[1]
Founder: Thomas Webb
Thomas Webb is a game developer, hacker and artist, he has won numerous awards for his AI art installations. His works exhibited by Saatchi & Saatchi, Museum of Fine Arts in Leipzig, and the FROST Museum of Science in Miami.
He has given a TED talks on AI and Hacking. He has also been featured in Forbes, Wired, and DappRadar. More information about him can be seen on his website, www.webb.site
Twitter: @WebbEmotional
CTO: Yuan Gao
Yuan Gao also known as "Meseta" is an experienced tech entrepreneur, and was recognized in the Forbes 30 Under 30 list for his work with AI and satellite imaging. He has lead several technology startups as CTO, and has built drones, autonomous fruit-picking robots, and terrabyte-scale data processing platforms. He also has a game development hobby.
Twitter: @mesetatron
Lead Artist: Gutty Kreum
Gutty is an pixel artist whose work is heavily influenced by urban and rural Japan. He previously worked on the art of the video game River City Girls (by WayForward), and his game art has been licensed for use in several other video games. Gutty has been featured in the book The Masters of Pixel Art.
Twitter: @GuttyKreum
See something wrong?
Report to us.
Worldwide Webb
Did you find this article interesting?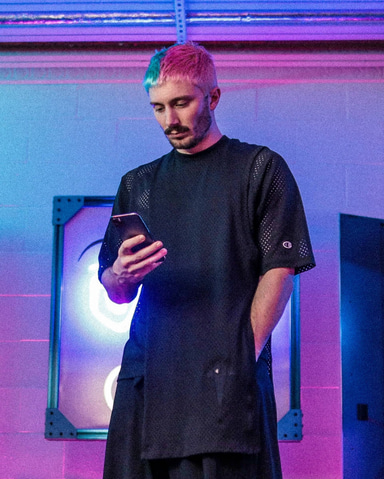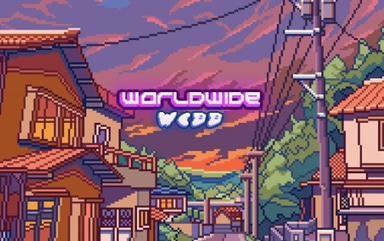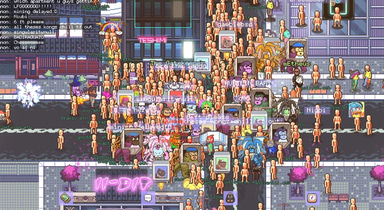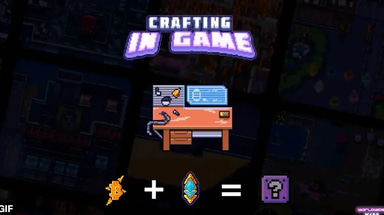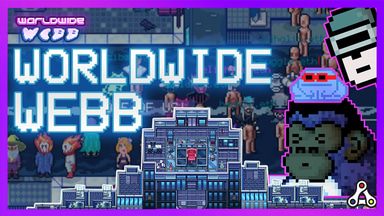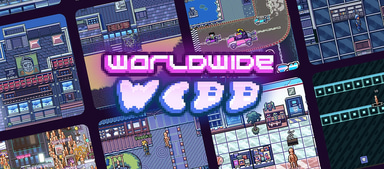 REFERENCES
[1]
Woeldwide Webb Game Website
Aug 22, 2022
[2]
Worldwide Webb on Twitter
Aug 22, 2022
[3]
What is the Worldwide WEBB?
Aug 22, 2022
[4]
Worldwide Webb on OpenSea
Aug 22, 2022