IQ Holders Achieve a Milestone of Over 4 Billion HiIQ
IQ holders have locked up a record 1.2 Billion IQ, resulting in a total of over 4 Billion HiIQ! HiIQ has grown exponentially within the past few months with the integration of AI technology on IQ.wiki and in anticipation of our upcoming new AI product. The new tokenomics further incentivize early adopters with greater IQ incentives. To mark the occasion IQ Times, a community-run media organization dedicated to covering the IQ ecosystem, is raffling 20 Korean-Pop-Revolution NFTs to IQ stakers using Chainlink VRF on Polygon!
Within the last few months, IQ integrated Lens Protocol's Lenster along with Lens Account Integration on IQ.wiki. Bond Protocol embedded IQ.wiki contents in several multimillion-dollar bond markets on Bond Protocol. Moreover, BrainDAO achieved a Milestone with Over 3000 ETH Staked through Frax Finance's LSD, Frax Ether. This will bring revenue to BrainDAO as all earnings generated from Frax Ether validators are distributed to sfrxETH holders like BrainDAO. 
HiIQ was created to incentivize IQ holders to become long-term holders who lock up their IQ tokens. The HiIQ system allows IQ holders to choose how long they want to lock up their IQ, the more IQ and the longer users lock up their IQ for the greater their voting power and incentivization. For example, if the user stakes 100 IQ for 4 years, they will receive 400 HiIQ. Most importantly, HiIQ holders will be able to determine IQ.wiki's course of action in the future by participating in governance.
This news comes at a perfect time as BrainDAO is currently working on an advanced AI tool designed specifically for the cryptocurrency community to answer queries related to blockchain. We are collaborating with numerous leading companies and projects in the industry, who have joined us as reliable source providers and official partners. IQ.wiki Chief Brain Navin Vethanayagam recently spoke about IQ.wiki and our upcoming AI product in interviews with The Crypto Coin Show and Show Me the Crypto. Stay tuned for more updates around our AI product in August!
About IQ
The IQ token powers a knowledge ecosystem including applications such as IQ.wiki, the world's largest cryptocurrency and blockchain encyclopedia. IQ is a DeFi and governance token with native staking enabled through HiIQ. The token is governed by BrainDAO which also includes BrainDAO's treasury of digital assets.
Twitter | IQ.wiki | IQ Dashboard | Reddit | Discord | Telegram | Governance | Github
Stay up to date with IQ wiki
Join thousands of others in receiving the most interesting wikis on IQ.wiki every week
Join now
More from IQ wiki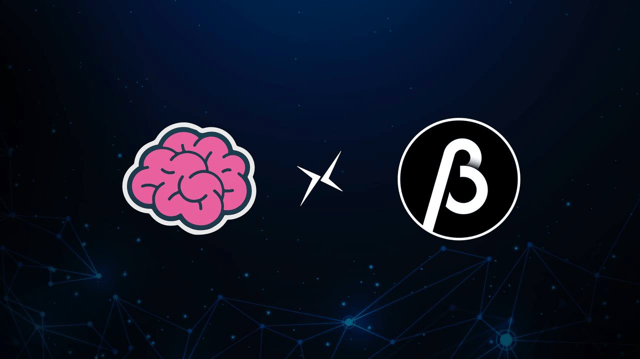 Bond Protocol integrates IQ.wiki Pages
We are excited to announce that Bond Protocol, the leading DeFi protocol for bond services, has automatically embedded IQ.wiki content on its live bond market. This allows Bond Protocol users to quickly learn about tokens from IQ.wiki's crowdsourced knowledge before purchasing bonds. Bond Protocol uses its Token Address API to automatically embed the relevant cryptocurrency wikis on bond pages. This integration is a great example of the value of IQ.wiki's database of content for DeFi users like the Bond Protocol community and sets the stage for future integrations.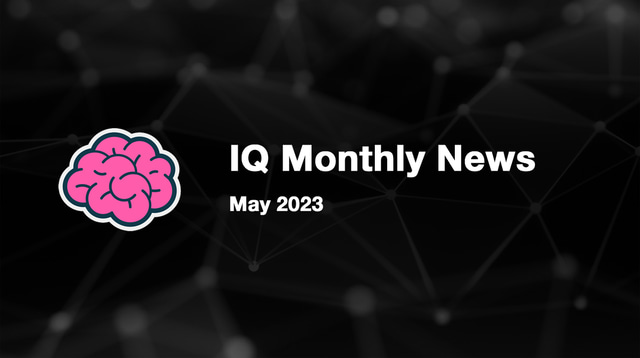 IQ Monthly News - May 2023
It's time for the May edition of IQ Monthly News which covers IQ token news, partnerships, and more. The community also launched IQ Times, a media organization dedicated to the IQ ecosystem. DefiLlama now tracks the BrainDAO treasury and HiIQ, IQ joined CMC Community, and the IQ.wiki devs released a Web3 Signer. Keep reading to stay up-to-date with IQ token progress.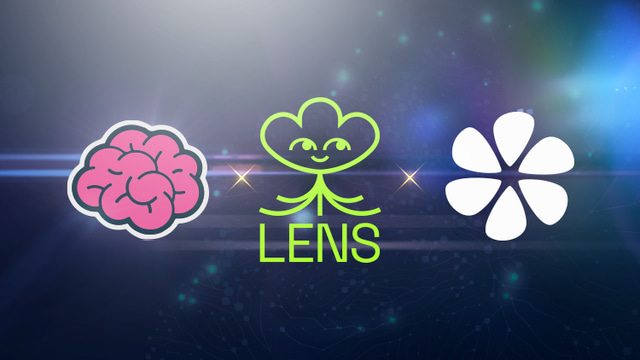 IQ.wiki integrates Lens Protocol's Lenster
Lens Protocol's community of over 100,000 users can now easily share IQ.wiki pages onto Lenster, the leading Web3 social platform on Lens. The IQ ecosystem is now more accessible than ever.