Arbidex
Arbidex is a blockchain trading platform that accumulates liquidity from all major cryptocurrency exchanges and completely automates an exchange arbitrage process for the stakeholders. It is a trading platform that connects major exchanges within a single-window interface, the platform enables individuals to create a single account and from that account, individuals can view their assets from various exchanges in that one convenient and simple spot.[1]
Arbidex – a new generation Blockchain-powered trading platform that integrates crypto assets from multiple exchanges
On Friday, September 02, 2022 Arbidex received a very Bullish rating on the InvestorObserver Sentiment Score.[7][8]
Overview
Arbidex is the first trading platform that will truly unite all the world's crypto assets from different exchanges in one window. By creating one single account Users will get an opportunity to carry out transactions with all kinds of crypto assets from different exchanges. The best exchange rate will be found automatically and the total commission fee will be lower than any of those that exist at the moment.[2]
Arbidex product vision seeks to disrupt traditional crypto-exchange market deploying some promising features such as automated arbitrage and crypto-futures offerings, trade software license leasing and a hedging fund for non-traders. Arbidex aspires to minimize trading risks by accumulating liquidity from all major cryptocurrency exchanges and completely automate the arbitration process for the user. It is basically a trading platform able to analyze thousands of cryptocurrency pairs and find most favorable ones making up to 2-3% revenue.
Abx token is the fuel for Arbidex arbitrage that gives access to premium platform features, at the same time being an internal settlement facility with an integrated discount for Arbidex service and the right to participate in the platform development. Hence, Abx tokens holders will be receiving the enhanced platform functionality that allows them to make extra profits from trading and arbitrage transactions.[3]
How it Works
Arbidex is a trading platform that connects major exchanges within a single-window interface.
Arbidex is connected to the exchanges using an API interface, receiving and analyzing up-to-date data: it scans asset prices on each particular exchange in real-time.
Arbidex allows users to trade via one platform account across all the exchanges at one time. This is done through Arbidex's corporate accounts that are used directly for trading on specific exchanges. The use of corporate accounts also offers users an additional advantage - reduced trading commissions: the minimum fees are 0.05% for "ultimate" users.[9]
Advantages of Arbidex
1. Reduced commissions
Arbidex Provides liquidity to the exchanges, while those exchanges gives the platform lower commissions which they, in turn, happily share with Users.
2. Easy asset accounting
With the help of the platform, Users can manage their assets from all connected exchanges with a single-window interface.
3. Go through the KYC procedure fast and only once
Users only need to pass the Platforms KYC procedures to get access to all of the exchanges that it is connected to. Verify their documents quickly through Arbidex's customer KYC provider.
4. Portfolio investments
The Platform will help users to create an intelligent portfolio that includes all of the main and most promising coins.
5. Market Orders, Limit Orders, and MIX Order Book
Users can place Market Orders, Limit Orders, and Stop-Loss Orders at all of the connected exchanges through Single-Window Trading Mode.
6. Smart trading
Minimize trading risks by accumulating liquidity from all major cryptocurrency exchanges.[4]
Arbidex Token (ABX)
Abx is a Cryptocurrency and operates on the Ethereum platform. Arbidex has a current supply of 25,000,000 with 20,354,621.9958578 in circulation.[5] In early 2018, the Platform successfully completed its ICO and achieved a hardcap of $16,000,000.
Token amount: 25,000,000. Tokens were released on a once-only basis during the ICO, there will be no additional
issuance of tokens. Investors appreciated the potential of the platform and became owners of Abx tokens, which are one of the most
important elements for user interaction within the platform. This is the utility token that gives users the
opportunity to gain additional benefits from using our platform.[10]
Functions of Abx:
Reduced commissions.
Increasing arbitrage deposit amounts and the monthly trade limit.
Access to auto-arbitrage.
Exchanges where Users can buy Abx:
Arbidex Supported Exchanges and Currencies
Exchanges:
Currencies:
BTC
ETH
LTC
DASH
BCH
USDT
The Team Behind Arbidex
1. Kamilya Aslanova (CEO)
2. Maria Stankevich (CMO)
3. Anton Abizin
4. Denis Pizhevsky
5. Alexander Kovalenkov
6. Olga Goretskaya ( Legal Consultant)
7. Vasily Sumanov[6]
See something wrong?
Report to us.
Arbidex
Did you find this article interesting?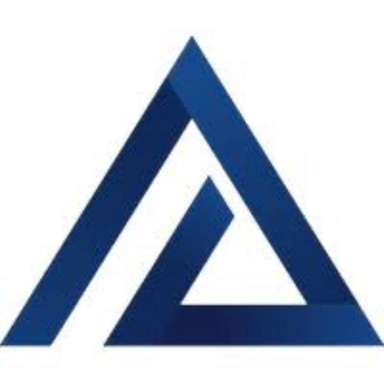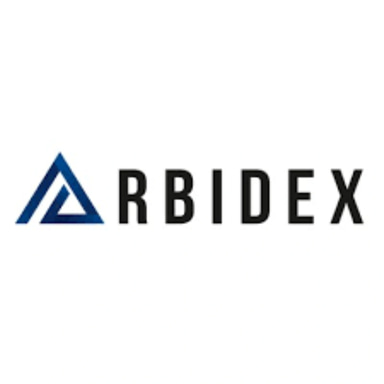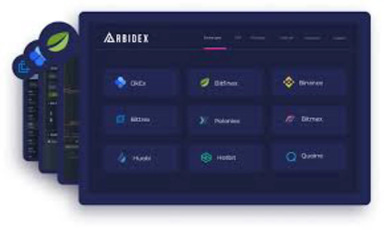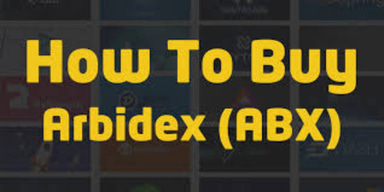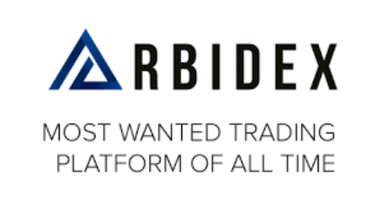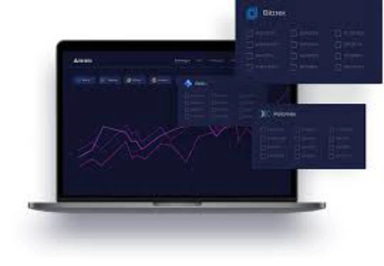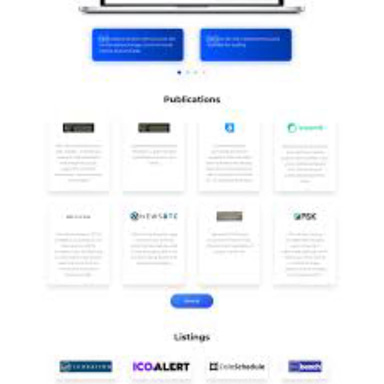 REFERENCES
[10]
Coinmarketcap
Sep 15, 2022