Beniamin Mincu
Beniamin Mincu is a co-founder and the CEO of MultiversX, a decentralized smart contract platform, formerly called Elrond. He is also a tech entrepreneur focused on blockchain technology and artificial intelligence. [1]

Education
Beniamin Mincu pursued his education at the Faculty of Economic Sciences, Romanian - German University of Sibiu, where he obtained a Bachelor's degree in Economics and Management. He completed his studies from 2008 to 2011. [2]
Career
From May 2014 to October 2015, Beniamin Mincu held various roles at the NEM.io Foundation. During his tenure, he served as the Business Lead, Marketing Lead, and Community Lead. NEM is recognized as the world's first Smart Asset blockchain, designed for enterprise-grade performance. [2]
In September 2016, Beniamin Mincu co-founded Metachain Capital, where he assumed the position of Co-Founder & CEO until December 2017. Metachain Capital is a digital asset investment fund that focuses on supporting ambitious teams and innovative technologies within the blockchain space. Noteworthy investments made by the fund include Polkadot, Zilliqa, Binance, Brave, and Tezos. [2]
Since September 2017, Beniamin Mincu has served as the Founder & CEO of MultiversX, a blockchain platform that implements adaptive state sharding and secure proof of stake. It aims to create a decentralized, secure, and scalable public blockchain infrastructure, offering interoperability and cost-effective smart contract solutions. [2][3]

See something wrong?
Report to us.
Beniamin Mincu
Did you find this article interesting?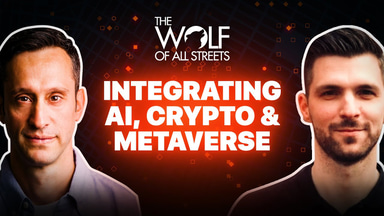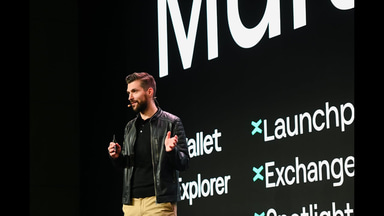 REFERENCES
[1]
Benjamin Mincu website
May 24, 2023
[2]
Linkedin Profile
May 24, 2023
[3]
metaschool on benjamin mincu
May 31, 2023