Charlie Lee
Charlie Lee is a computer engineer and cryptocurrency enthusiast. He is known for being the creator of Litecoin, a peer-to-peer Internet currency that enables instant, near-zero cost payments to anyone in the world, he is currently the Director of the Litecoin Foundation.[1][2[3]
Charlie Lee was previously the Ex-Director of Engineering at Coinbase and has worked for numerous tech companies, including Google. [15]
Early Life and Education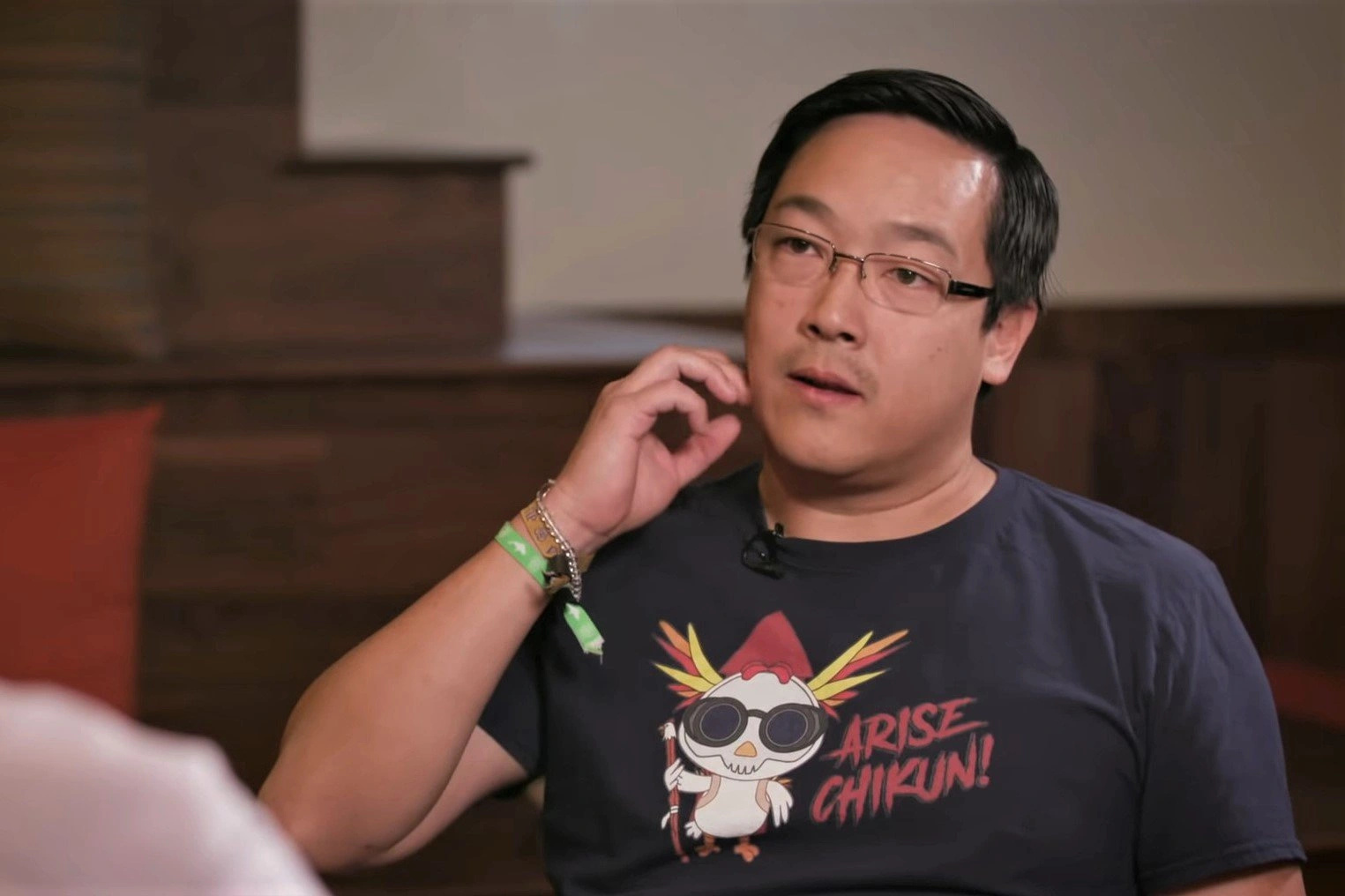 Lee was born and raised in the Ivory Coast in 1977 until he was around the age of 11. His father was among the first Chinese people to settle in Africa in the 60s.
[4]
 He and his family then moved to New Jersey, USA.
[5]
 While living there, he attended and graduated from Lawrenceville School.
[6]
After graduating from college preparatory, he attended the Massachusetts Institute of Technology where he received his Bachelor of Science degree in Computer Science.[7] A year later, he received his MEng in Computer science from the same Massachusetts Institute of Technology.[8]
Career
Right after graduating from MIT at around 1999, he began working for Kana Communications as a software engineer for three years. He attended Guidewire Software as the Senior Software Engineer, Before working for Google between 2007 and 2013 where he wrote a Chrome OS code and worked on Play Games, YouTube Mobile, and other projects.[9]

In 2011 Lee discovered Bitcoin and blockchain technology and became quickly fascinated with the idea.10][11][12]
Lee developed and launched Litecoin in 2011, exactly two years after the existence of Bitcoin, while he was still a software engineer at Google. In 2013, he left Google to serve as Engineering Manager and Director of Engineering from 2013-2017 at Coinbase, a digital currency exchange start-up. In 2017, he left Coinbase to focus full-time on the Litecoin Foundation, a non-profit he founded in 2016. As of March 2022, he continues to serve as Managing Director at the Litecoin Foundation, where his primary focus is the promotion of the awareness and adoption of Litecoin.[13][16]
Work Experience
| Organization | Position | Service Duration |
| --- | --- | --- |
| Litecoin Foundation | Managing Director | 2016 - Present |
| Litecoin | Creator | 2011 - Present |
| Coinbase | - Director of Engineering- Engineering Manager | - 2015 - 2017- 2013 - 2015 |
| Google | Software Engineer | Sep 2007 - Jul 2013 |
| Guidewire Software | Senior Software Engineer | Jun 2003 - Jul 200 |
| Kana Communications | Software Engineer | 2000 - 2003[17] |
About Litecoin

Litecoin
is a peer-to-peer Internet currency that enables instant, near-zero-cost payments to anyone in the world. Litecoin is an open-source, global payment network that is fully decentralized without any central authorities. Mathematics secures the network and empowers individuals to control their finances. Litecoin features faster transaction confirmation times and improved storage efficiency than the leading math-based currency. With substantial industry support, trade volume, and liquidity, Litecoin is a proven medium of commerce complementary to
Bitcoin
.
[18]
[19]
Litecoin was released with 150 pre-mined coins and has a total supply of 84 million coins. The cryptocurrency's blockchain generates a new block every 2.5 minutes. The Litecoin supply is designed to reduce overtime to preserve the coin's value.[20]
See something wrong?
Report to us.
Charlie Lee
Did you find this article interesting?