CPChain
CPChain (CPC) is the utility cryptocurrency of the CPChain platform built atop the Ethereum blockchain. CPChain is a new distributed infrastructure for the next-generation Internet of things (IoT)[1]. 
Overview
---
CPChain as earlier described is a new distributed infrastructure for next-generation IoT. CPChain intends to build a fundamental data platform for IoT systems in combination with distributed storage, encryption computation, and blockchain technologies, providing the whole process solution from data acquisition, storage, sharing to application.
CPChain is a promising solution to a series of challenges of the current "chimney architecture" of IoT systems, reducing connectivity cost of devices, protecting data privacy, and maximizing the value of IoT data.
Cyber-Physical Chain
---
Cyber-Physical Chain (CPChain), described as a new Decentralized infrastructure for next-generation IoT, deeply integrates blockchain with the Internet of things (IoT) . CPChain does this to realize a decentralized and trusted brand-new distributed IoT systems, which can reduce the cost of system interconnection, increase the value of data sharing, and ensure user privacy and system security. CPChain focuses on the Scalability, security, and real-time issues that Blockchain faces in the Internet of Things industry. By combining the three technologies i.e blockchain, Internet of Things, and distributed encryption storage and computing, CPchain builds a new generation of Internet of Things, which can provide entire solutions for data acquisition, sharing, and application in the IoT industry. CPChain focuses on multi-party data transactions and IoT-big-data-based Artificial intelligence (AI) decision-making applications, and it establishes multi-faceted trust and heterogeneous data interconnection thereby bringing solutions to the pain points in the industry. Moreover, an explosive and innovative business model of a new generation of data sharing is built based on CPChain.
Ecosystem
---
CPChain's (CPC) ecosystem is a heptagonally connected network that consists of industries on the CPChain platform, (e.g marzipr[2], nuggets[3], Hyperion decentralized infrastructure[4], Chain news[5], amongst others) which is to provide a full process solution for data acquisition, storage, sharing and transacting for large-scale distributed IoT systems. The CPChain (CPC) ecosystem also consists of projects, Associations, industry nodes, Capital, Academia (which is Shanghai Jiao Tong University), and Decentralized Exchanges (DEXex) on which the CPChain token is listed[6]. 
Tokenomics
---
CPChain (CPC) is an ERC-20 token created on the Ethereum platform. CPChain's ticker symbol is denoted as CPC. CPC has a total supply of 1,000,000,000 CPC and it registered its All-time high as $0.571369 on 10th Feb 2018; and a recorded all-time low of $0.00017163 on Jan 27, 2020. CPC is a utility token on the CPChain platform and it is currently most traded on KuCoin DEX[7].
See something wrong?
Report to us.
CPChain
Did you find this article interesting?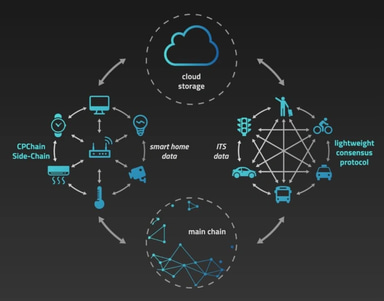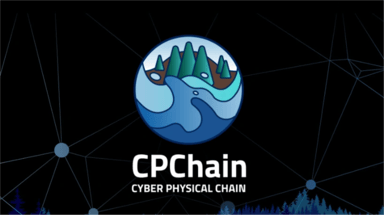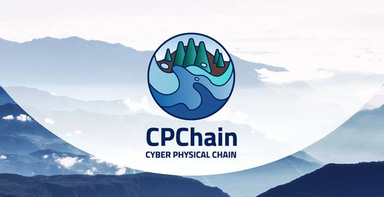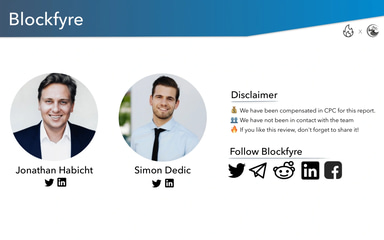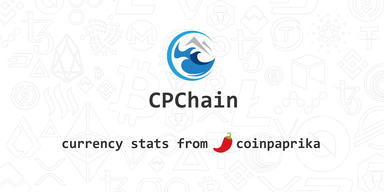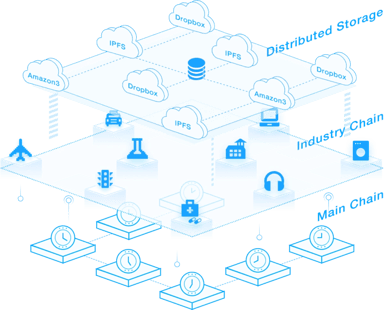 REFERENCES
[1]
CPChain Website
Aug 17, 2022
[6]
CPChain on Twitter
Aug 17, 2022
[7]
CPChain on Coinmarketcap
Aug 17, 2022