CryptoDickButts
CryptoDickButts is a collection of Ethereum-based non-fungible tokens (NFTs) that gained significant attention and popularity in the cryptocurrency community. These NFTs feature unique and humorous artwork depicting a character known as "DickButt." [1]
Overview
CryptoDickButts was launched in March 2021, as the NFT collection representing K.C. Green's original DickButt characters. As the DickButts were already a viral sensation, the CryptoDickButt collection quickly emerged as a notable NFT collection within the Ethereum ecosystem. The initial collection is known as the "CryptoDickButts OG" consists of the series 1 and 2, and later in August 2021, a "Series 3" collection was released to match the demand in the market. [1][2][3]

History
The origins of CryptoDickButts can be traced back to 2006, when comic book artist K.C. Green published DickButts. This comic was then illustrated as a NFT and the collection gained traction due to its unconventional and amusing artwork, quickly attracting a dedicated following of enthusiasts. Over time, CryptoDickButts NFTs gained recognition and appreciation for their distinctive style and comedic value. [2][4][5]
Collection
CryptoDickButts OG
The OG CryptoDickButts represent the original NFTs at the heart of the CryptoDickButts collection. These NFTs showcase distinctive and humorous artwork featuring the character "DickButt". In March 2021, the OG collection was launched, consisting of precisely 161 NFTs. Each NFT possesses its own unique identifier on the Ethereum blockchain, ensuring individuality and traceability. [2][3]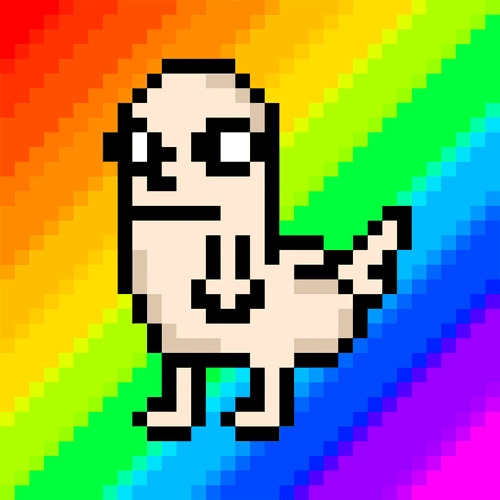 Series 3
Series 3 represents a subsequent release within the CryptoDickButts collection, comprising a total of 5200 unique non-fungible tokens (NFTs). Released in August 2021, this series introduces a fresh set of NFTs featuring additional artwork and variations of the renowned "DickButt" character. The launch of Series 3 significantly expands the diversity and creative offerings within the collection, providing collectors with a wider range of options to acquire and enjoy. Like the OG CryptoDickButts, the NFTs in Series 3 possess exclusive attributes, making each one distinct from the earlier releases. [6]


Partnerships
Naughty America
On December 30, 2021, CryptoDickButts announced a partnership with Naughty America, providing an immersive "metaverse" experience for VR headset users. Through the collaboration, CryptoDickButts fans can explore a virtual world called Gooch Island on the platform http://fyf.com. By accessing the site with their VR headsets and clicking "create," users can indulge in a unique and imaginative experience centered around Naughty America. [7]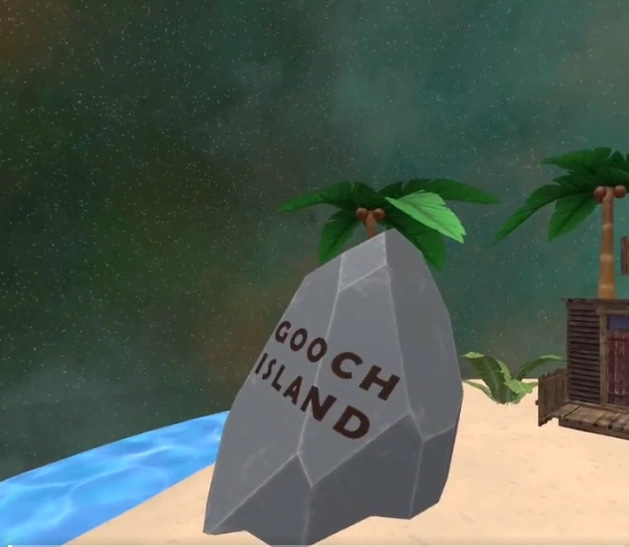 Silvr Jet
On January 28, 2022, CryptoDickButts unveiled a partnership with Silvr Jet. As part of this collaboration, both OG and Series 3 CryptoDickButts NFT holders are eligible for exclusive discounts when accessing Silvr Jet's private jets. OG holders enjoy a 15% discount, while Series 3 holders receive a 10% discount. To claim their discount, CryptoDickButts NFT holders can simply flash their CDB in the DMs on Twitter or Discord. [8]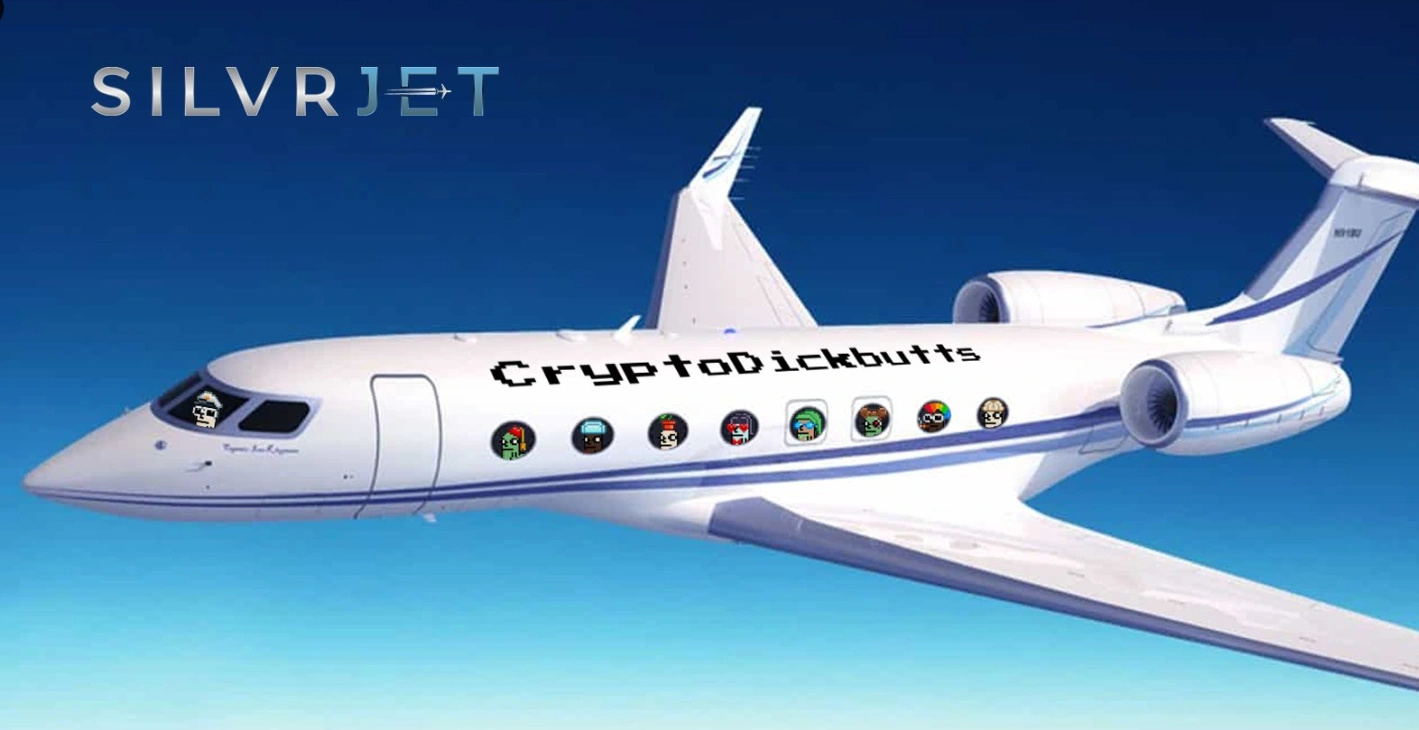 See something wrong?
Report to us.
CryptoDickButts
Did you find this article interesting?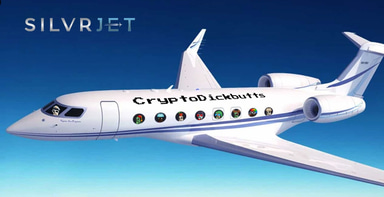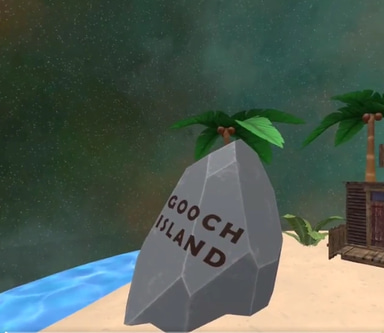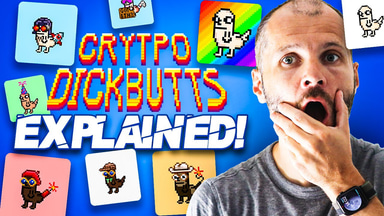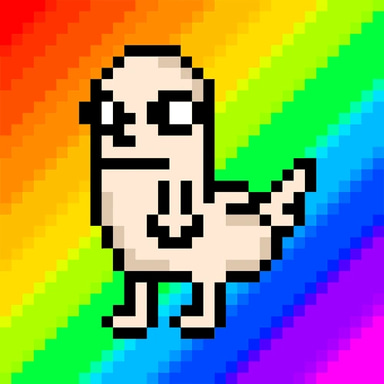 REFERENCES
[2]
Decrypto on Story behind cryptodickbutts
Jul 4, 2023
[4]
CryptoRus on dickbutts
Jul 4, 2023
[5]
NFTnow on Dickbutts
Jul 4, 2023
[6]
NFTbrief on DickkButts
Jul 4, 2023
[7]
Naughty partnership tweet
Jul 4, 2023
[8]
Silverjet announcement tweet
Jul 4, 2023