K.C. Green
K.C. Green is a comic book artist and the creator of the CryptoDickButts project, a collection of Ethereum-based non-fungible tokens (NFTs). Born in February 1987, he currently resides in Western Massachusetts, working on different cartoon based projects behind the scenes. [1]
Career
Early Career
In the early stages of his career, K.C. Green worked with prominent cartoon companies such as Nickelodeon Magazine, Spongebob Comics, Boom! Studios, and Cartoon Network where his creativeness and unique style began gaining recognition. [2]
CryptoDickButts
One of Green's notable ventures is the creation of CryptoDickButts, a project that originated from the original Dick Butt characters that emerged within the webcomic "Tree, You've Been Good to Us," which was part of Green's Horribleville series Dick Butt comics. The character of Dick Butt was introduced in 2006 and gained rapid viral popularity, captivating internet users worldwide. This gain in popularity pushed Green to creating NFTs and he established CryptoDickButts. [3][4]
Since its inception, Green has adopted a hands-off approach to the CryptoDickButt project, fostering a community-driven ethos within the project, with decision-making being handled through a Decentralized Autonomous Organization (DAO). [4][5]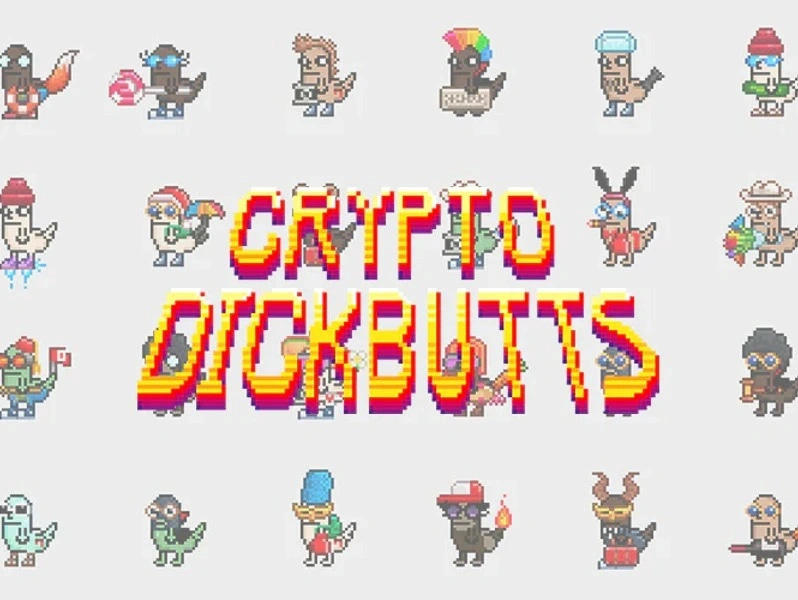 Additional Projects
In addition to his contributions to the CryptoDickButts, K.C. Green has exhibited a prolific body of work in the realm of comics. Notable comic series include "Funny Online Animals," "Gunshow," "He is a Good Boy," and "BACK." Green has also collaborated with Adult Swim to create station IDs, including the well-known "This is Fine" piece. [6][3]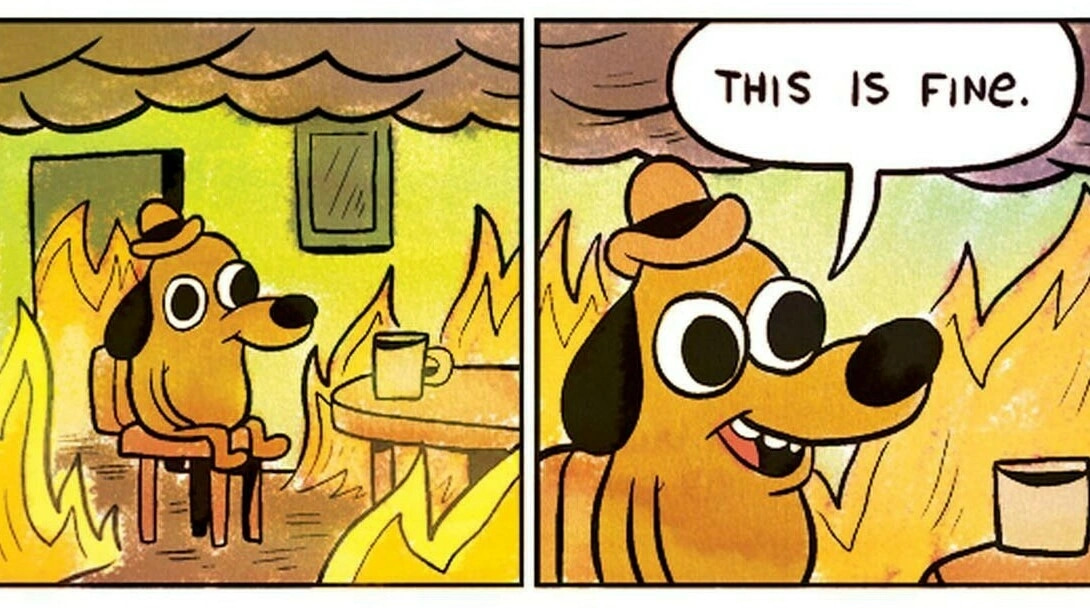 See something wrong?
Report to us.
K.C. Green
Did you find this article interesting?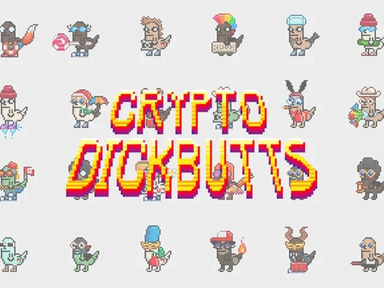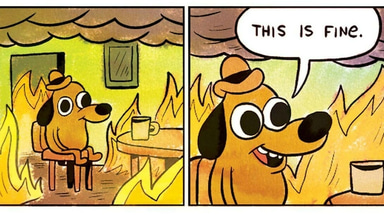 REFERENCES
[1]
K.C. Green website
Jul 4, 2023
[2]
TheNFTBrief on dickbutts
Jul 4, 2023
[3]
NFTnow on CryptoDickButts
Jul 4, 2023
[4]
Decrypt on DickButts
Jul 4, 2023
[5]
CryptoRus on DickButts
Jul 4, 2023