CVault.finance
CVault.finance (Launched in September 2020) is a DeFi (Decentralized Finance) protocol with a deflationary governance token, CORE, that users can stake and use to Yield Farm[1][2]. 
Overview
---
The platform is implementing "Automated Strategy Vaults," which allow for the automatic execution of profit-generating strategies for staked tokens. The platform was launched on the Ethereum mainnet in September 2020, with CORE debuting on Uniswap seven days later[3]. 
Aiming to be completely decentralized, cVault.finance calls its governance model "the strongest and most involved in DeFi." CORE token holders vote as a community to implement changes to the protocol, including the creation of new liquidity pools or the elimination of existing ones[4][5].  
CORE is also a non-inflationary cryptocurrency that is designed to execute profit-generating strategies autonomously with a completely decentralized approach[6][7].  
CVault.finance was launched by two pseudonymous developers known as "0xRevert" and "X 3." The two supposedly have a history of working in traditional software development, but CVault.finance is their first crypto-related project[8]. 
In October 2020, CVault.finance brought on another pseudonymous individual, "0xdec4f," to join its leadership team as head of operations. Prior to assuming an official role with CVault.finance, 0xdec4f was an active community member and moderator of the platform's Telegram (software) channel[9]. 
CORE is primarily exchanged on Uniswap (V2), although it is also listed on Bilaxy and Hotbit. It can be traded against Ether, WETH (WETH), Tether (USDT), and Bitcoin (BTC). 
CVault.finance Uniqueness
---
The main way in which CVault.finance seeks to differentiate itself from other Defi protocols is through its focus on deflationary yield farming. CVault.finance offers what it calls "deflationary farming" in which no new tokens are ever minted. Rather, a 1% fee is charged on token transfers, and the fees are used to reward liquidity providers[10]. 
CVault.finance token (CORE)
---
CORE is a non-inflationary cryptocurrency designed to execute profit-generating strategies autonomously with a completely decentralized approach[11]. 
CORE is designed for great community governance. The community decides everything, from developer fees to deciding on the fee approver contract, adding new pools, rebalancing, and even disabling pools in the CORE Transfer contract.
CORE tokens holders will be able to provide strategy contracts and vote on what goes live and when in order to decentralize autonomous strategy execution. 5% of all profits generated from these strategies are used to auto-market-buy the CORE token[12]. 
See something wrong?
Report to us.
CVault.finance
Did you find this article interesting?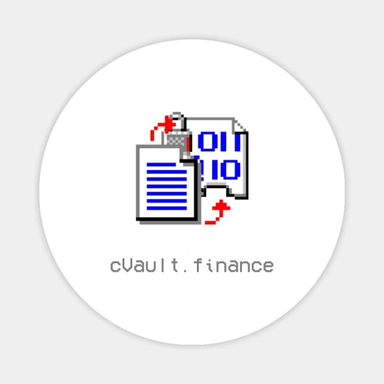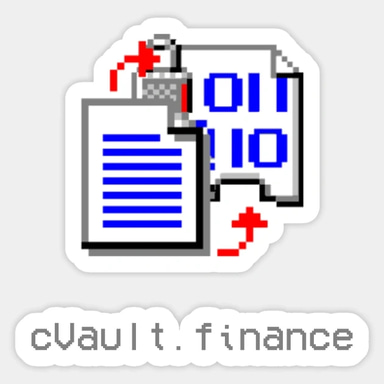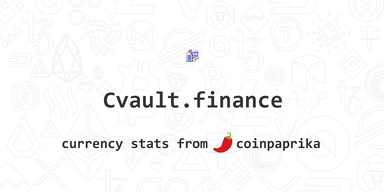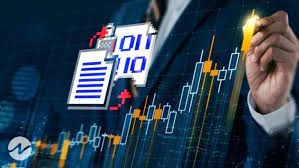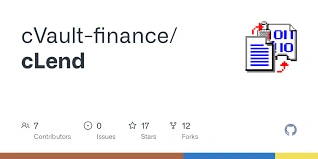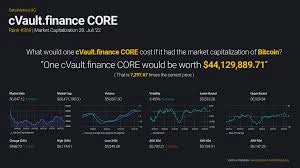 REFERENCES
[1]
CVault.finance Website
Aug 18, 2022
[2]
CVault.Finance on Twitter
Aug 18, 2022
[3]
CVault.Finance on Coingecko
Aug 18, 2022
[4]
CVault.Finance (Core Token) - A ROI in Disguise?
Aug 18, 2022
[5]
Can cVault.finance (CORE) go to $120,000 per token?
Aug 18, 2022
[6]
What can we expect from cVault Finance(CORE) in 2021
Aug 18, 2022
[7]
CVault.Finance on Discord
Aug 18, 2022
[8]
CVault.Finance on Coinmarketcap
Aug 18, 2022
[9]
cVault.finance (CORE) is a MUST HAVE Money Machine!
Aug 18, 2022
[10]
WorldCoinIndex
Aug 18, 2022
[11]
Dappexpert | Rankings
Aug 18, 2022
[12]
Introducing CORE
Aug 18, 2022