CyberMiles
CyberMiles is a Digital Cryptocurrency based on the Ethereum Blockchain that empowers the online Marketplace 5miles[1][2]. 
History
---
5miles was founded by Dr. Lucas Lu, who holds a Ph.D. in Particle Physics and worked at CERN, where he participated in theoretical and experimental research of the Higgs particle[1][3]. 
5miles currently boasts more than 12 million buyers and sellers all over the United States since the inception of the service three years ago. In addition, the company has hosted over $3 billion of transactions on its platform[1][4]. 
Initial Coin Offering
---
CyberMiles' Initial Coin Offering exchanged 1 ETH for 7,000 CMT. The offering took place between October and November of 2017[1][5]. 
It was priced at a $50M valuation during the launch. There have been thousands of contributors to the ICO[1][6]. 
Cobinhood underwrote the ICO with the prospect of listing CMT on their exchange, providing some tokens for COB holders. The snapshot of the token was taken in early January of 2017, and Cobinhood holders could send 1 COB token in exchange for roughly 4% of their current holdings in CMT tokens. However, U.S. residents were not given CMT tokens due to U.S. regulations on Initial coin offerings.
Features
---
Initially, CMT is proposed to be issued and implemented on the public Ethereum blockchain as an ERC-20 compliant token. 5miles will integrate its existing "wallet" function to hold CMT balances, and allow users to utilize the tokens on the 5miles platform shortly after the tokens are activated. The CyberMiles protocol is being developed for implementation on its own open-source blockchain. In this scenario, the initial CMT based on ERC-20 would be exchanged on a 1:1 basis with native CMT issued on CyberMiles' blockchain, with any stored value & rights transferred to the native token[1]. 
See Also
List of cryptocurrencies
Craigslist
See something wrong?
Report to us.
CyberMiles
Did you find this article interesting?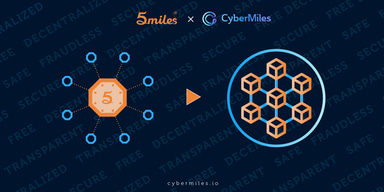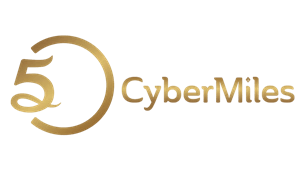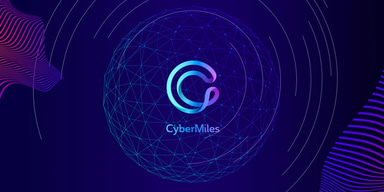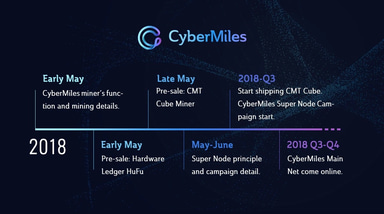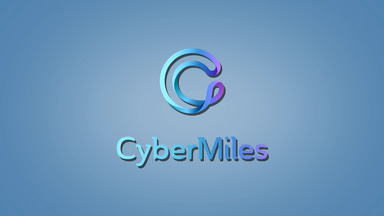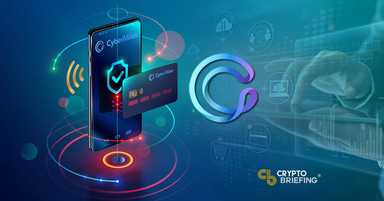 REFERENCES
[2]
CyberMiles on Coinmarketcap
Aug 18, 2022
[3]
CyberMiles on Coingecko
Aug 18, 2022
[4]
CyberMiles on Twitter
Aug 18, 2022
[5]
CyberMiles on Faceboook
Aug 18, 2022
[6]
CyberMiles on Medium
Aug 18, 2022