DFI.Money
DFI.Money (YFII) (Launched in July 27, 2020) is a platform that aims to build decentralized finance primitives such as aggregated liquidity provision, leveraged trading, automated marketing making, and much more. It is a fork of the original yEarn project by Andre Cronje (i.e YFII is a fork of the YFI project with YIP-8 implementation).[4]
Overview
DFI.Money is a profit-optimizing service for lending providers, automatically moving user funds between protocols such as Aave and Compound for the highest returns.
Yearn is a yield aggregator for DeFi lending platforms that rebalances for the highest yield during contract interaction which supports Compound, dYdX, Aave and DDEX protocols. When users put their money into the platform, it automatically transfers the assets into the protocol that has the highest yield and returns a proof of stake called yToken.
Users can send back yTokens at any time to withdraw their deposits along with the interest.[1]
YFII can be farmed in a few ways:
By staking yCRV (yTokens in the Curvey pool) through the staking contract at yfii.finance.[6]
Users can also add liquidity to DAI/YFII pair on Balancer, and stake the BPT from the pool in YFII contracts.[5]
History
YFII was forked from Andre Cronje's original yEarn project launched by Andre Cronje. A split in the community occurred when proposal "YIP-8", which suggested continuing yield farming rewards on a halving schedule, was rejected.
After forking YFI to YFII, the new community did not distribute the forked tokens to original YFI holders, instead, they opted to start the community from scratch. The original YFI community has no stake in YFII.
Tokenomics and Function
$YFII is the native utility token of the DFI.Money platform. It can be earned by contributing liquidity to DFI.Money's aggregated liquidity pool. The token is used for governing the platform.[2]
The total supply started at 60,000 until 20,000 tokens were burned resulting in a total supply of 40,000 tokens. Since then, 8.1547 $YFII have been permanently burned and the total supply is 39,991 tokens.
$YFII is currently being traded on renowned[3] exchanges in the crypto market, including:
Binance
OKX
Coinbase Exchange
Huobi Global
FTX
Gate.io
Poloneixm, etc.
Controversy
YFII's branding was criticized for being too confusing and misleading since they aren't affiliated with the YFI community. Companies like Etherscan, Metamask, and Balancer put phishing warnings against YFII. Balancer even removed the YFII pool from their frontend without voting on the issue. To combat the issue YFII was rebranded as DFI.Money, but they retained the ticker symbol YFII.
See something wrong?
Report to us.
DFI.Money
Did you find this article interesting?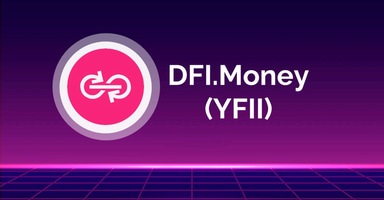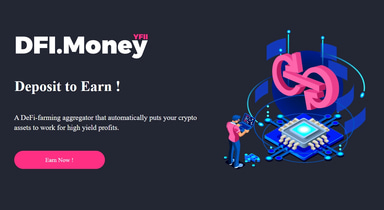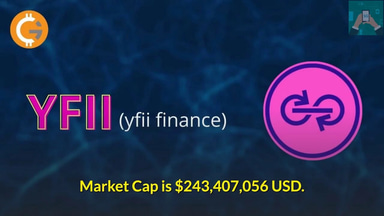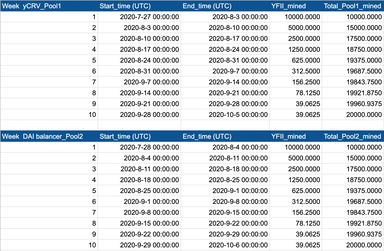 REFERENCES
[1]
Oerview of YFII
Sep 29, 2022
[3]
crypto markets
Sep 29, 2022
[4]
what is YFII?
Sep 29, 2022