DigiDaigaku
DigiDaigaku is a collection of unique non-fungible token (NFT) characters created by the blockchain gaming company Limit Break. The project offers a range of sub-collections, including Crafting Collections and Adventure Key collections, which allow holders to create other characters and play blockchain games as their characters. [1]

Overview
DigiDaigaku is a NFT project that features a collection of 2022 unique anime-inspired characters living on the Ethereum blockchain. These characters have a wide range of talents, from soulful singing to gravity-defying skateboarding, and are all one-of-a-kind. Each DigiDaigaku Genesis NFT is a unique digital asset with its own set of attributes and characteristics, making them highly sought-after by collectors. [2]
The Genesis collection launched on August 9, 2022, as a free-to-mint NFT project, allowing anyone to create their own unique DigiDaigaku Genesis character without any cost. This unique approach to launching an NFT collection was a significant factor in the project's success, as it allowed a broader range of people to participate in the project and own a piece of the digital art world. [2]
The DigiDaigaku Genesis collection was followed by several sub-collections, including the Crafting Collections and Adventure Key Collections. The Crafting Collections allow NFT holders to create new characters by combining different NFTs, including Spirits, Dark Spirits, Dark Hero Spirits, Villain Potions, Super Villain Potions, and Masked Villains. By using these Crafting Collections, NFT holders can create Heroes, Super Villains, and Villains, each with unique bloodlines. [3]

Collections
DigiDaigaku is a digital collection of NFTs that has different collections with unique characters and abilities. There are three main collections in DigiDaigaku, including core collections, crafting collections, and adventure key collections.
Core Collections
Genesis
This was the first collection in DigiDaigaku, consisting of characters with unique abilities, such as singing and skateboarding. These characters were free to mint, and collectors can join DigiDaigaku on their journey. [7]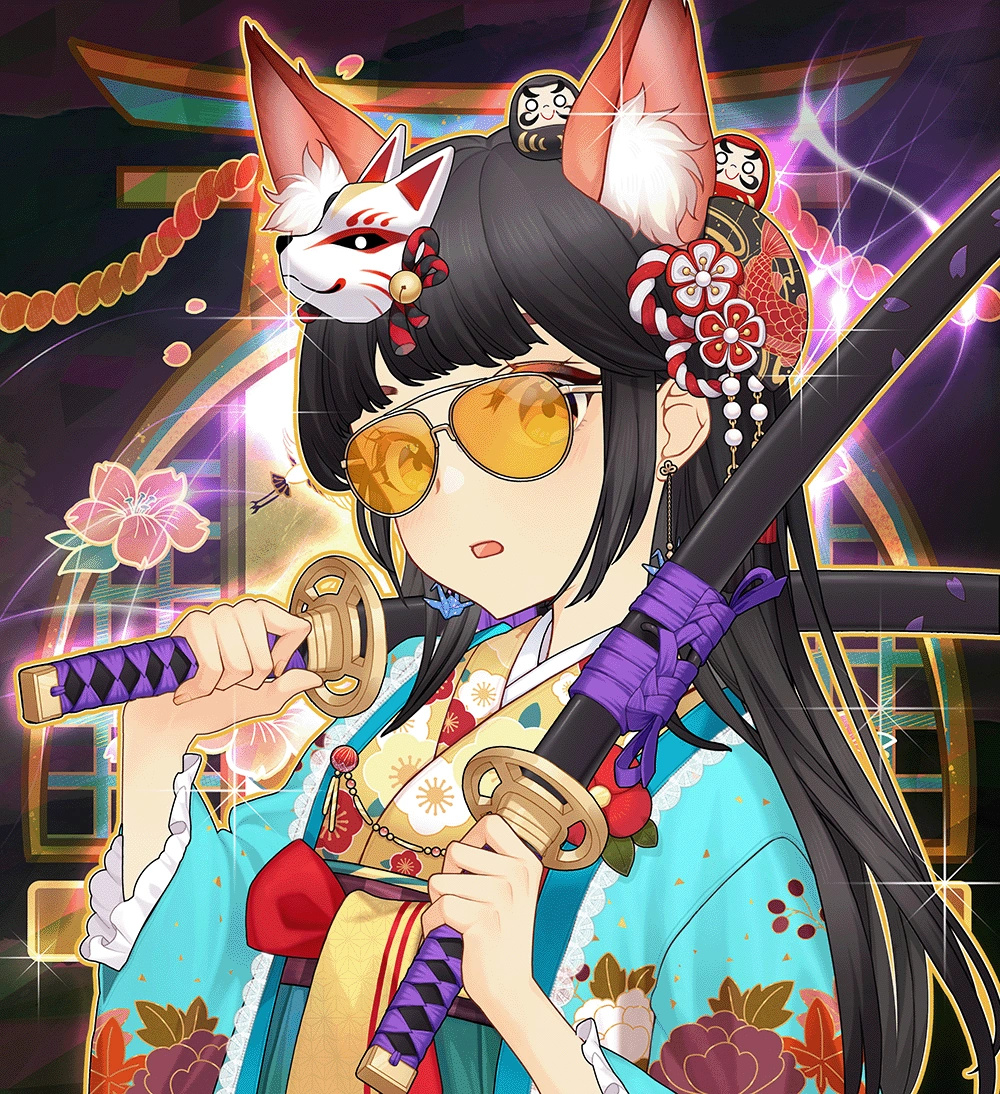 Heroes
This collection was the start of the Quest System, which allows collectors to combine collections to create unique digital collectibles. By merging a Digi Genesis with a Spirit or burning the Spirit, collectors can create a Hero that inherits one of three bloodlines, including the Royal, Warrior, or Rogue bloodline. Each bloodline has its unique abilities, and collectors must choose wisely. [8]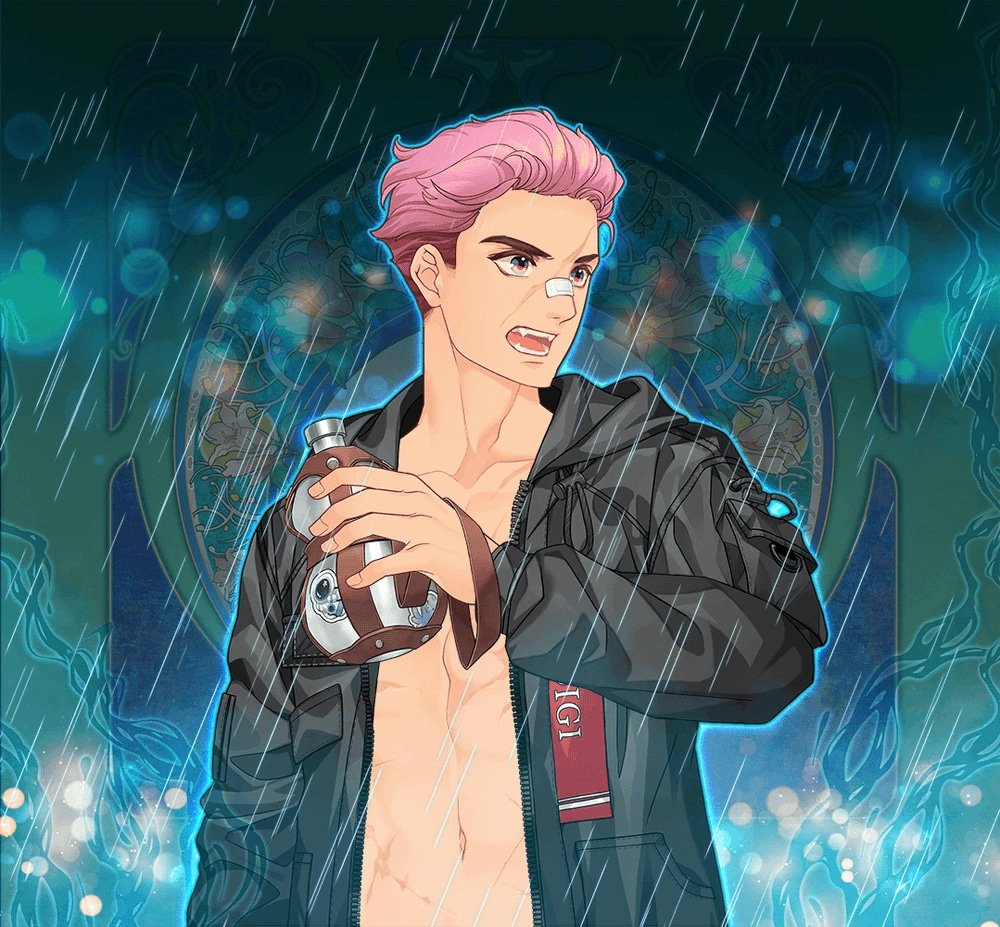 Super Villains
This collection consists of masterful villains with the most formidable and dangerous weaponry, forged from the fires of malice and honed to perfection. These villains have a diverse range of powers unmatched in their ability to decimate their enemies and bend the world to their will. Collectors can embark on an epic journey to unravel the mystery and discover the legend with their Super Villain. [9]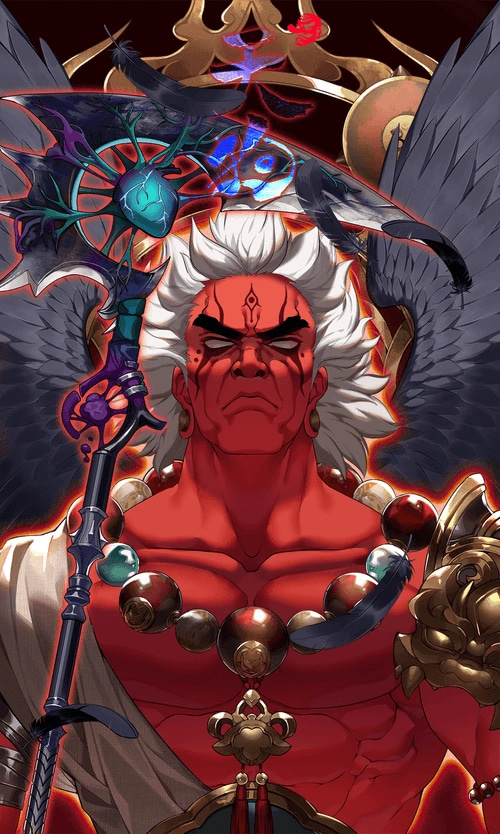 Villains
Villains are characters that have unique abilities and deadly weapons. Each villain is a mystery waiting to be unraveled, and collectors can join DigiDaigaku on the journey to uncover the tale of their own Villain. [10]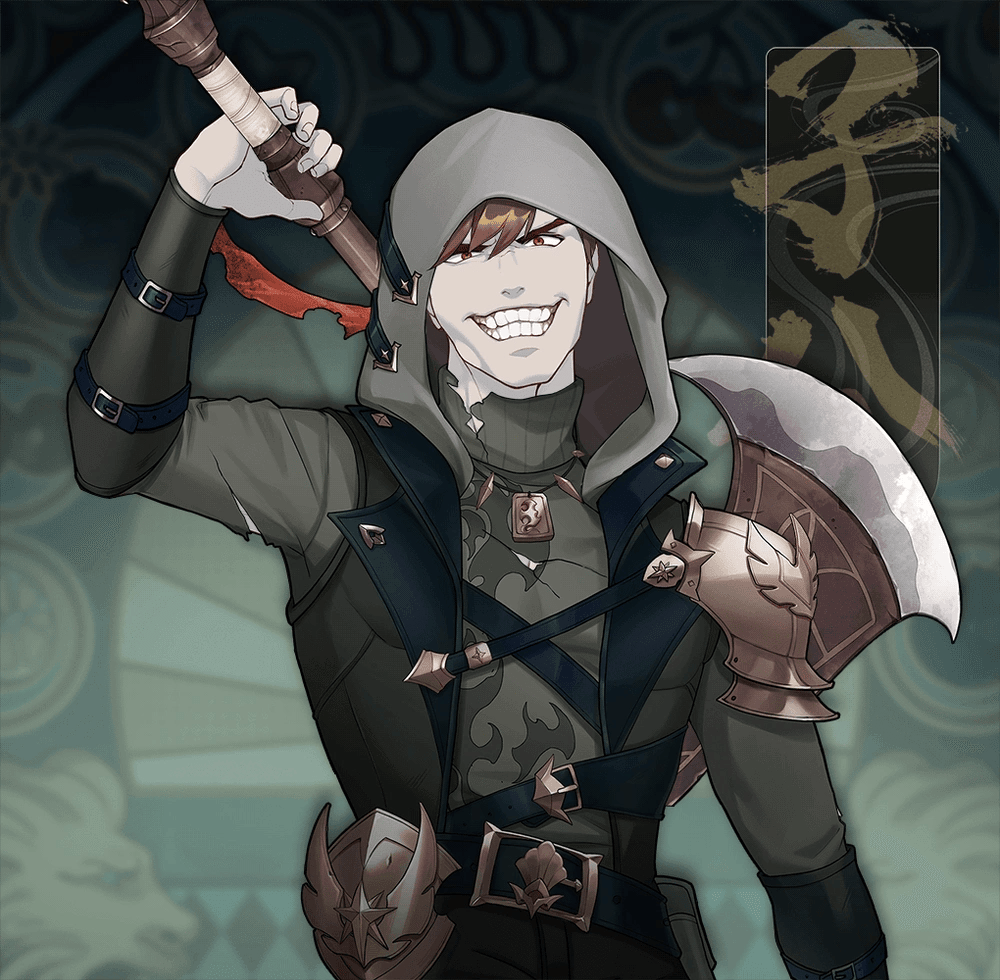 Dragon Eggs
Dragon Eggs are a mysterious and coveted collection that harbors secrets beyond imagination. Each egg holds the potential to give rise to a magnificent dragon, and only those deemed worthy can possess these mystical treasures and unlock their true potential. [14]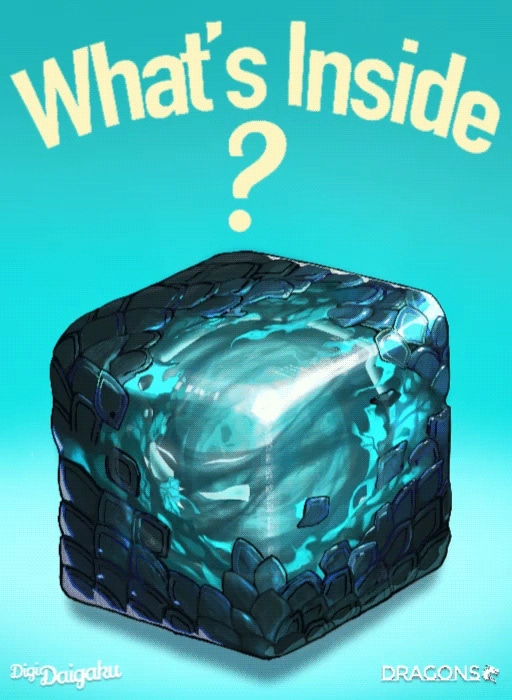 Baby Dragons
These tiny but mighty creatures possess a feisty spirit and adventurous nature that will capture collectors' hearts and minds. Baby Dragons are more than just cute, and collectors can experience the thrill of bonding with these amazing creatures by joining DigiDaigaku on an epic adventure. [15]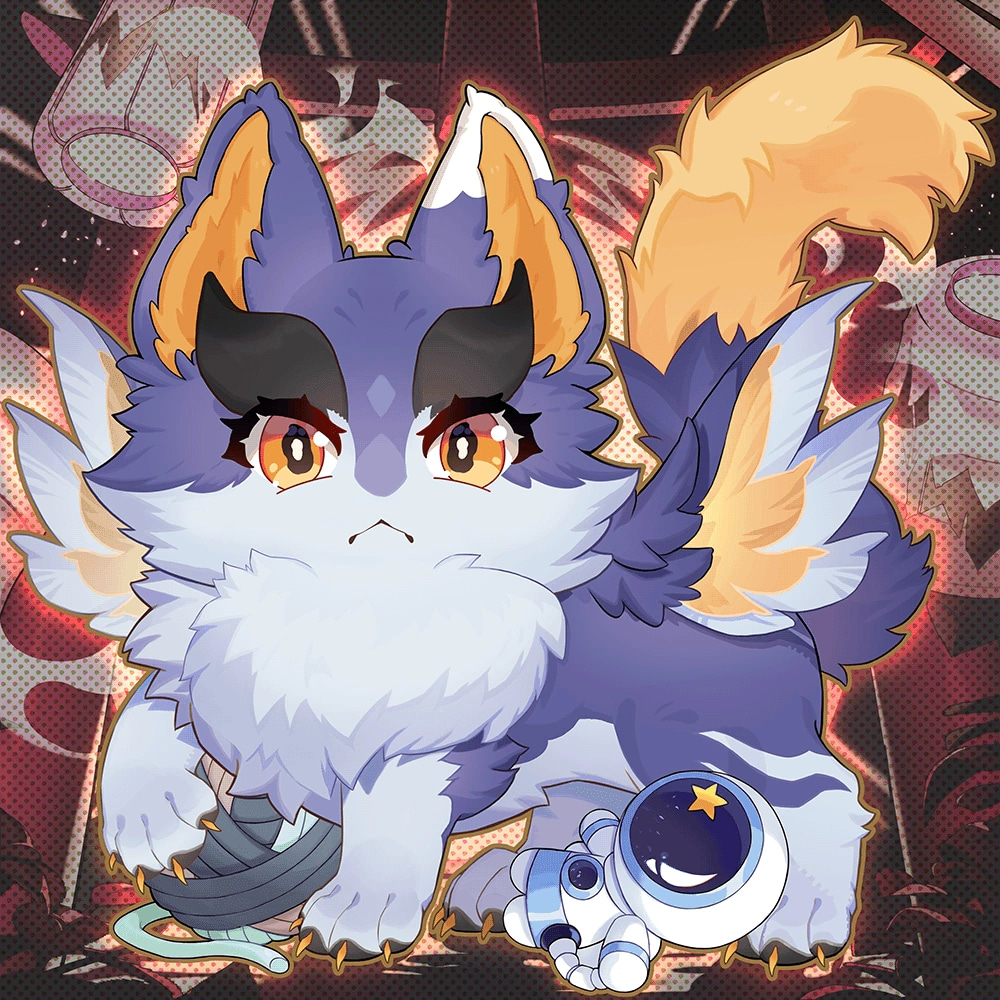 Crafting Collections
The Crafting Collection NFTs can be used with a Genesis NFT to create other characters of the core collection. For example, merging a Genesis NFT and a Spirit (from crafting collection) will result in the creation of a Hero NFT.
Spirits
Spirits are powerful entities that collectors can merge with Genesis to unlock new Hero digital collectibles. By burning a Spirit, collectors can also unlock a new Hero or craft a Super Villain potion. [11]
Dark Spirits
These malevolent forces were unleashed and seek a new master who will harness their power for Evil. Collectors can unlock the power of Dark Spirits by crafting a Super Villain Potion with both Dark Spirit and Dark Hero Spirit or crafting a lesser Villain Potion with just one Dark Spirit. [12]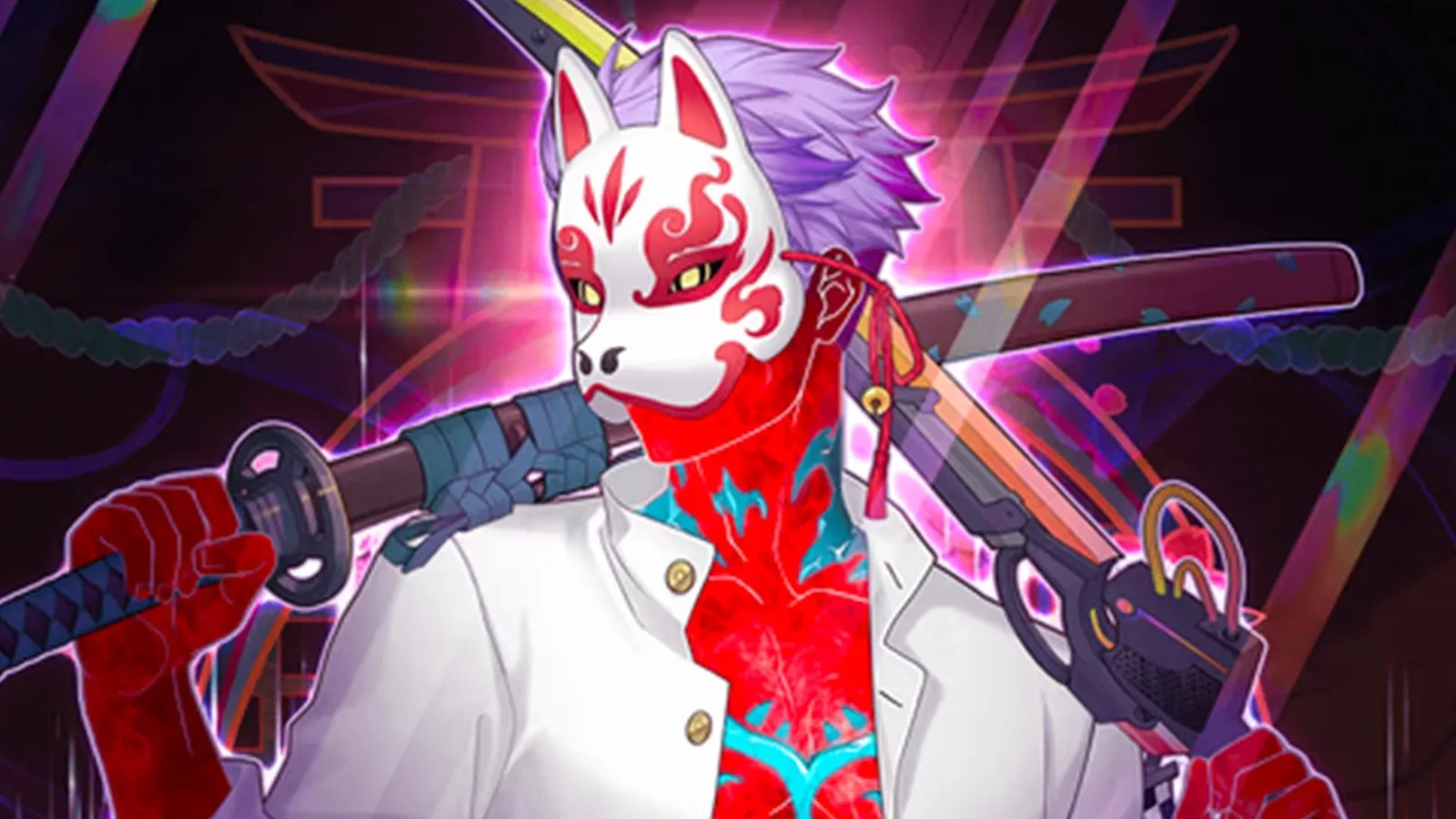 Dark Hero Spirits
These spirits hold the other half of the key to unlock the Super Villain potion. Collectors can burn a Dark Hero Spirit to craft a lesser Villain potion or both Dark Spirit and Dark Hero Spirit to craft a Super Villain potion. [13]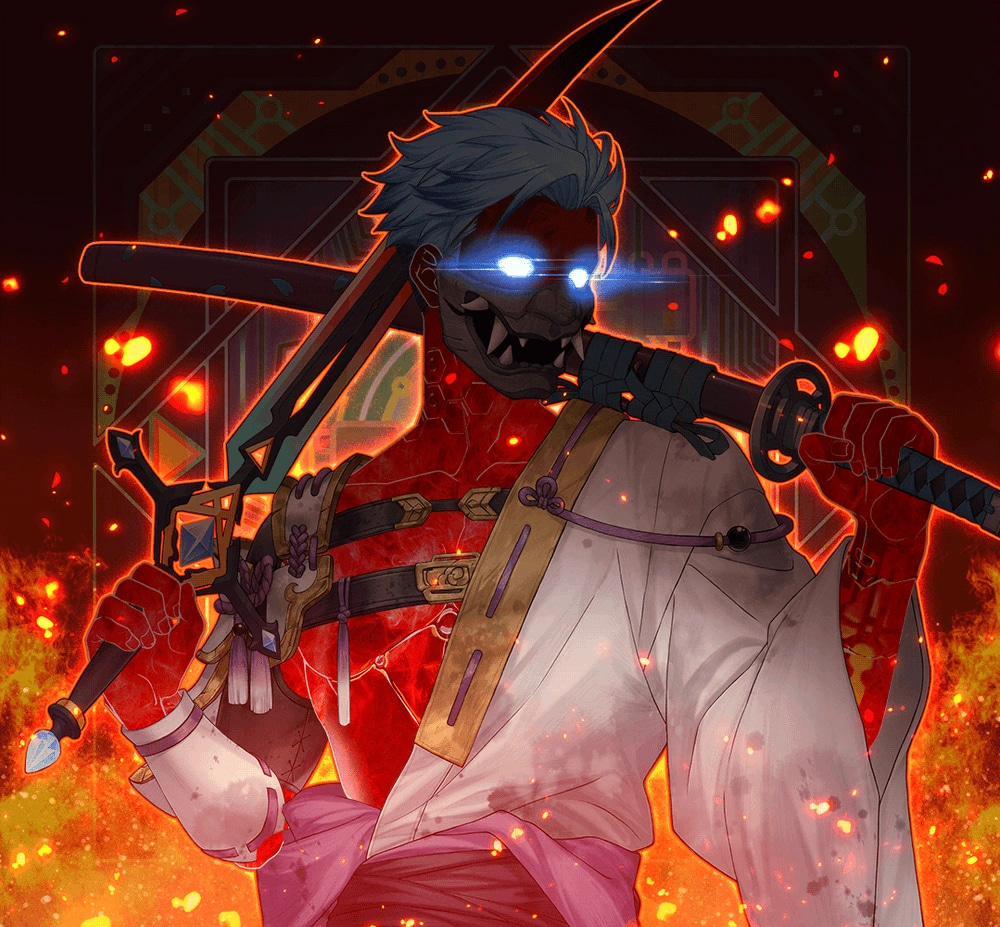 Villain Potions
The Villain Potions collection is created by harnessing the energy of a single Dark Spirit or Dark Hero Spirit, which is burned to extract its unique properties and give rise to a set of new abilities to a Masked Villain. Collectors must choose their potion wisely, as there are different abilities that can be selected to imbue their Villain with. The successful use of a Villain Potion will increase a Masked Villain's standing in the community and solidify their reputation as a powerful force to be reckoned with. [16]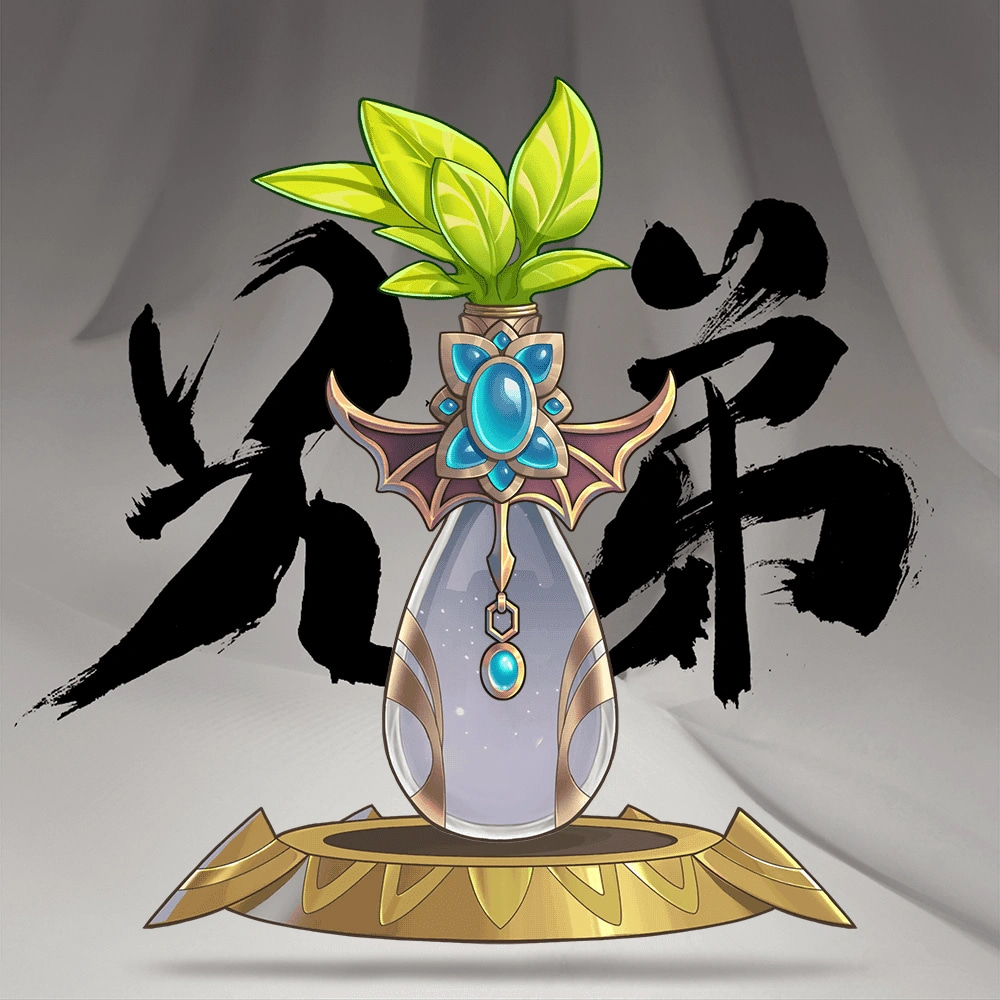 Super Villain Potions
The Super Villain Potions collection is the ultimate enhancement for Masked Villains looking to reach new heights of power and prestige. These potions require a Masked Villain to pair with and are crafted from a unique combination of Dark Spirit and Dark Hero Spirit. Super Villain Potions offer the best enhancements, upgrades, and armaments, giving Masked Villains the ultimate upgrade to take their power and standing in the villainous community to the next level. [17]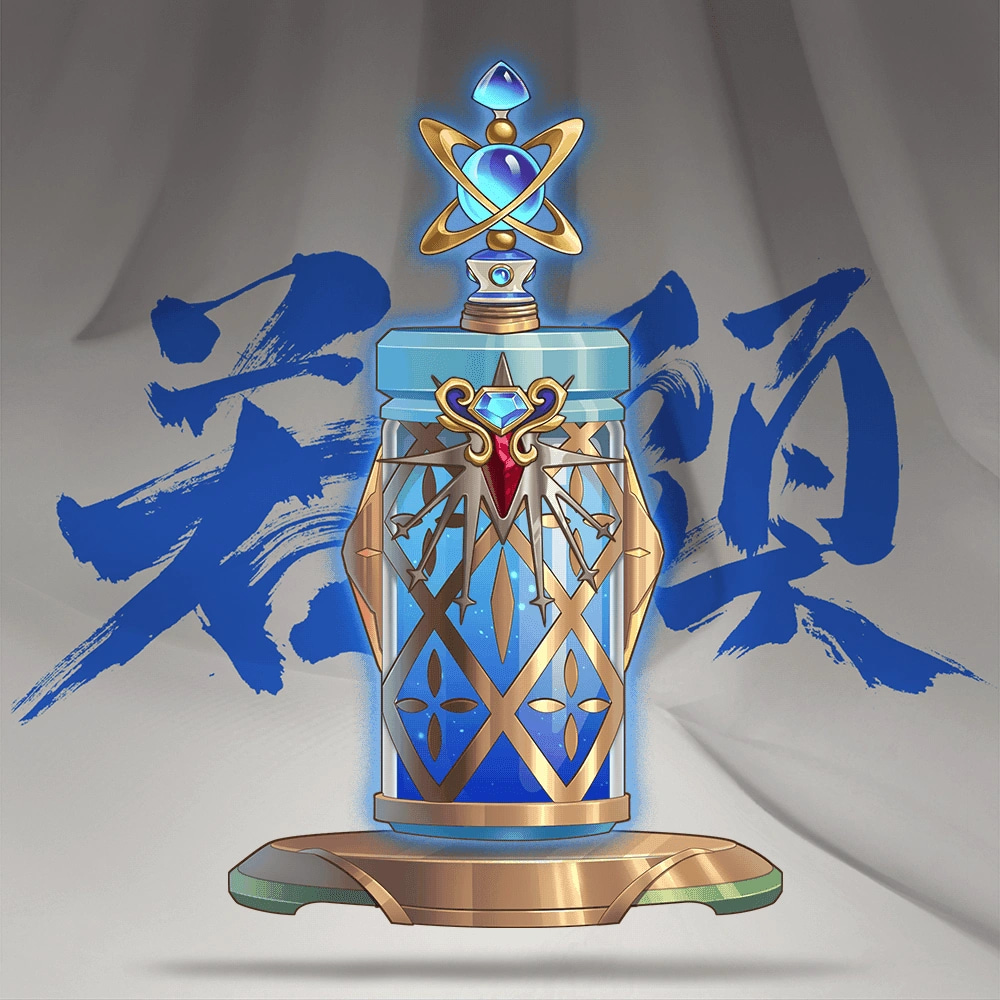 Masked Villains
The Masked Villains collection features digital collectibles that hide in the shadows, waiting for a new owner who is worthy of witnessing their evil potential. Collectors can enter their Masked Villains through the Unmasking Quest, where they have the option of using Villain or Super Villain potions to enhance their villain with new classes, weapon upgrades, and enhancements. [18]

Dragon Essence
The Dragon Essence collection features a potent and mysterious substance that flows within the veins of dragons, imbuing them with extraordinary abilities, strength beyond measure, and the knowledge of their ancestors. Collectors can harness the full potential of their dragon by unlocking its essence, allowing it to evolve and mature into its full majestic form. [19]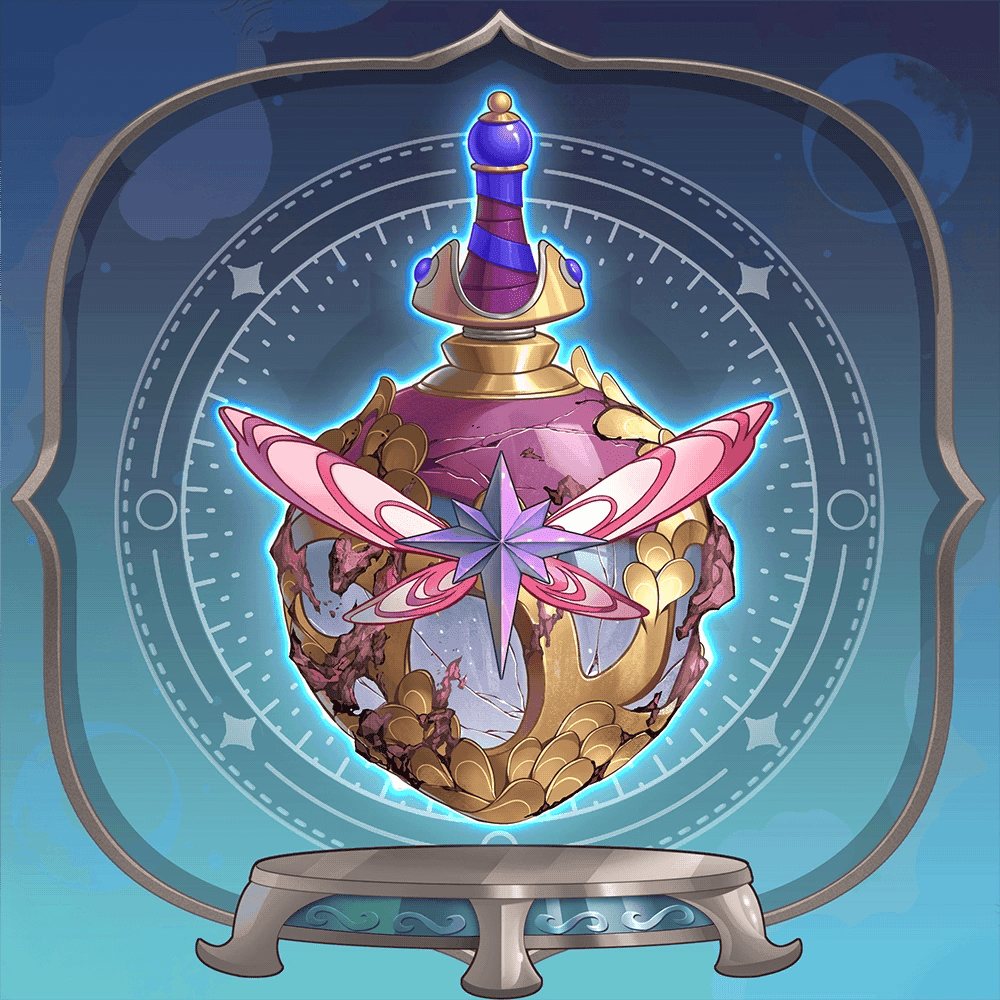 Adventure Key Collections
Castaways Adventure Key
The Castaways Adventure Key collection offers collectors an exclusive adventure with DigiDaigaku and Castaways. With a Castaways Adventure Key, collectors can fish, build, hunt for treasure, and more as a DigiDaigaku Genesis character. This adventure is exclusive, so collectors should grab their Castaways Adventure Key and join now to experience endless excitement. [20]
Ether Orcs Adventure Key
The Ether Orcs Adventure Key provides access to an exclusive web3 gaming experience in which players can join DigiDaigaku and Ether Orcs on an epic adventure. This key unlocks a custom-built world that offers exciting challenges and enemies to battle for valuable loot. Players can use the loot they acquire to craft powerful weapons that will aid them on their journey. The opportunity to embark on this thrilling adventure is available now with the Ether Orcs Adventure Key. [21]
Utility
The Adventure Key Collections serve as utility tokens for different activations, providing access to various features and benefits within the DigiDaigaku ecosystem. For example, the DigiDaigaku Genesis Adventure Key Castaways allows NFT holders to play the Castaways game as a specific DigiDaigaku Genesis character. [4]
The project's team has also created a dedicated Adventure Hub, which currently offers two blockchain games: Castaways and EtherOrcs. DigiDaigaku Genesis NFT holders can play these games using their characters by connecting their crypto wallets to the website. The team has also created several Quests for NFT holders, ranging from unmasking villains to crafting potions. These Quests offer NFT holders a chance to engage more deeply with the project and its anime-inspired characters, offering a sense of adventure, excitement, and community. [5][6]
Super Bowl Ad
On February 13th, 2023, DigiDaigaku, aired an ad during Super Bowl 57 touting a free mint of its Dragon Eggs NFT collection after it was announced that Limit Break had purchased a 30-second slot for $6.5 million in November 2022. [22]
"It's definitely going to be new. That's for sure. I believe it's going to be the first full-featured NFT branding ad in the Superbowl, which we're really excited about,"
The ad featured a QR code, scanning which viewers would be taken to a site to claim one of the 10,000 free NFTs. However, technical glitches resulted in only a few people being able to mint the NFTs. Additionally, only those who had an Ethereum wallet were able to mint the NFTs, making them inaccessible to the hundreds of thousands of people watching the Super Bowl. Despite the poor reception of the ad, Gabe Leydon, the CEO and co-founder of Limit Break, still sees the ad as a success, and the team has dropped 5,000 free NFT Dragon Eggs, which are still available to claim. [23]
Community Response
The project garnered mass attention but received a mixed bag of reactions, sending many in the NFT space reeling and ultimately resulting in controversy. The ad was meant to inspire "the largest minting event ever," but the prominent fixture within the ad, the QR code, was flawed. For many, the code didn't direct them to mint an NFT but to the Twitter profile of Leydon, with a large banner that read "follow to win" set as Leydon's Twitter header. [24]
"I dropped everything to watch the Super Bowl for a 30 second ad that was supposed to bring generational wealth from a free mint and all I got was the opportunity to follow a Mfer on Twitter" - ThreadGuy
Many also criticized the team as they found out that the free NFT was only claimable to people who own an Ethereum wallet, only allowing people already in the Web3 space to participate in the free mint. [25][26][27]
"Dude really paid millions on a Super Bowl ad to leak the link on twitter first and rug the mass public of their first NFT experience. This could have been massive if it was a super easy onboarding process with no wallet creation etc." - PopeyesNFT

"How are @gabrielleydon and @DigiDaigaku onboarding '21 million viewers' if people need a Web3 wallet in the first place? I dont get why this is not just a Web2 claim with a transfer to Web3 (and explain users how to install metamask etc)?" - ItsWolfsRain
See something wrong?
Report to us.
DigiDaigaku
Did you find this article interesting?