Emilie Choi
Emilie Choi is the President and Chief Operating Officer (COO) at Coinbase, a centralized cryptocurrency exchange platform for buying, selling, transferring, and storing cryptocurrencies. She is a corporate development & strategy executive and currently lives out of San Francisco, California. [1][2]

Education
Emilie Choi conducted her undergraduate studies at Johns Hopkins University, obtaining a Bachelor of Arts (BA) degree in Economics, and continued to earn a Master of Business Administration (MBA) from The Wharton School. [3][13]
Career
From 2000 to 2003, Emilie Choi worked as a Senior Analyst in Investment Banking at Legg Mason Wood Walker. Her responsibilities included various aspects of mergers and acquisitions, private equity offerings, and financial advisory services. She conducted technical valuation analyses, prepared pitch books, and participated in due diligence for transactions. [14]
From 2003 to 2005, Choi served as a Senior Analyst in Corporate Development and Strategy at Yahoo!. Her role involved advising the senior management team on market opportunities, executing acquisitions, investments, and joint ventures. She contributed to various business units at Yahoo!, including Yahoo! Search, e-Commerce, International, VoIP, Local, Yahoo! Travel, Yahoo! Kids, Careers, and Yahoo! Finance. [14]
While studying at Wharton, Choi worked in International Strategy and Operations at Myspace during the Summer MBA Program in 2006. She focused on developing MySpace's China expansion strategy, conducting market research, and identifying potential structures for various markets. She also engaged in financial modeling and presented recommendations to management. [14]
From 2008 to 2009, Choi held the position of Director, Digital Business Strategy and Operations at Warner Bros. Entertainment. She developed long-term business strategies and plans for Warner Bros. digital businesses, negotiated business development partnerships, assessed product and technology options, and worked on audience and monetization initiatives. [14]
Linkedin
From 2009 to 2018, Emilie Choi served as the Vice President and Head of Corporate Development at LinkedIn. She led all mergers and acquisitions activities at the company, overseeing more than 40 deals during her tenure. Notable acquisitions and ventures included lynda.com, Bright.com, Newsle, Connectifier, SlideShare, and Fliptop, as well as LinkedIn's China joint venture and strategic investments. [8][14]

Board Member
Emilie Choi has served as a Board Member for various organizations. From April 2017 to August 2022, Choi was a member of the board of directors for Naspers, a global internet and entertainment company known for its investments in tech. During this time, she also joined ZipRecruiter's board in May 2018 and remained in this role until August 2022, contributing her expertise for four years and four months. Since August 2022, Emilie is a Board Member at Okta, a cloud software provider that helps companies manage and secure user authentication into applications, and for developers to build identity controls into applications, website web services and devices. [7][14]
Coinbase
In March 2018, Emilie Choi joined Coinbase as the Vice President of Business and Data. Within three months of her appointment, she led Coinbase's acquisition of three companies: Cipher Browser (April 2018), Earn.com (April 2018), and Paradex (May 2018). She also initiated the launch of Coinbase Ventures in April 2018, a venture capital firm dedicated to supporting early-stage companies in the cryptocurrency and blockchain space. On June 19th, 2018, Emilie became the COO of Coinbase and then took on the additional role of President while retaining her position as COO on November 20th, 2018. [3][4][5][6][14]

See something wrong?
Report to us.
Emilie Choi
Did you find this article interesting?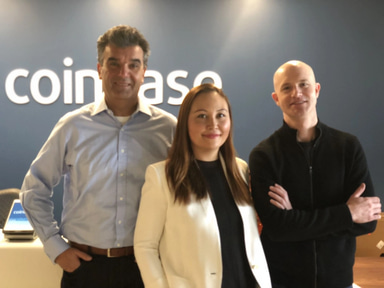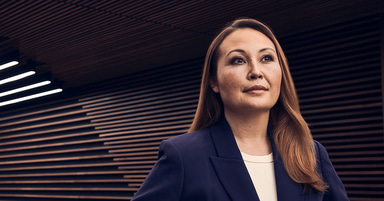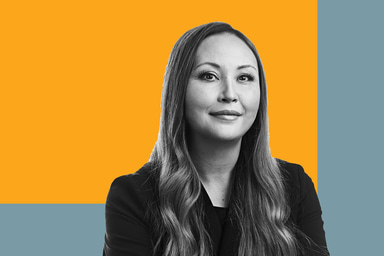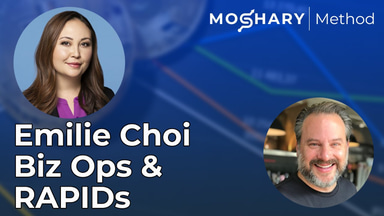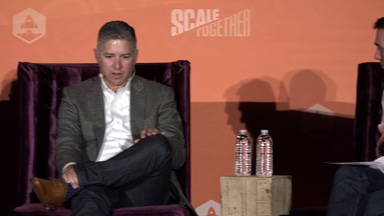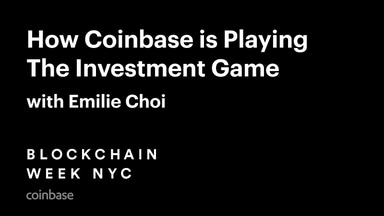 REFERENCES
[1]
Coinbase now has an M&A boss.
Aug 24, 2022
[2]
Welcome Emilie Choi, Coinbase Vice President of Corporate...
Aug 24, 2022
[3]
Emilie Choi on LinkedIn
Aug 24, 2022
[4]
Coinbase has hired LinkedIn's M&A boss to spearhead...
Aug 24, 2022
[5]
Coinbase acquires decentralized app browser/wallet...
Aug 24, 2022
[6]
Coinbase acquires trading platform Paradex in its latest...
Aug 24, 2022
[7]
LinkedIn VP joins Naspers board
Aug 24, 2022
[8]
About Emilie Choi
Aug 24, 2022
[9]
Emilie Choi on Medium
Aug 24, 2022
[10]
Emilie Choi on Twitter
Aug 24, 2022
[11]
Emilie Choi on Facebook
Aug 24, 2022
[12]
How to Get Bought for $1 Billion or More: The Future...
Aug 24, 2022
[13]
Masterclass on Emilie Choi
Sep 27, 2023
[14]
Linkedin Experience section
Sep 27, 2023