Etienne Tatur
Etienne Tatur is Chief technology officer and Co-founder at Request Network (cryptocurrency), a company that helps users get paid in crypto without compromising their financial data.[1][2]
Education
He attended the National Institute of Applied Sciences of Lyon where he obtained a Master degree in Information technology. He then joined YCombinator Start-up school.[3][4]
Career
He worked as a Software engineer at Fiducial for one year and four months. Fiducial is the leading provider of multidisciplinary services for small businesses, craftsmen, traders, self-employed professionals, farmers.[5]
He soon worked first as a project manager then as a chief technology officer at Amaris. He became the Lead Developer at Qobuz in October 2013. Qobuz is a French commercial music streaming and downloading service.
He was the Chief technology officer and Co-founder at Moneytis. Moneytis is a comparison portal that provides you with money transfer exchange rates, fees, charges, and savings from over 300 money transfer service providers.
He currently works as the Chief technology officer and Co-Founder at Request Network (cryptocurrency), ensuring that the protocol they are building represents what the financial world needs.
This includes creating scalable and secure solutions, making sure that the ecosystem of applications grows and that we stay true to our decentralized ideology.
Social Media
He is available on social media especially on Twitter. He is on twitter with the username etiennetatur and he currently has 879 followers.
See something wrong?
Report to us.
Etienne Tatur
Did you find this article interesting?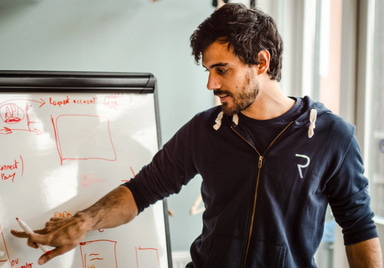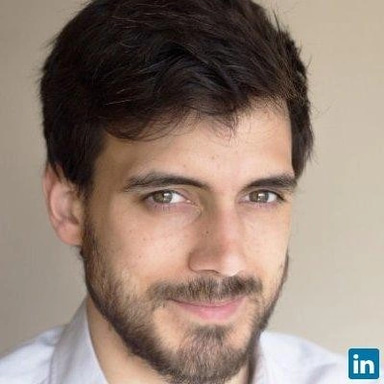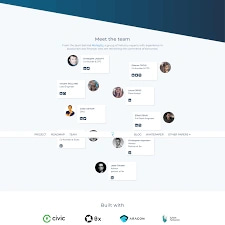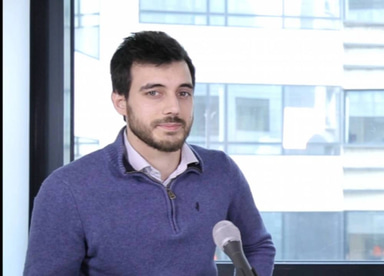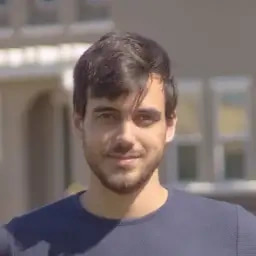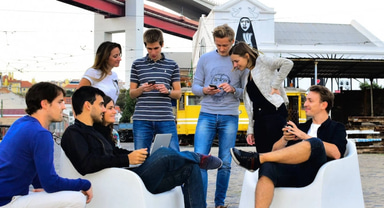 REFERENCES
[1]
Etienne Tatur on LinkedIn
Aug 24, 2022
[2]
Etienne Tatur on Twitter
Aug 24, 2022
[3]
About Etienne Tatur | Crunchbase
Aug 24, 2022
[4]
Request Network Website
Aug 24, 2022
[5]
Find the Cheapest Way to Send Money Abroad
Aug 24, 2022