IOST
IOST is a scalability-focused blockchain project aimed at building high TPS blockchain infrastructure to meet the security and scalability needs of a decentralized economy.[1][2]
Overview
IOST seeks to build an enterprise-grade blockchain application platform that is capable of large-scale utilization while ensuring that it is highly secure and developer friendly. It currently still runs on the Ethereum Blockchain as an ERC-20 Token Standard. However, IOST is aiming to launch its own fully functioning Mainnet (v1.0 Himalaya) on February 25th 2019.
IOST has a total token supply of 21 Billion IOST, with roughly 13 Billion IOST in circulation. IOST is traded in most major exchanges, including Binance, Huobi, and others.[3][4]
Consensus Algorithm
IOST uses the Proof-of-Believability (PoB) as its consensus protocol which essentially combines Dpos (Delegated-Proof-Of-Stake) with a non-tradeable reputation score known as Servi.
There are 3 types of Nodes on the IOST blockchain :
Regular Node: Anyone running a single shard node. The role of a Regular Node is to sample and verify transactions processed by Trusted Nodes within their shards.
Full Node: Anyone running a node in all shards. Full Nodes cannot mint new blocks and do not receive Servi (Reputation Points). Full Nodes become Trusted Nodes when they receive more than 2.1 million IOST votes.
Trusted Node: Trusted Nodes are Full Nodes which receive greater than 2.1 million IOST votes. Trusted Nodes are able to receive Servi (Reputation points) for each transaction processed and are able to mint blocks. There is no limit to the number of Trusted Nodes.[5][6]
See something wrong?
Report to us.
IOST
Did you find this article interesting?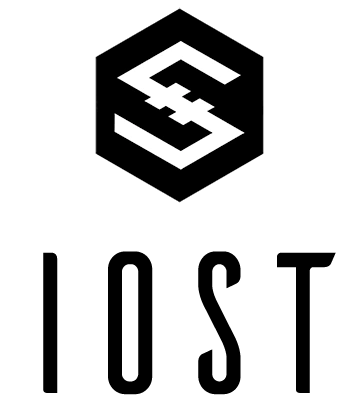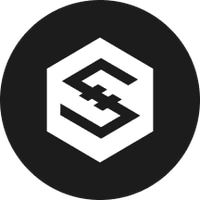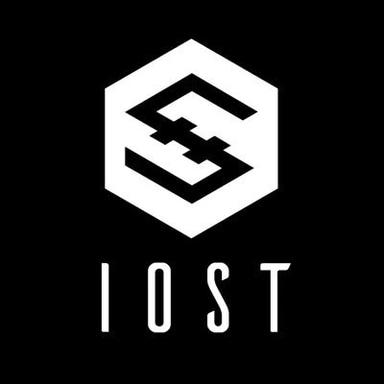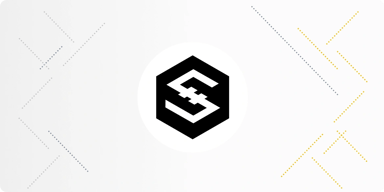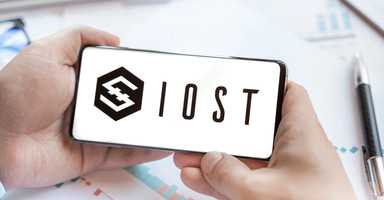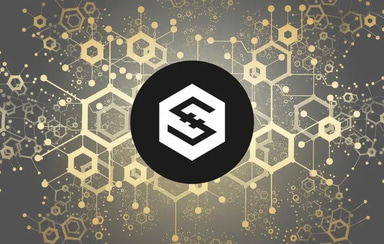 REFERENCES
[3]
Coinmarketcap
Aug 20, 2022