JRNY CLUB
JRNY CLUB is a membership NFT that gives users early access to partner NFT projects, as well as future JRNY NFT sets, private community chat and announcements, exclusive NFT movies, and more. [1]
Overview
The floor price for JRNY NFT Club NFT is $7,339.34. There is a total of 10000 NFTs in circulation, which are held by 7683 different people and have a market cap of $73,393,440.94.[2]
The platform of JRNY CLUB has an objective to create one of the top NFT Clubs in the metaverse. In addition, JRNY is creating 3D models in the future NFT sets.
Creating Reputable Partnerships
Currently, JRNY CLUB has partnerships with alot of NFTs to benefit JRNY NFT holders and drive more awareness and demand to JRNY NFT sets.
JRNY NFT Launchpad
JRNY CLUB is assisting other projects in developing and launching their NFT sets in order to provide even more value to NFT holders. Members are to benefit from this in a variety of ways, including early whitelist access, gifts, lower mint costs, and more.
2022 NFT Blast
JRNY CLUB is planning something big for 2022 that will raise significant awareness for not only the JRNY NFT CLUB, but also the entire NFT and Crypto world.
Notable Sales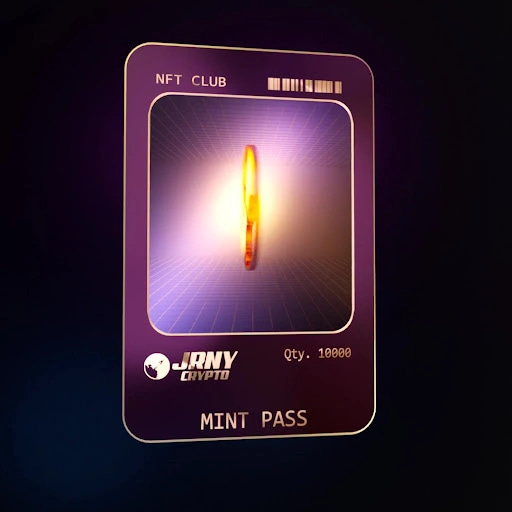 The JNRY NFT club have made a big name in value and sales since their entrance into the NFT market, selling Secondarily on
OpenSea
marketplace. The most expensive JRNY Club NFT sold was VOYAGER #8156. It was sold for $1.3k on 5th of September 2022.
Team
Tony Spark of JRNY Crypto founded RNY NFT CLUB with the intention of developing an NFT set that will consistently provide value to holders. To maintain the project's development and usefulness, new team members are frequently added. Other Team members :
TonySparkOG - Founder
KryptoRick - Team Manager
BantoBoi - Community Manager/Partnership
DNP3 - Project Advisor
Roadmap
NFT Videos and a private community chat
JRNY NFT CLUB members has access to community chat and private NFT update videos as soon as the NFT mint is over, covering new high-potential NFT sets.
FREE Mint to future JRNY NFT sets
JRNY NFT CLUB members receive one free mint on two upcoming sets. By the end of the year, the primary set are available.
Bored Ape Yacht Club and other NFT Giveaways
JRNY CLUB is creating a community NFT wallet where users can participate in regular giveaway contests. To begin, one Bored Ape Yacht Club, three Mutant Ape Yacht Club, and five Doge Pound NFTs are given away.
Through collaborations and OpenSea commissions, JRNY can be able to buy more NFTs for prize contests.
A $100,000 Community Grant Fund
JRNY is launching a community grant fund starting with $100,000 for the first year of development for those that want to contribute value to the JRNY NFT CLUB and receive funding from the JRNY Team.
In addition, 2.5% of OpenSea fees are added to future community grants in order to consistently add value and utility to JRNY NFTs.[3]
See something wrong?
Report to us.
JRNY CLUB
Did you find this article interesting?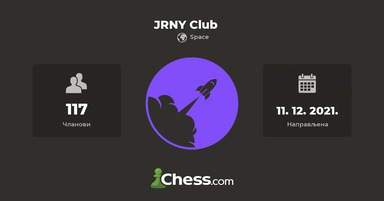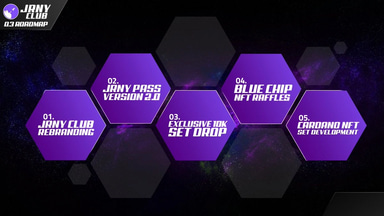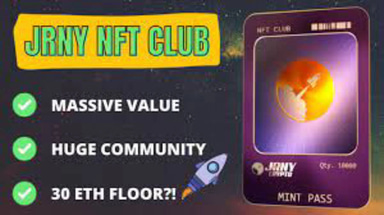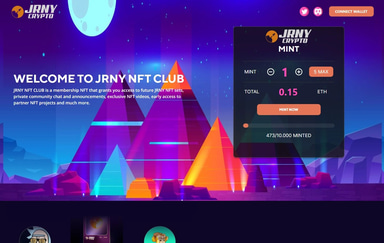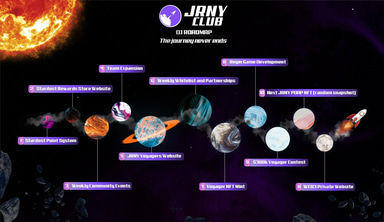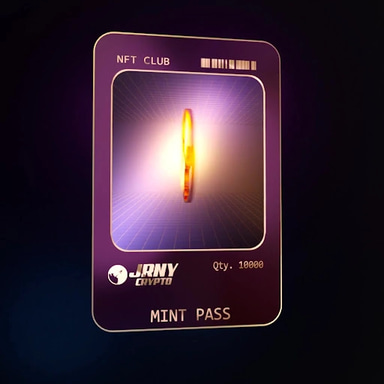 REFERENCES
[1]
JRNY club website
Aug 20, 2022
[2]
JRNY Club collection on Opensea
Aug 20, 2022
[3]
JRNY CLUB on twitter
Aug 20, 2022