Lin Han
Lin Han is the founder and CEO of Gate.io, the company behind GateChain and GateToken (GT).

Education
In 2009, Lin Han graduated with a Bachelor of Engineering in Computer Software Engineering from Peking University. Later on, he went on to pursue a Master's degree and graduated in Mathematics and Computer Science major in 2010.[8]
Career
Lin Han, the founder of Gate.io, is a Chinese scientist and crypto enthusiast. In the early 2010s, Han stumbled upon the Bitcoin whitepaper by chance. Han got involved in exchange trading and fell victim to scammers, losing 100 BTC. This stumbling block was an inspiration for Lin Han's desire to create a secure 'gateway to crypto' - his own platform for trading digital assets.
In 2013, he launched the website bter.com under Chinese jurisdiction. However, as Beijing tightened its stance on the crypto sector in 2017, the project was relocated to the Cayman Islands and rebranded as Gate.io.[7]
Gate.io
Gate.io is a cryptocurrency exchange founded by Lin Han in April 2013 as bter.com and rebranded to Gate.io in 2017.[4]
In October 2022, during the Blockchain Week Busan (BWB) 2022, hosted by the city of Busan in South Korea, Han delivered a speech on the topic of "Bring crypto to our daily life", introducing Gate.io's solutions to connect blockchain to daily life, sharing Gate.io's key advances and innovations in technology and investment, and demonstrating Gate.io's trading products and ecosystem, including digital asset payment infrastructure, asset selection, and portfolio margin accounts. Dr. Han also mentioned that Gate.io would increase its focus on Web 3.0 and emerging decentralized infrastructure through Gate.io's startup incubator Gate Labs and venture capital arm, Gate Ventures.[9]
At this event, Lin Han also signed an agreement with the city of Busan, which was approved to be the "regulation-free blockchain zone" by the South Korean government in 2019, announcing that Gate.io would participate in the development of Busan's blockchain industry.[9]

See something wrong?
Report to us.
Lin Han
Did you find this article interesting?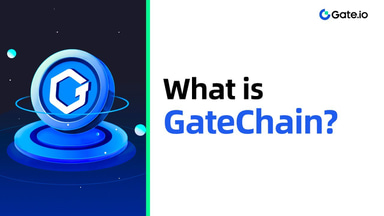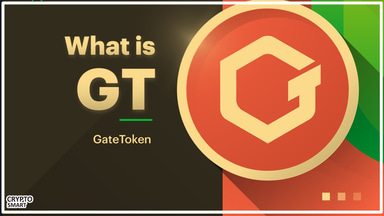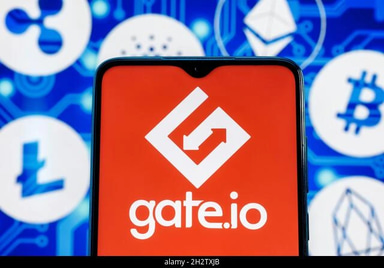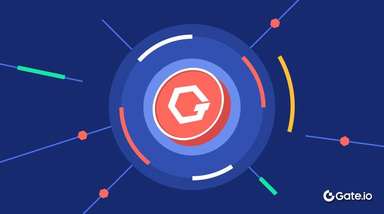 REFERENCES
[1]
gate.io decentralized services
Jun 21, 2023
[2]
facts about gate.io and where it can be used
Jun 21, 2023
[4]
bter.com rebranded as gate.io
Jun 21, 2023
[5]
white hat hack
Jun 21, 2023
[6]
white hat hacker
Jun 21, 2023
[7]
history behind gate.io
Jun 21, 2023
[8]
Lin on LinkedIn
Jun 26, 2023
[9]
Gate.io Founder and CEO Signs MoU Agreement to Make City of Busan, South Korea, a Global Blockchain Hub
Jun 26, 2023