GateToken (GT)
GateToken (GT) is the unique exchange token of Gate.io exchange founded by Lin Han and the native token to the GateChain public chain, which was adopted by Gate.io, after 3 years of GateChain's inception.[1]
Overview
Gate Token officially became the exchange token of Gate.io on March 2, 2020. Gate Token is not a mineable cryptocurrency. GT token is an exchange token and a tradable ERC-20 governance token.
GT Launch
Between April 8 and April 15, 2019, Gate.io raised $64 million to launch its own GT token through Gate Points issuance. These Gate Points were available for purchase with BTC, USDT, ETH, BNB, Huobi (HT), and other cryptocurrencies. The users could use purchased Gate Points to reduce fees or exchange them for GateTokens (GT). Within a week, the exchange distributed approximately 160 million tokens among Gate Point holders. The total amount of orders placed to purchase Gate Points was nearly $3 billion. As a result, Gate Point buyers received around 1 billion GT.
On April 21, 2019, GT trading began, and the coin was exchanged in the pairs GT/USDT and GT/BTC.
[8]. Later on, the trading pairs that allowed GT in other cryptos are GT/ETH, GT/BNB, GT/ADA.
Token Uses
Trading Discounts
The users who hold GateTokens on the Gate.io exchange receive larger trading fee discounts relative to their token allocation on the Gate.io platform.
Early Token Access
GateToken holders receive early access to tokens before they're listed on the Gate.io exchange. Users are required to stake their GT tokens to qualify for early access to tokens that are being listed.
GateChain DeFi
Users can use their GTs to earn various additional DeFi rewards. GateToken (GT) can therefore be used as a decentralized digital asset on GateChain. Users can participate in various DeFi products, including staking, liquidity pools, and yield farming. Transaction fees are also paid in GateTokens.
[2]
Features
Transfer Payments
Using a wallet or client-side Apps, users can send and receive GTs, as well as popular onchain assets.
Asset Issuance
Users can issue their own tokens to digitalize and manage their assets.
Multi-Signature
Multiple individuals can share ownership of an account, and customize its management, suitable for both enterprise and family demands.
Asset Safe Storage
With a uniquely designed vault account and a clearing mechanism, an account can be 100% secure with revoking functions countering abnormal transactions.

PoS Consensus Mechanism
GT works as a stable incentive for users participating in staking, ensuring the underlying health and stability of the ecosystem.
[9]
Use Cases
GT's on-chain functions mainly include:[4]
Paying online transfer fees. GateChain supports users to send and receive GT and other on-chain assets using wallets and clients.
GT is GateChain's PoS mining reward. In order to ensure the stability of the blockchain, GateChain encourages users to participate in PoS mining to obtain GT rewards as a stable return.
GateChain allows users to issue their own tokens to digitize their assets and use GT as a carrier to manage their own digital assets.
Gate.io's website said:[10]
As an important part of the Gate.io ecosystem, GT can be used in VIP tier escalation, trading fee debits, exclusive activities participation and more. Gate.io will also increasingly empower GT with more applications and use cases to improve its intrinsic value.
Tokenomics
There was no ICO, no private placement, and no institutional investment in GT's launch. GT was issued in 2019 and officially upgraded to the Gate.io utility token on March 2, 2020. The total initial issuance was 1 billion, and then 700 million was burnt.
Users can directly purchase GT through the spot market of the Gate.io platform or obtain GT through PoS-entrusted mining, it means that, GT tokens are available to purchase on most centralized cryptocurrency exchanges. Before purchasing GT, the user need to deposit fiat money onto an exchange, and sequentially GT tokens will be credited to GT digital wallet (ERC-20) on the exchange.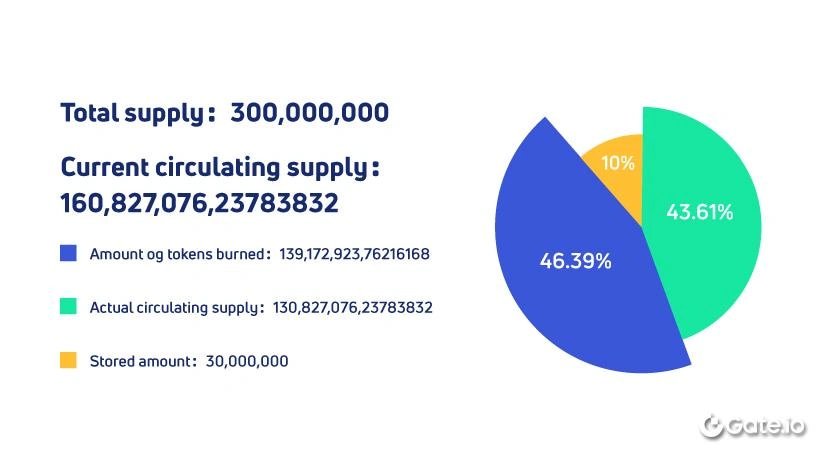 Since the launch of the
GateChain mainnet
, the
PoS
output is much larger than the GT burnt, and the total amount of GT is in deflation.
[6]
Token Burning Mechanism
As the utility token of Gate.io, GT's value is deeply bound to the development of Gate.io. Gate.io guarantees the value of GT by repurchasing and burning GT on the market. On August 27, 2019, Gate.io destroyed 19,467,230 GTs for the first time and has been publicly destroying GT uninterruptedly since then.[7]
In order to further ensure investor's rights and interests, Gate.io has been using 15% of the profits from currency transactions to repurchase circulating GT from the secondary market, which started on September 1, 2020. In addition, 5% of the repurchase profits are used for GT R&D, marketing, and ecological promotion. These GTs will never flow back to the market. The total repurchase ratio is as high as 20%. The GT buyback ratio is increased or decreased every four years based on the market and industry's conditions.
As of June 2, 2022, Gate.io has burnt over 151 million GTs through startups, list request voting, burning of coin collateral, and burning of uncirculated GTs.[11]
See something wrong?
Report to us.
GateToken (GT)
Did you find this article interesting?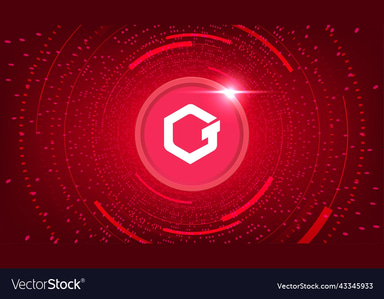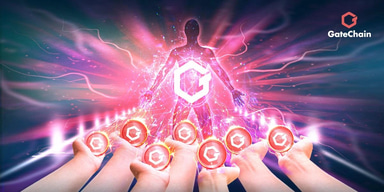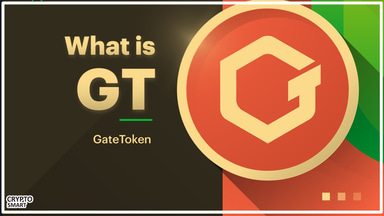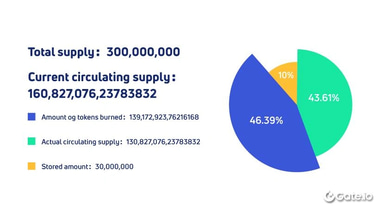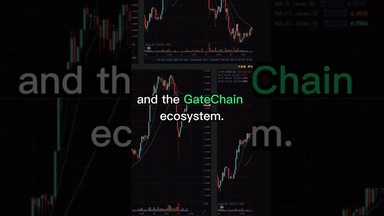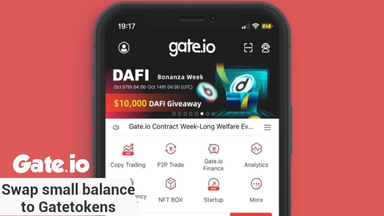 REFERENCES
[1]
gatetoken[gt]
Jun 22, 2023
[3]
GT disadvantages
Jun 22, 2023
[6]
gt tokenomics
Jun 22, 2023
[7]
gt burning mechanism
Jun 22, 2023
[10]
gate.io views on gt
Jun 22, 2023
[11]
gt burning mechanism
Jul 4, 2023