Matt Huang
Matt Huang is a Co-founder of Paradigm, a cryptocurrency investment firm, and the Founder of Hotspots, Inc., a social media analytics company. [1][2]

Education
Matt Huang enrolled at the Massachusetts Institute of Technology (MIT) in 2006 and graduated with a Bachelor of Science (B.S.) degree in Mathematics in 2010. [3]
Career
Matt Hwang's career began as a Summer Analyst at Goldman Sachs Asset Management in New York, NY, where he worked on real-time bond price prediction from June 2008 to August 2008. [4]
Following this, he engaged in research at the Massachusetts Institute of Technology's Department of Economics in Cambridge, MA, focusing on financial crises, Knightian uncertainty, and flight-to-quality from June 2009 to August 2009. [4]
In April 2010, Matt founded Hotspots, Inc., a company specializing in real-time trend prediction from the social firehose. Backed by YCombinator and angels, the company was later acquired by Twitter in 2012. Matt served as Founder/CEO of Hotspots, Inc. until April 2012. [4]
From March 2011 to February 2014, Matt was an active early-stage investor in San Francisco, with notable investments in companies like Toutiao/Bytedance, Instacart, Plangrid, Benchling, and Amplitude. [4]
He then joined Twitter in San Francisco as part of the Ads team, where he worked on analytics products for advertisers and VITs from April 2012 to February 2014. [4]
In February 2014, Matt transitioned to Sequoia Capital, becoming a Partner based in San Francisco and Menlo Park, CA. In his role, he was involved in supporting daring founders from idea to IPO and beyond, contributing to the success of numerous companies. He played a crucial role in shaping the strategic direction of these companies during his four-year tenure at Sequoia Capital. [4]
Simultaneously, he co-founded Paradigm in June 2018, alongside Fred Ehrsam, where he continues to push the frontier of the cryptocurrency industry today. [4]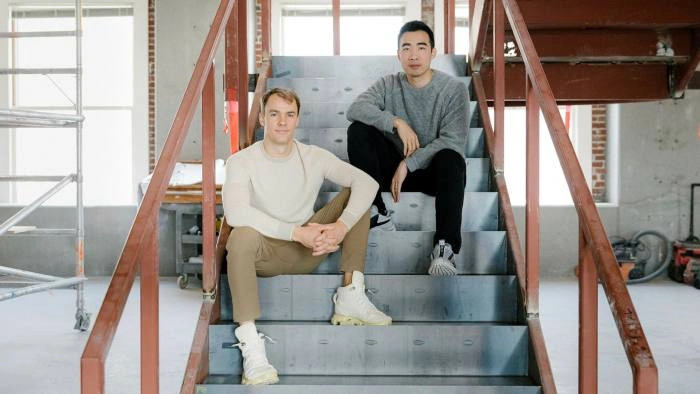 Testimony Against Sam Bankman-Fried
On October 5, 2023, during the trial of Sam Bankman-Fried, Matt Huang testified that Paradigm had invested a substantial $278 million in FTX but had marked it as worthless due to concerns about FTX's practices. Huang's testimony not only highlighted potential financial losses but also raised questions about misrepresentation and credibility in the cryptocurrency exchange industry. He expressed that had he known about FTX's use of customer deposits, he might have refrained from investing. Additionally, Huang's concerns about Alameda's relationship with FTX shed light on potential preferential treatment, impacting FTX's reputation. [5][6]
"If it became known that they were doing that, I think the exchange would lose credibility in the brand and people wouldn't want to use it, so it would be existential to the business"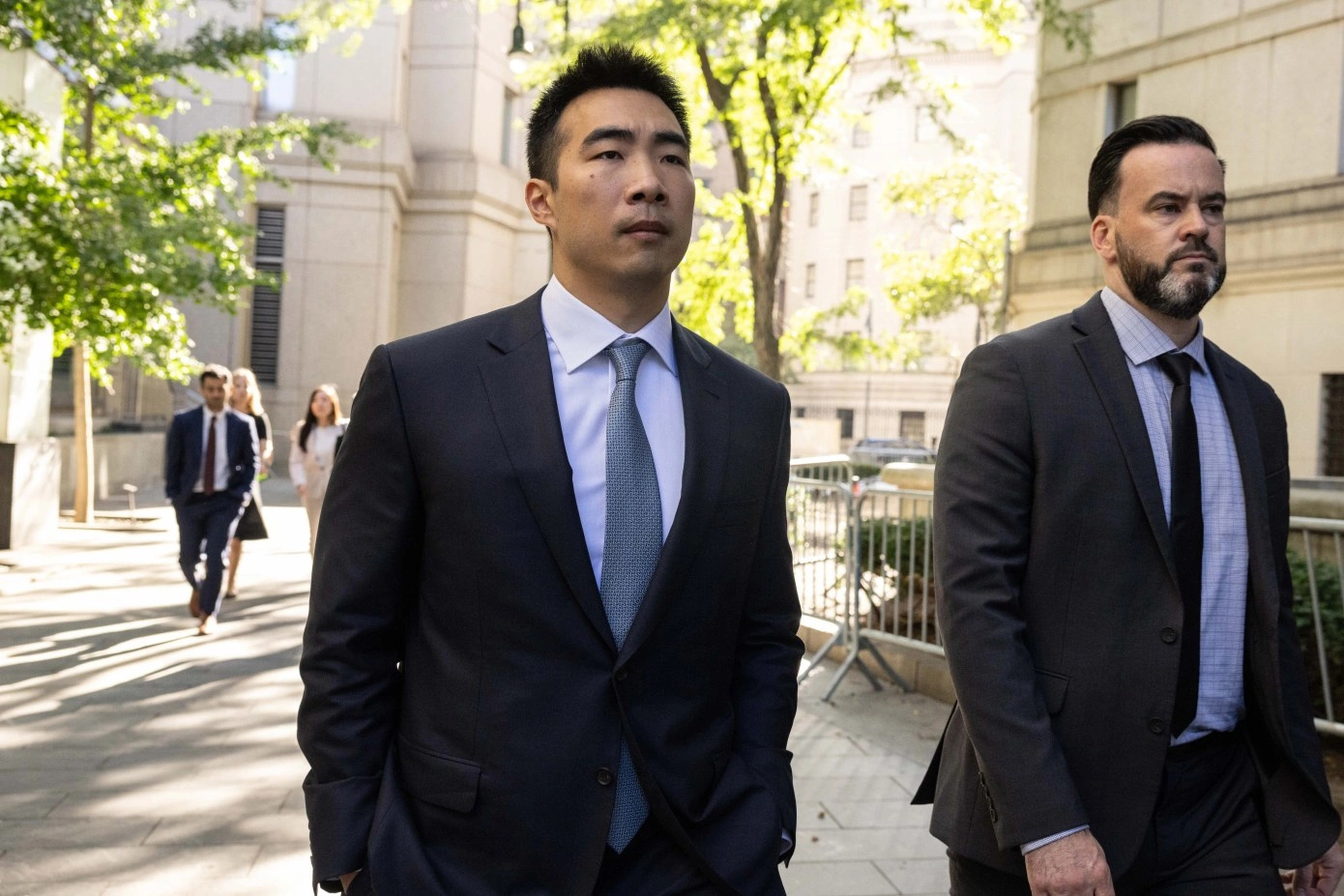 See something wrong?
Report to us.
Matt Huang
Did you find this article interesting?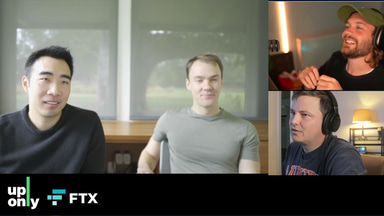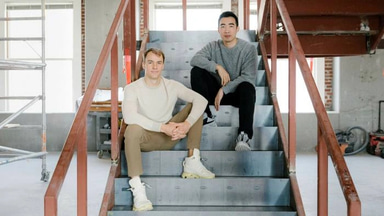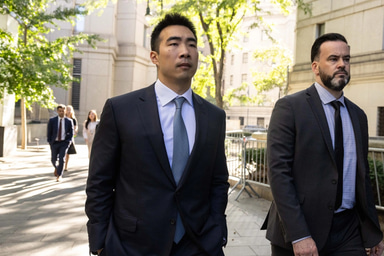 REFERENCES
[1]
Crunchbase Profile
Oct 8, 2023
[2]
Matt's website
Oct 8, 2023
[3]
Linkedin Profile
Oct 8, 2023
[4]
Linkedin Experience Section
Oct 8, 2023
[5]
Techcrunch article on testimony against SBF
Oct 8, 2023
[6]
CMM article on testimony against SBF
Oct 8, 2023