Paradigm
Paradigm is a research-driven technology investment firm with a specific focus on cryptocurrency and emerging technology companies. [1][2]
Overview
Founded in 2018 by Fred Ehrsam and Matt Huang, Paradigm's investment philosophy centers on early-stage contributions and support for projects in the web3 space, especially cryptocurrency projects. The firm strives to take a comprehensive, hands-on approach, providing expertise in technical areas like mechanism design and security, as well as operational facets including recruitment, market entry, and legal and regulatory strategies. This approach aims to empower companies and protocols to reach their full potential in the world of technology and cryptocurrency. [2][3][4]

History
$2.5 Billion Venture Fund
On November 15, 2021, Paradigm announced its $2.5 billion venture fund, the largest crypto fund at the time. The firm's investments included notable names like FTX, Coinbase, BlockFi, Maker, Uniswap, and Sky Mavis. With the fund, Paradigm stated that it would use it to further establish its presence and continue investing in the cryptocurrency sector, competing with other venture capital firms like Andreessen Horowitz that have also shown increased interest in the crypto space. [5][6]
Our conviction in these beliefs has only strengthened over the past three years, and we are pleased to announce a new $2.5 billion venture fund to continue investing in the next generation of crypto companies and protocols. This new fund will invest alongside our existing flagship fund across all stages and geographies.
Broadening to Invest in AI Companies
In May 2023, Paradigm revealed a subtle shift in its focus by expanding beyond blockchain to encompass "frontier tech" like artificial intelligence (AI). This change was evident on their website, where they rebranded as a "research-driven technology investment firm" rather than solely emphasizing investments in disruptive crypto and Web3 ventures. While the company's core crypto and web3 focus remained unchanged, the altered website aimed to underscore its commitment to technical research and its support for companies exploring emerging technologies such as AI. [10]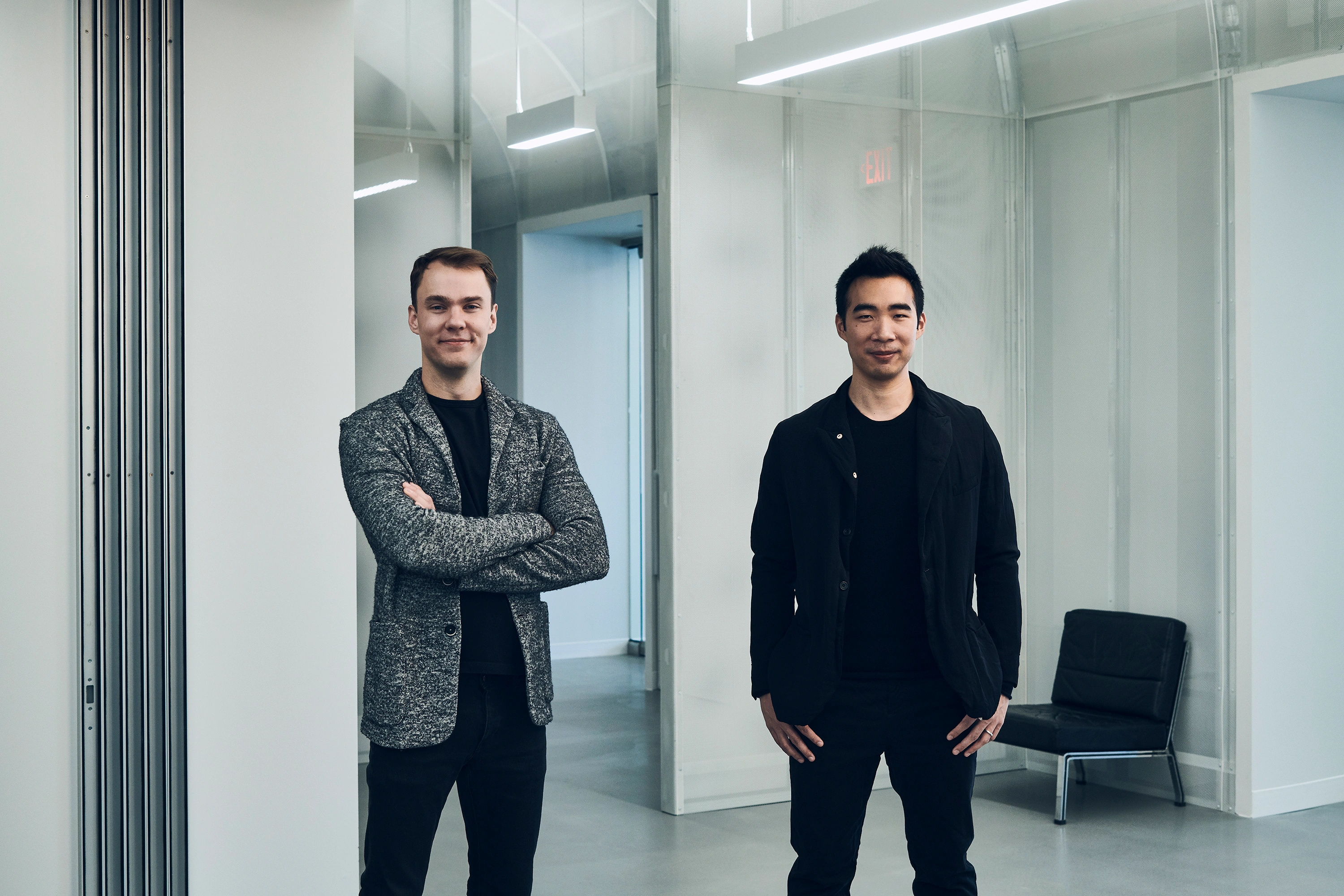 Paradigm's Testimony in SBF Trial
Matt Huang, co-founder of Paradigm, testified in Sam Bankman-Fried's trial on October 5, 2023, shedding light on potential investor fraud which could be pivotal in convincing jurors of Bankman-Fried's alleged fraudulent activities. [8]
Huang expressed that he and his firm were unaware of certain business practices at FTX that could have impacted their investment decisions. Notably, FTX's use of customer funds to support Alameda Research, Bankman-Fried's hedge fund, raised suspicions. [9]
"If it became known that they were doing that, I think the exchange would lose credibility in the brand and people wouldn't want to use it, so it would be existential to the business"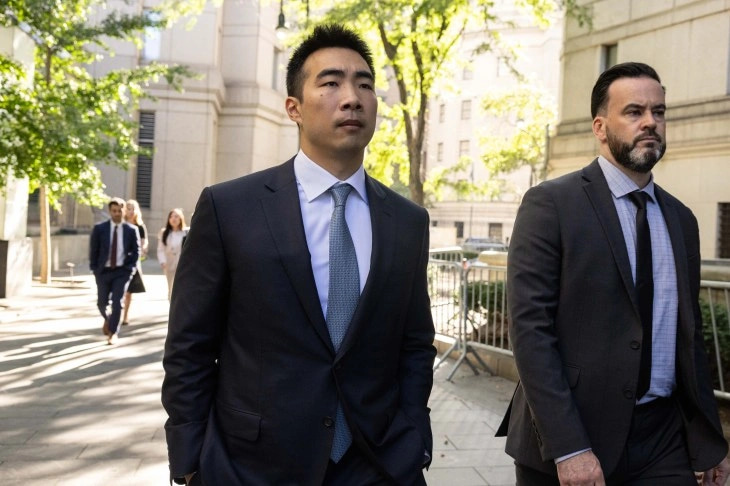 Paradigm had invested $278 million in FTX between 2021 and 2022. However, Huang revealed that they had marked the investment as worthless, signifying significant financial losses and supporting the prosecution's case of damage due to fraud.
[9]
Huang's testimony supports several elements needed to prove fraud, including establishing financial loss, misrepresentation, and reliance on false statements. He stated that if he had known about FTX's use of customer deposits, he likely wouldn't have invested, emphasizing the importance of credibility and trust in the crypto exchange business. Additionally, Huang raised concerns about the relationship between Alameda and FTX, fearing preferential treatment that could harm FTX's reputation. His testimony also pointed out inconsistencies in Bankman-Fried's statements regarding Alameda's treatment on the platform. [9]
"It would have meant that Alameda could trade with leverage on the platform and, if those trades didn't work out, could ultimately incur a negative balance that would have to be paid for somehow. In a typical case, that might come from the money we were investing into the company that would go to fund operations. But in any case, it would leave the business at risk of becoming insolvent."
Portfolio
DeFi
Argent
Matrixport
Reflexer Labs
Ribbon Finance
Gauntlet
MoonPay
Phantom
Praxis
Utopia Labs
Yield
Privacy and Security
Aztec
Fireblocks
Keep Network
Lightspark
Starkware
TaxBit
Tessera
Ulvetanna
Gaming
ArenaX Labs
BetDEX
Fractal
Lootrush
Mad Realities
Wildcard
Exchanges
Blockchain Infrastructure
Chainalysis
Conduit
O(1) Labs
Spacemesh
NFTs and Marketplaces
Developer Tools and Platforms
Citadel Securities
Code4rena
Dework
Euler
Exponential
Namebase
NXYZ
Royal
Web3 Social Networks
See something wrong?
Report to us.
Paradigm
Did you find this article interesting?