Fred Ehrsam
Fred Ehrsam is Co-founder of Coinbase. He was previously a trader at Goldman Sachs.[1][2]
Career
From 2010 to 2012, Fred was a trader at Goldman Sachs. In 2012, he became the Co-founder of Coinbase. From 2017 and until now, he has been serving on the board of directors of the company. In 2018, Fred became the Co-founder of Paradigm.[3][4]
Fred Ehrsam founded cryptocurrency exchange Coinbase in 2012 with Brian Armstrong. It has since grown into the largest U.S. crypto brokerage.
Ehrsam left the company in 2017 but remains on the board and still owns about 6% of its stock; Coinbase went public in 2021.
In 2018, he cofounded Paradigm, a cryptocurrency investment firm with more than $1 billion in assets.
Ehrsam graduated from Duke and worked as a foreign exchange trader at Goldman Sachs for two years before starting Coinbase.
Growing up, he played thousands of hours of World of Warcraft, where he first learned about the concept of in-game digital currencies.
Education
Fred holds a Bachelor of Science in Computer Science and Economics from Duke University.
See something wrong?
Report to us.
Fred Ehrsam
Did you find this article interesting?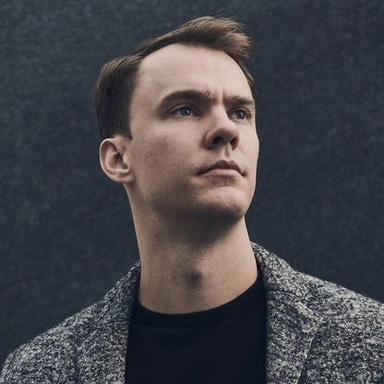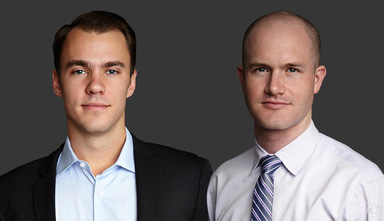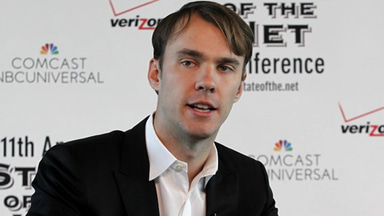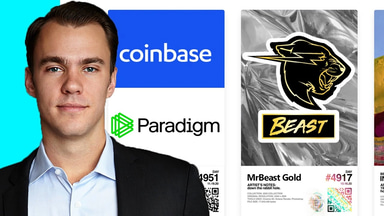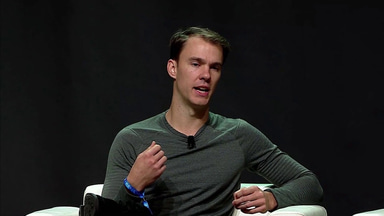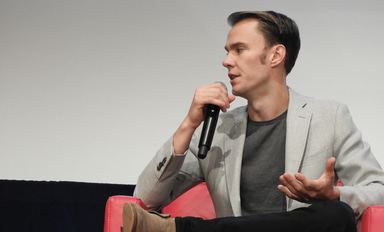 REFERENCES
[1]
Fred Ethrsam on LinkedIn
Aug 24, 2022
[2]
Fred Ethrsam on Twitter
Aug 24, 2022
[3]
Bitcoin frenzy back
Aug 24, 2022
[4]
Fred | Coinbase
Aug 24, 2022