Numeraire
Numeraire (ticker symbol: NMR) is a cryptocurrency token that operates on the Ethereum platform. It powers Numerai, a hedge fund that crowdsources predictive-trading algorithms with weekly competitions[1][2].
Overview
Numerai is a San Francisco-based hedge fund that is designed to crowdsource data for artificial intelligence in stock market environments.  Numerai was launched in December 2015. The holders of the token can stake their NMR tokens every week on specific predictions. Successful predictions are always rewarded with more NMR token. Richard Craib is the CEO of Numerai[3][4].
Numerai won a 2016 Forbes Fintech 50 award.  In autumn 2016, Numerai closed a $6 million funding round led by Union Square Ventures. The company also received $1.5 million in seed funding, led by Howard L. Morgan, founder of hedge fund Renaissance Technologies, in April[5].
In March 2017, Numerai designed and released a new 'API' that allows people around the world to create and submit predictions from machine language models to power hedge funds[6].
Tech
Tournament
During Numerai's tournament, data scientists receive, an encrypted data set weekly which is an abstract representation of stock market information. In the process, it preserves the structure without revealing any information. The data scientists then create machine language algorithms to find a particular pattern in the data entered and test their models by uploading their predictions to the website[7].
If data scientists' models perform well, they earn more money (paid in Ether). If their models perform poorly, their Numeraire is destroyed[8].
Since the beginning of the prediction market, it has received over 40 billion predictions.
Numerai caps its payouts in a U.S. dollar-denominated amount, recently $15,000 a month with the top user able to earn $54,000 a year[9].
NMR Token
NMR is a digital asset token which is used to pay for services on the Numeraire network. It is built on Ethereum in accordance with the ERC20 standard for tokens. Numeraire can be bought and sold for other digital currencies. NMR can be stored in a crypto wallet and custodian like Gemini[10][11].
Erasure
In October 2018, Numerai introduced Erasure Protocol.  The protocol uses the Ethereum blockchain to track and record the history of predictions, proving that the user had the success rate they claim to have and that any information a user wants to sell isn't edited by some ne'er-do-well. It also adds in a staking element–the algorithm creator has to be willing to put their money where their mouth is. The idea is to create a self-policing marketplace where the most honest get rewarded, and the dishonest, lose their staked crypto[12].
Numerai announced that two of its platforms will use Erasure:
Erasure Quant, a dApp that crowdsources predictions. As part of a tournament, users are rewarded for predicting the price of stocks in the Russell 3000 universe. But Numerai said that the platform could be used to create tournaments for a variety of funds, like crypto price predictions.
ErasureBay, an open marketplace for any kind of information.
In June 2020, Numerai closed a $3 million NMR tokensale for Erasure expansion with participation from Union Square Ventures, Placeholder VC, and others. In March 2019, Numerai also raised $11 million from a token sale led by Paradigm, Placeholder VC, and others[13].
Team
The Numeraire team includes[14]:
CEO/Founder | Richard Craib
CTO | Anson Chu
Director of Operations | Dennis X.
Software Engineer | Bryant Luu
Data Scientist | Michael Phillips
Data Scientist | Michael Oliver
Data Scientist | Ubajaka Chijioke
See something wrong?
Report to us.
Numeraire
Did you find this article interesting?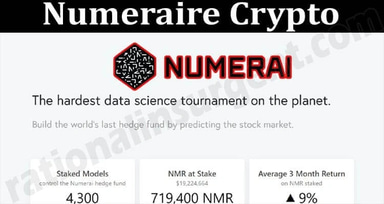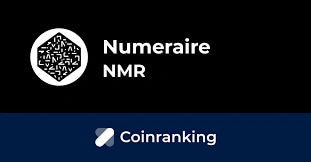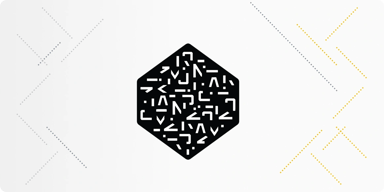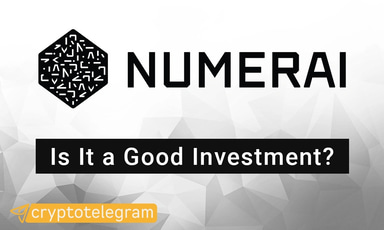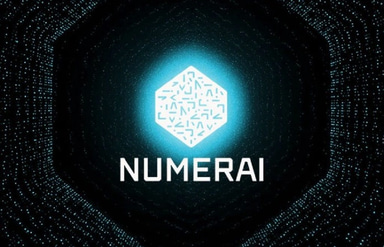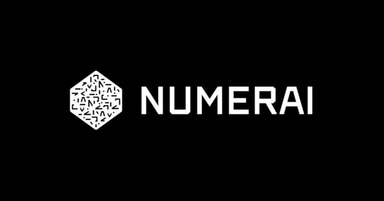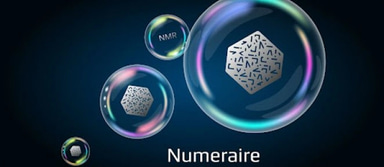 REFERENCES
[1]
https://coinmarketcap.com/currencies/numeraire/
Aug 7, 2022
[2]
Numeraire is a hedge-fund that...
Aug 7, 2022
[4]
Building The Meta Model on Numerai
Aug 7, 2022
[5]
This Is The World's First Cryptocurrency
Aug 7, 2022
[6]
Numerai on Twitter
Aug 7, 2022
[7]
Numerai's Master Plan
Aug 7, 2022
[8]
What is Numeraire (NMR) - Explained
Aug 7, 2022
[9]
Richard Craib on how Numerai is diff frm traditional hedge..
Aug 7, 2022
[10]
What is Numeraire?
Aug 7, 2022
[11]
Numerai Official website
Aug 7, 2022
[12]
Numerai's prediction marketplace Erasure arrives on ETH Net
Aug 7, 2022
[13]
https://defirate.com/news
Aug 7, 2022