Sky Mavis
Sky Mavis is a technology-focused game studio. It is a Vietnamese developer, that develops online video games to create virtual worlds with player owned-economies, marketplaces for trustless trading of unique digital assets, enables the gameplay characters to reach millions of players worldwide.[1]

Sky Mavis was co-founded in 2019 by CEO- Trung Nguyen, COO- Aleksander Leonard Larsen, CTO- Viet Anh Ho, Art Director- Tu Doan, Growth Lead- Jeffrey Zirlin. It developed Axie Infinity, which is a digital pet universe game and players battle[2] and had built Ronin Network specifically for blockchain gaming.

Axie Infinity
Sky Mavis developed Axie Infinity (founded in 2018), a play-to-earn[P2E] Non-Fungible Token (NFT) game developed by Sky Mavis, where players use cryptocurrencies to breed, trade, and battle digital pets called 'Axies' and earn crypto in the process.[9]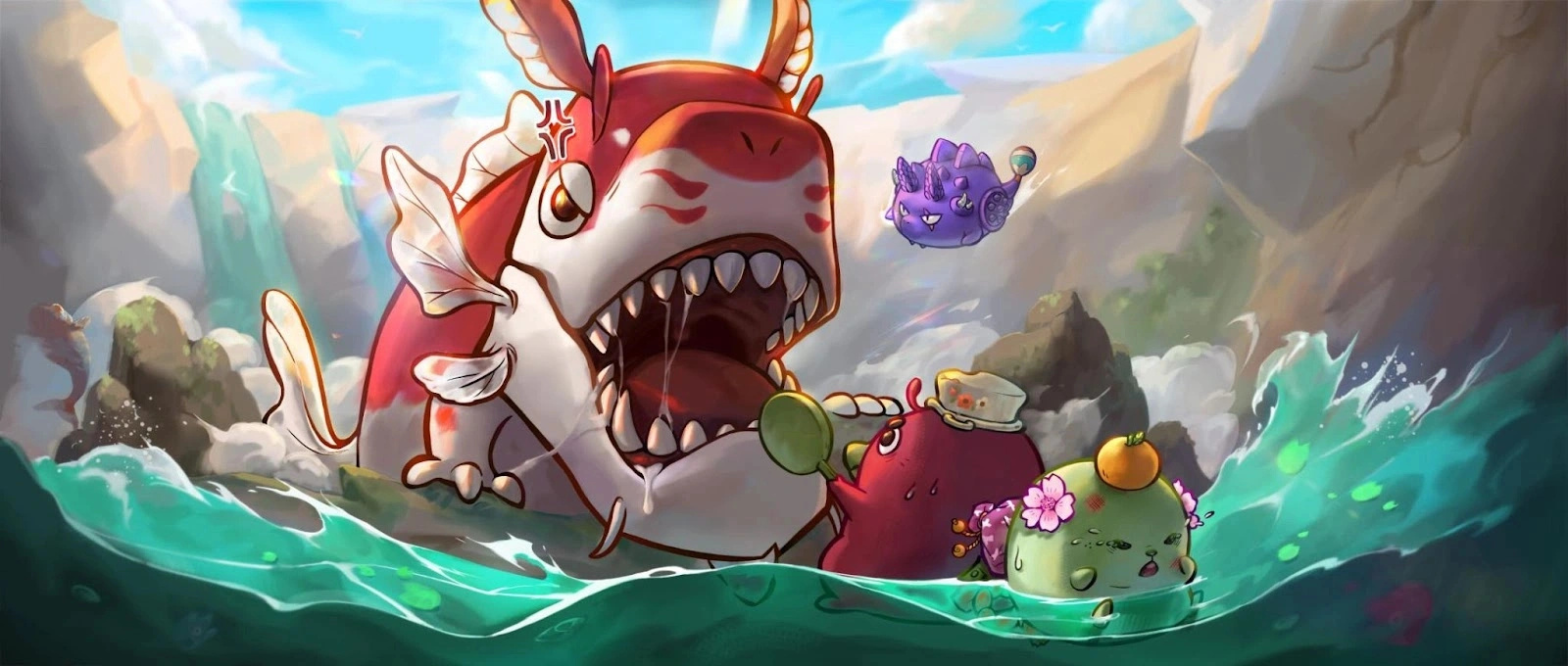 It features two native
cryptocurrencies
: 
Axie Infinity
Shards (AXS), which can be bought and sold on exchanges like 
Coinbase
, and Small Love Potion (SLP), which is awarded to players for spending time in the game.
[8]
Maximum supply of AXS is 270.00M AXS coins.
[10]
Services
Sky Mavis is specialized in games, blockchain, Ethereum and NFT. To indulge into its digital nation, Sky Mavis has a bag of products and guide available for the players.
Blockchain
Sky Mavis uses gamified blockchain, that could allow the user to create games with personalized avatar NFTs purchased with tokens, issued to users on the platform who play or watch the game. It has been building many games using Ronin blockchain.[3]
Game
Allows the players to battle and collect Axies while earning crypto.
Applications
Marketplace
Allows the players to sell or buy the collectibles to anyone and anywhere.
Mavis Hub
It is a launchpad for blockchain games. Build-a-guild, fundraise, grow.
Ronin Wallet
It is a place to hold digital items and currencies earned by the players.
Ronin Infrastructure
Ronin Network
Ronin Network or RON is an Ethereum-linked sidechain made specifically for blockchain gaming built by Sky Mavis, a company that developed Axie Infinity. Ronin is an EVM-based[Ethereum Virtual Machine] blockchain developed for play-to-earn[P2E] games.


Katana
Katana is Ronin's native decentralized exchange. It allows anyone to trade tokens like AXS, SLP, RON, USDC, and WETH from their Ronin wallet anytime, anywhere. This enables players to buy and sell in-game currencies. It swaps easily between different tokens within Ronin ecosystem.
Bridge
Helps to move/transfer assets from Ethereum to Ronin and vice versa.
Ronin Explorer
It is an analytics platform, where it tracks transaction activity on Ronin.
Purchase
Allows to purchase crypto on Ronin with fiat currencies.
Staking
Allows user to choose and help the validators and eventually earns crypto when chosen validators are selected. It also locks up AXS tokens and earns rewards.
Tools Used
Developer portal is available to improve and invest.[7]
The Hack
On the 23rd March 2022, Sky Mavis' Ronin validator nodes and Axie DAO validator nodes were compromised resulting in 173,600 Ethereum and 25.5 million USDC drained from the Ronin bridge. It was considered to be the largest crypto heist to date, totaling a stolen amount of $625 million at the current market value then.[11]
Funding
| Funding Type | Funding Round Closing | Amount Raised |
| --- | --- | --- |
| Series C | April 6, 2022 | $150,000,000 |
| Series B | October 4, 2021 | $152,000,000 |
| Series A | May 11, 2021 | $7,500,000 |
| Seed | November 7, 2019 | $1,500,000 |
| Seed | August 2, 2019 | |
The total amount raised within 5 rounds of funding is about $311,000,000.[6] The funds were meant to help reimburse the victims of the $625 million hack on the Ronin chain.
See something wrong?
Report to us.
Sky Mavis
Did you find this article interesting?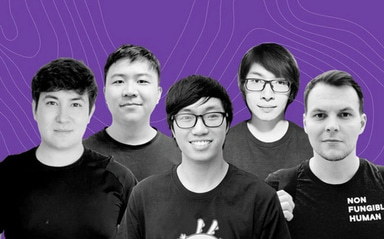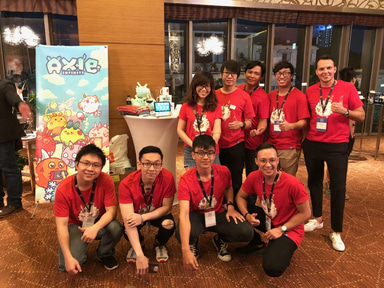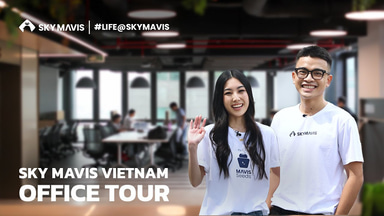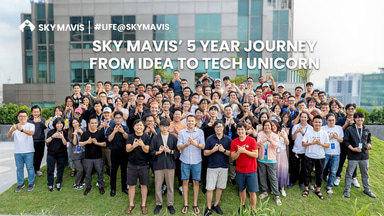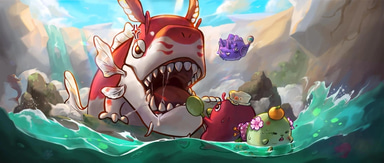 REFERENCES
[7]
sky mavis services and products
Jun 2, 2023
[10]
axs max supply
Jun 3, 2023