Pantera Capital
Pantera Capital (est. 2003) is a San Francisco-based investment firm focused on blockchain technologies[1].
Pantera was founded by CEO Dan Morehead, a former chief financial officer and head of macro trading at hedge fund Tiger Management[2][3].
Overview
Pantera's portfolio investments include bitcoin services provider BitPesa, exchange platform Bitstamp, BitPagos Inc., 21 Inc.,  Ripio Credit Network,  ChangeTip,  Circle, and Xapo.  Pantera announced in March 2014 that it had shifted its focus to bitcoin and other digital currencies, having previously been primarily working with global macro hedge-fund investments[4][5][6][7].
In 2014, Pantera announced a partnership with Fortress Investment Group, Benchmark and Ribbit Capital to create a shared bitcoin investment fund led by Pantera, Pantera Bitcoin Partners. Of the deal, CEO Morehead said, "We believe Bitcoin is at an inflection point, making it the right time for a transition to more institutional management." The partnership was said to indicate "a significant step in the push to move Bitcoin into the financial mainstream."
In October 2017, Pantera Capital along with Blockchain Capital and Polychain Capital contributed $50 million Kik Interactive Inc's presale.  In the same month, Pantera raised $5 million in video streaming token pre-sale[8][9].
See also
See something wrong?
Report to us.
Pantera Capital
Did you find this article interesting?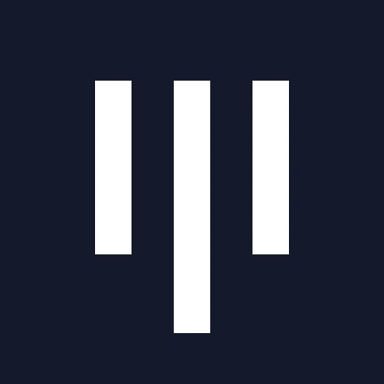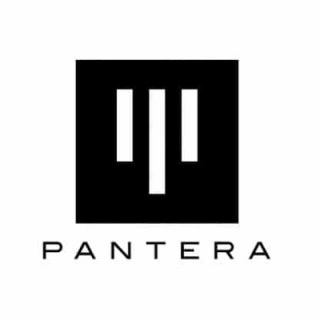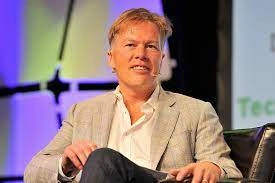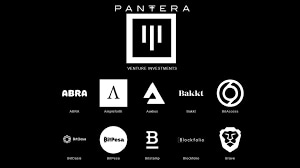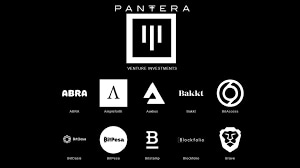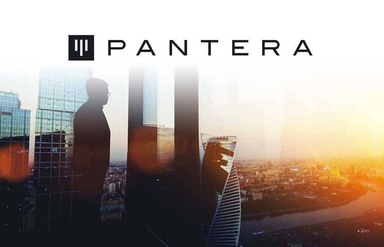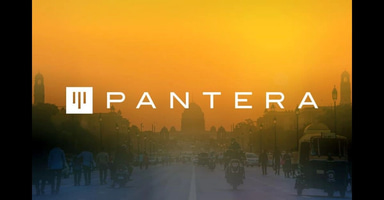 REFERENCES
[1]
Moe Levin Interviews Pantera Capital
Aug 9, 2022
[2]
6 New Hedge Funds Seeking Bitcoin Returns
Aug 9, 2022
[3]
HFM is now the hedge fund offering of With Intelligence
Aug 9, 2022
[4]
Bitcoin Startup 21 Inc. Reveals Industry Record Funding
Aug 9, 2022
[5]
https://ripiocredit.network/
Aug 9, 2022
[6]
ChangeTip Raises $3.5 Million for Bitcoin micropayment
Aug 9, 2022
[7]
6 New Hedge Funds Seeking Bitcoin Returns
Aug 9, 2022
[8]
Hedge Funds Flip ICOs, Leaving Other Investors holding...
Aug 9, 2022
[9]
Pantera Leads $5 Million Investment in Video streaming...
Aug 9, 2022