SporkDAO
SporkDAO is a decentralized autonomous organization (DAO) that manages ETHDenver, the largest and longest-running ETH event. SporkDAO also provides builders support annually and year-round support with Bufficorn Ventures and the ColoradoJam Incubator. [1]
Overview
SporkDAO embarked on its mission to transform a centralized ETHDenver into a community-owned event in 2019. They officially launched on June 27th, 2021 with a launch party beforehand to advertise and build up the launch. SporkDAO is a Colorado Limited Cooperative Association (LCA) that allows the organization to legally operate under the governance of the members of the community. [2][4]

SporkDAO aims to achieve two primary objectives. Firstly, to actualize the goal of positioning Colorado as a preferred location for Web3 advancement and establishing it as the inaugural digital state, as proclaimed by Governor Jared Polis in February 2021. Secondly, to integrate the wider Web3 community with Colorado by facilitating access to top-tier events, offerings, and opportunities, allowing individuals from diverse backgrounds to showcase their creativity with minimal economic and geographical limitations. The community is envisioned as a "Big Tent & Blank Canvas," welcoming everyone to express themselves freely. ETHDenver has fostered a vast engaged community comprising over 40,000 participants from more than 100 nations, making it one of the largest communities worldwide. [2]
The Spork name comes from the concept of the Spork being a utilitarian utensil with four prongs. On their site, SporkDAO explains.
A Spork is the most utilitarian instrument in the known world. It can be used to eat, dig, attack, defend, and, mostly notably, #BUIDL. Bufficorns, PegaBufficorns, MegaPegaBufficorns, and BuffiGWEI all choose the $SPORK as their tool of choice when collaborating to #BUIDL the decentralized future.
Prongs
SporkDAO, a decentralized autonomous organization, operates through a set of subsidiaries known as "Prongs." These subsidiaries have distinct roles in the SporkDAO ecosystem. [3][4]
ETHDenver
ETHDenver, LLC is responsible for organizing the annual #BUIDLathon event that takes place over the week prior to Presidents' Day Weekend in Denver, Colorado, USA. [5]

ColoradoJam
ColoradoJam, LLC is a technology sandbox and incubator established in partnership with Governor Jared Polis' office to experiment and pilot blockchain and Web3 technology in the state infrastructure. [6]
Bufficorn Ventures
Bufficorn Ventures, LLC serves as a community grants and investment vehicle, providing post-hackathon through seed-stage capital to support innovative blockchain-based projects.

Community
These four prongs operate together to increase $SPORK rewards that contribute to the growth of the SporkDAO ecosystem. [7]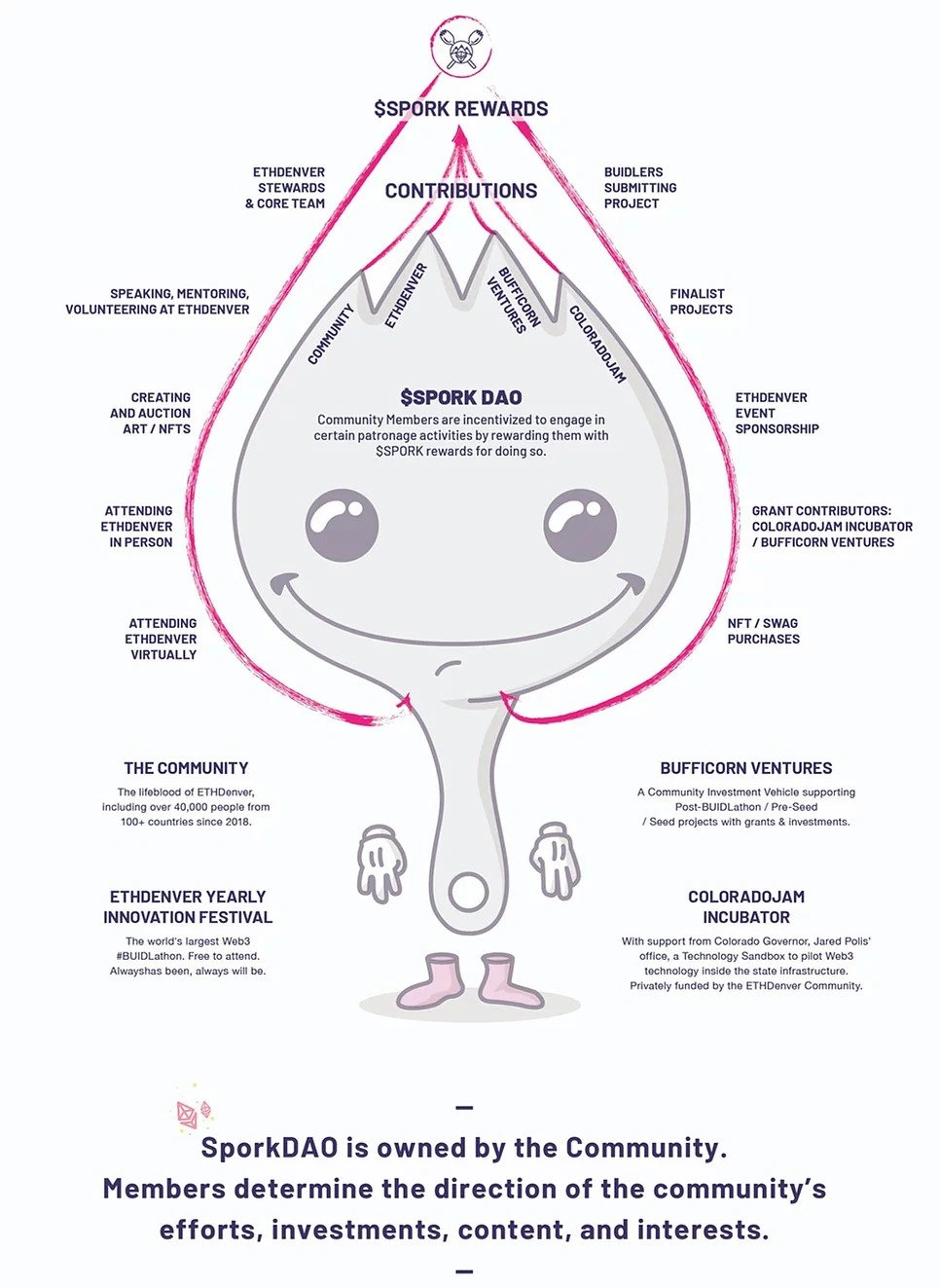 Tokenomics
SporkDAO's token economics involves a finite supply of $SPORK, amounting to 528,000,000 tokens, which corresponds to the elevation of Denver as the mile-high city at 5,280 feet above sea level. The distribution of $SPORK is divided between historical and future allocations, covering 4 years of ETHDenver events and the upcoming 10 years of community activities. After the completion of the SporkDAO Launch Party, 248,160,000 $SPORK tokens will be in circulation, with the remaining 279,840,000 $SPORK held in SporkDAO treasuries for future allocations. The token allocations specified here may change based on unforeseen factors. [2]
The historical rewards distribution plan for $SPORK involves a 34% allocation of the total supply (179,520,000 $SPORK) to be distributed among Sponsors, Swag/Merch Buyers & Event Vendors, Volunteers & Stewards, Attendees & Speakers, and Teams who submitted projects for the 2018, 2019, 2020, and 2021 ETHDenver events. The distribution waterfall involves dividing the 34% allocation across these categories in the following percentages: [2]
Sponsors: 14%
Swag/Merch Buyers & Event Vendors: 14%
Volunteers & Stewards: 15%
Attendees & Speakers: 20%
Teams who submitted projects: 15%
Bufficorn Ventures & ColoradoJam: 20%
Community Discretionary Fund: 2%
See something wrong?
Report to us.
SporkDAO
Did you find this article interesting?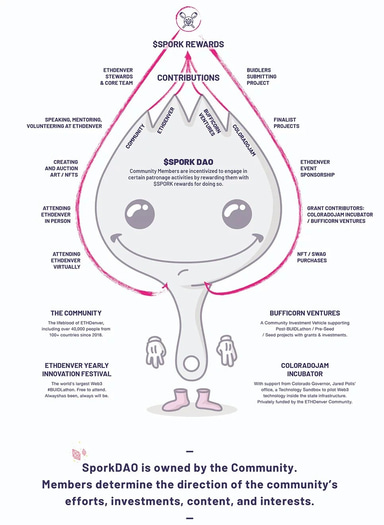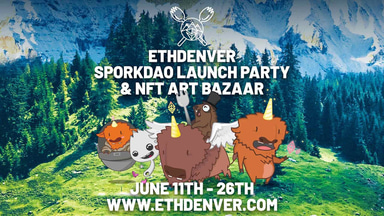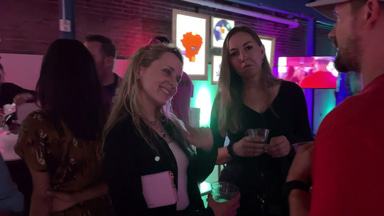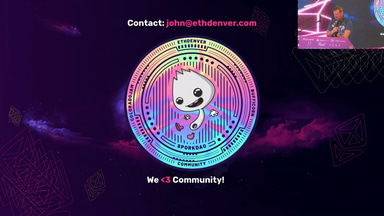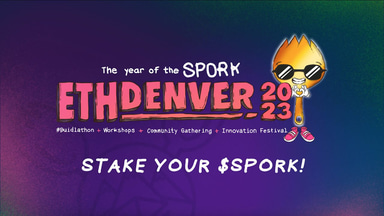 REFERENCES
[1]
SporkDAO website
Feb 26, 2023
[2]
Medium post on SporkDAO
Feb 26, 2023
[3]
SporkDAO Governance
Feb 26, 2023
[4]
SporkDAO Backstory
Feb 26, 2023
[5]
ETHDenver DAO
Feb 26, 2023
[6]
ColoradoJamDAO
Feb 26, 2023
[7]
Bufficorn Ventures
Feb 26, 2023