Sunny Aggarwal
 Sunny Aggarwal is the co-founder of Osmosis, a decentralized exchange (DEX) on the Cosmos blockchain, and Sikka, a decentralized social media platform. He is also a co-host of Epicenter, a podcast about the Cosmos ecosystem. [1] [2]
Education
Sunny Aggarwal was student at University of California, Berkeley studying Electrical Engineering and Computer Science (EECS) with a minor in Political Economics from 2015 to 2017. He left in his second year to focus on his work and research in the blockchain space, bit was involved in ASUC Student Senate and Alpha Delta Phi. [2]
Career
Sunny Aggarwal is the Co-Founder of Osmosis Labs, the core team responsible for developing Osmosis. Sunny dropped out of UC Berkeley to join Tendermint, where he served as a Core Developer of the Cosmos SDK and Gaia blockchain. Sunny then decided to build on top of the core infrastructure he had developed at Tendermint, and co-founded Osmosis with the goal of developing a DEX appchain that rivals even the most robust centralized exchanges. Sunny co-founded Sikka; a blockchain infrastructure company focused on participating in protocols and networks for the decentralized internet. He is also a cohost at Epicenter; a weekly podcast on blockchain, Ethereum, Bitcoin and distributed technologies. Sunny is currently an advisor to Kava and Akash Network. [1][4]
Tendermint / Cosmos
Sunny stumbled on Cosmos in the summer of 2017 and was allured by its architecture. Convinced that it held the key to the future of blockchain ecosystem, he dropped out of school and started working with Tendermint as a research scientist. Sunny played a crucial role in bringing the Cosmos SDK to life, paving the way for Inter-Blockchain Communication (IBC), and the launch of the Cosmos Hub (Gaia). Sunny worked at Tendermint from June 2017 till June 2020 before. [1]
Sikka
In a bid to understand the intricacies of the Proof of Stake ecosystem, Sunny alongside Dev Ojha founded Sikka. Sikka currently run one of the largest validators on the Cosmos Hub, where they have the most number of delegators and are extremely active in the governance process. They also run validators on the Kava mainnet and a number of other testnets. Sikka run's high availability secure cryptographic signing nodes to validate some of the largest Proof of Stake blockchains. [5][1]
Epicenter
Sunny joined Epicenter, one of the original crypto podcasts in May 2018. He became a co-host, contributing to discussions that explore not just the technology but also the stories behind revolutionary projects. With over 15,000 subscribers, Epicenter became a platform for Sunny to share his enthusiasm for blockchain. Beyond the crypto realm, Sunny also dives into diverse topics in his second podcast, Conspiratus. [1]
Blockchain at Berkeley
During his time at UC Berkeley, Sunny co-founded Blockchain at Berkeley, a student organization that which has evolved into an award-winning blockchain consulting and development team. Leading the Education and R&D departments, he co-created the cryptocurrency decal, initiated weekly whitepaper circles, mentored students in developing blockchain proof-of-concepts, and fostered the Berkeley Bitcoin Meetup. This meetup, with weekly gatherings featuring speakers from industry and academia, became a hub for blockchain enthusiasts. [1]
See something wrong?
Report to us.
Sunny Aggarwal
Did you find this article interesting?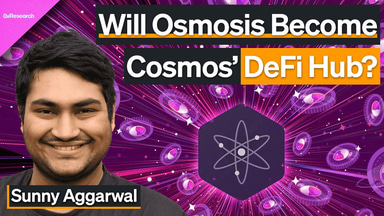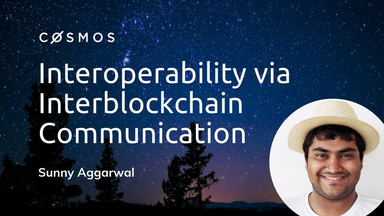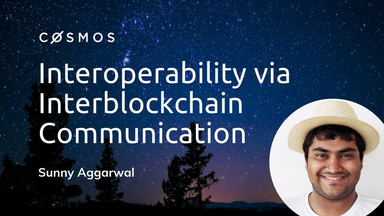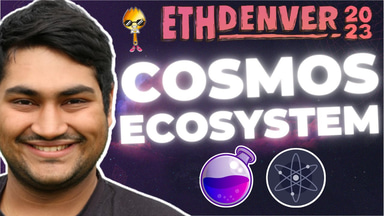 REFERENCES
[1]
Personal Website
Nov 15, 2023
[3]
Crunchbase profile
Nov 15, 2023
[5]
Sikka's website
Nov 15, 2023