Albert Chon
Albert Chon is the Co-founder and Chief Technology Officer (CTO) of Injective Labs. Before Injective Labs, Chon worked with several tech companies including Linc Global and Amazon. [1][3]

Early Life and Education
Albert Chon completed a Master of Science in Computer Science with a focus on Systems at Stanford University. He also attained a Bachelor of Science in Computer Science with a specialization in Artificial Intelligence from the same institution. [2]
In high school, Albert took additional courses at Cerritos College and participated in the Summer Academy in Applied Science & Technology at the University of Pennsylvania, where he studied biotechnology. Albert achieved the distinction of being the valedictorian of his graduating class at Gretchen Whitney High School. [1][2]
Career
Albert Chon started his career as an Analytical Chemist and Marketing Associate at Advanced Botanical Consulting & Testing Inc. in 2014. Afterward, he moved to the role of a Marketing Copywriter & Technical Analyst at L3 Networks. He served as a Researcher at Stanford Parallel Distributed Processing Lab in 2016. [2]
In 2017, Chen became a Full Stack Software Engineer at Linc Global Inc. In 2018, he contributed as a consultant at Open Zeppelin and served as a Software Development Engineer at Amazon. In 2021, Chen became a Tendermint Fellow.[2]
Injective Protocol
Albert Chon joined Injective Protocol as a Co-founder and Chief Technology Officer (CTO) in 2018 alongside Eric Chen. Injective Protocol is a layer-2 DEX (Decentralized Exchange) that supports advanced trading features such as margin trading and derivatives. [5]
In April 2021, Injective raised $10 million in a funding round with participation from billionaire entrepreneur Mark Cuban, Pantera Capital, BlockTower Capital, Hashed Ventures, CMS Holdings, and QCP Capital. [6]
In August 2022, Injective raised $40 million to accelerate the adoption and growth of Web3 finance. The funding round consisted of Jump Crypto and BH Digital (the crypto arm of famed hedge fund manager Alan Howard). [7]
Albert Chon in an interview describes Injective Protocol:
"A platform that is building a fully decentralized derivatives and spot exchange protocol. This protocol is being developed on top of the Cosmos SDK."[8]
See something wrong?
Report to us.
Albert Chon
Did you find this article interesting?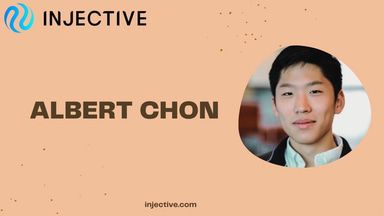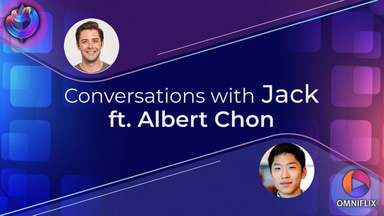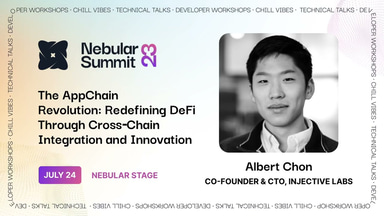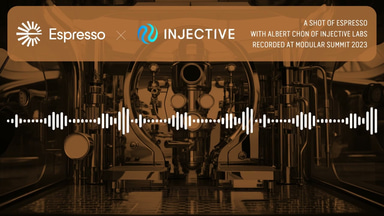 REFERENCES
[1]
Albert Chon, CTO at Injective Protocol
Jul 13, 2023
[2]
Albert Chon on Linkedin
Jul 13, 2023
[4]
crunchbase profile
Sep 21, 2023
[6]
10 Million raise
Sep 21, 2023
[7]
40 million raise
Sep 21, 2023
[8]
youtube - albert chon interview
Sep 21, 2023