Eric Chen
Eric Chen is the co-founder and CEO of Injective Protocol. Prior to Injective Protocol, he was a researcher at Innovating Capital working on trading strategies and protocol research.[1]

Early Life & Education
Eric Chen attended New York University where he obtained a Bachelor of Science and a Bachelor's degree in Finance. [2]
Career
Chen was a research fellow at Huizhou Desay Sv Automotive Co, Ltd between June and August, 2014. He was involved in risk analysis and algorithmic trading while working with Sino Partners Fund for about three months in 2014. He assisted with the construction of mutual fund products in Essence Fund Management (Located in China) as a researcher between December 2016 and January, 2017. He also worked at Innovating Capital as a researcher between September 2017 and October 2018 and worked on protocol and strategies research. He was also part of the NYU Blockchain Labs and had practically been in between an analyst and researcher before co-founding Injective Protocol. [3][4]
Injective Protocol
Eric Chen started his pursuit of crypto and blockchain in high school when he mined Bitcoin for the first time around 2012. He officially joined the crypto world in 2017 when he started contributing some developers' works to open-source projects. [5]
I joined crypto more officially in 2017 when I started contributing some dev works to open source projects and got sold by Juan when he was talking about Filecoin.
After a career as a researcher at NYU Blockchain Labs and Innovating Capital, Eric founded Injective Protocol together with Albert Chon in 2018. The idea behind the project was to improve the usability and security of DeFi (Decentralized Finance), thus eliminating problems related to high latency, poor liquidity, and UX. Eric Chen's ultimate goal was to give DEX users the same experience they have with Centralized Exchanges (CEXes), eliminating the gap between the two. [3] While speaking at an interview, Eric Chen said:
Injective Protocol is an end-to-end decentralized protocol allowing decentralized perpetual swaps, futures, and spot trading. It is the first layer-2 fully decentralized protocol that enables fast, secure, and most importantly, fully decentralized trading on top of Ethereum.[4]
The duo built every component of the Injective protocol to be fully trustless, censorship-resistant, publicly verifiable, and front-running resistant. Binance Labs provides incubation for this crypto-project and a round was raised and led by Pantera Capital. [1]
See something wrong?
Report to us.
Eric Chen
Did you find this article interesting?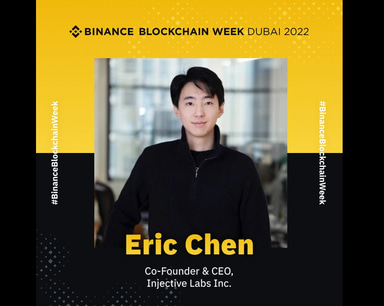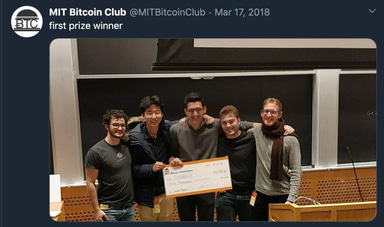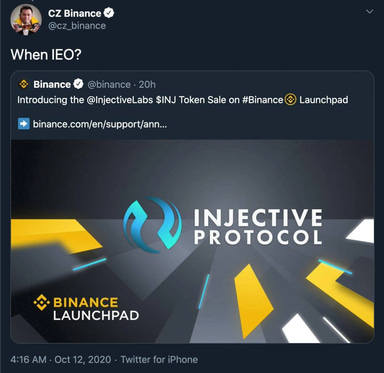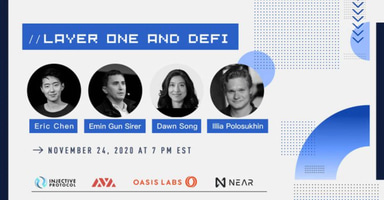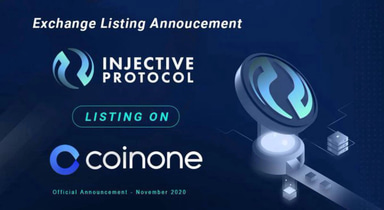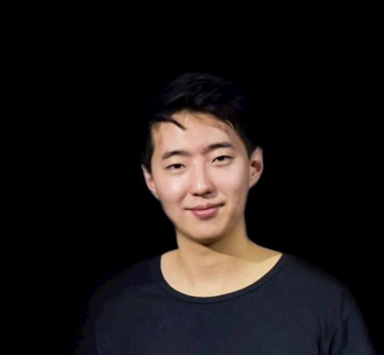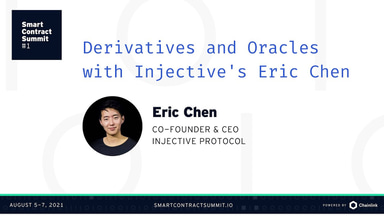 REFERENCES
[1]
Injective Protocol with Eric Chen at t.me/amaroom
Aug 24, 2022
[2]
Eric Chen on Twitter
Aug 24, 2022
[3]
Eric Chen on LinkedIn
Aug 24, 2022
[4]
Injective Protocol AMA with Eric Chen
Jul 12, 2023
[5]
injective website
Sep 21, 2023