Alex Becker
Alex Becker is an online marketer, entrepreneur, and founder of Neo Tokyo NFTs, a collection consisting of 10,000 NFTs. He also launched various technology companies, including Market Hero, Konker.io, and Source Wave, which focuses on digital marketing and SEO software. [1][2]

Background
Alex Becker was born on May 24th, 1988, in Dallas, Texas. He joined the Air Force in 2007. While in the Air Force, Alex served as an aircraft firefighter but resigned in 2011 at the age of 23 to go all-in with internet marketing. [1] [3]
Following his military service, Becker decided to take the entrepreneurial path, because according to him, his firefighting skills could not get him any related civilian job. Becker developed a deep interest in technology, prompting him to found two technology-focused enterprises: Source Wave Marketing and Market Hero. The latter rebranded to HYROS in 2019 and was officially launched in 2021. [4][1]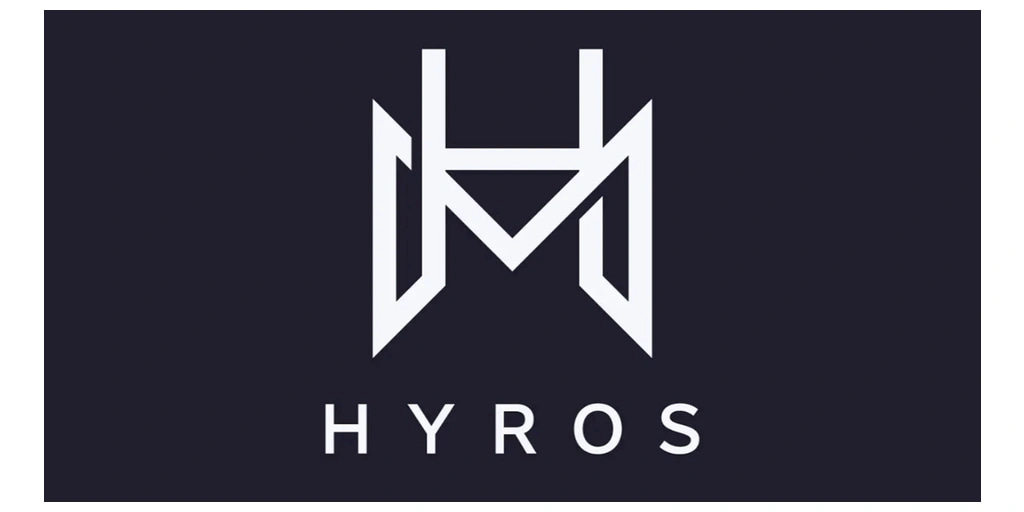 Becker created a niche for himself on YouTube by first posting information about digital marketing and SEO, building on his commercial endeavors. His interests and the topics he covered changed over time, and he eventually shifted his focus to the emerging industry of
cryptocurrencies
.
[1]
Becker's cryptocurrency content gained significant traction during the notable cryptocurrency bull runs in 2017 and 2021, propelling him to prominence as a leading crypto influencer. He has now become a trusted source of information in the crypto world thanks to his knowledge and insightful remarks. [1][2]
Career
Alex Becker is the CEO of HYROS and is renowned for his prominent YouTube Channel, boasting a substantial subscriber base of over 1.3 million users. This channel holds an important place within the cryptocurrency domain, being recognized as one of the largest in terms of viewership and engagement. Alex Becker leveraged his status as a YouTube influencer to generate Ad Revenue, which he subsequently allocated towards seed rounds in emerging cryptocurrencies within the domains of GameFi, NFTs, and the Metaverse. [1] [5]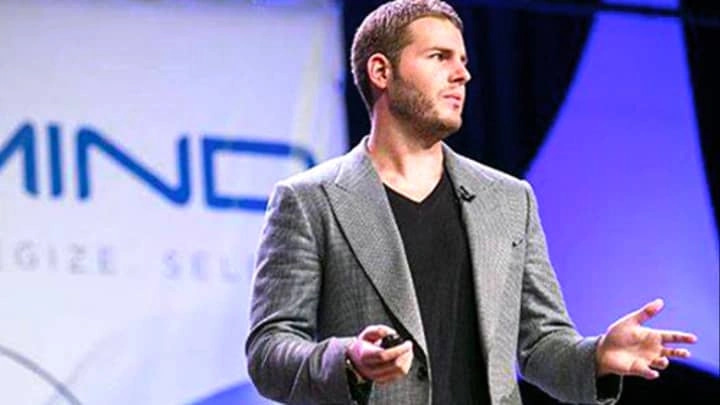 Alex founded Source Wave in 2011 and grew the company to more than $4 million in revenue before selling it in 2019. He also created the business email platform, Market Hero, in 2015.
[1]
[5]
According to him,
Market Hero aims to help small businesses reach their customers and analyze results in order to increase the return on investment of their marketing.
The investments experienced exponential growth during the period spanning from 2021 to 2022, resulting in a significant increase in his net worth.
Neo Tokyo Career
Alex Becker and EllioTrades collaborated to create the Neo Tokyo NFT collection. Their objective is to establish a project that prioritizes community engagement and fosters a culture of sustained participation. The Neo Tokyo NFT collection is designed to incentivize holders who actively follow announcements and actively engage in the digital community surrounding the project.[2][7]
According to him, Neo Tokyo is more than just a regular metaverse project or a space for speculators who desire to make short-term gains. Instead, he promotes the project to be more about networking and building valuable assets for community members down the road. [6]
In one of his posts, Alex said:
I 100% get people being upset because we won't follow it. If you're short term oriented person seeing everyone else make money in drop pumps while you don't is upsetting. If your a long term holder the floor roller coaster is stressful. I get it. In order for a project to be valuable long term the value of the project…MUST BE THE NFT AND THE COMMUNITY.
The entire goal and vision of NEO Tokyo is around networking and building as a community. I stated in the last post that the amount of value 6500 people can build and share with each other over the span of years IN the futures biggest industry (crypto gaming) is unfathomable. I'm talking 100s to billions of dollars worth. [8]
To achieve his long-term goal for the Neo Tokyo project, Alex continually promotes and emphasizes incentivized building. This refers to projects where individuals are motivated to contribute and create value for the community, leading to mutual benefits. Unlike projects that solely offer rewards for ownership, incentivized building encourages active participation and contribution to enhance the community's value. This creates a positive cycle where individuals build for the community, are rewarded for their efforts, and the community's value increases. [8]
NEO Tokyo has a unique advantage in implementing this approach, thanks to its dedicated builders and the use of $BYTES. By providing incentives for networking and building, NEO Tokyo can foster community growth and benefit the builders, the community, and the NEO Tokyo brand.[8]
See something wrong?
Report to us.
Alex Becker
Did you find this article interesting?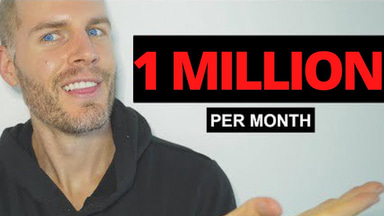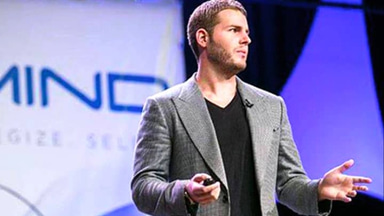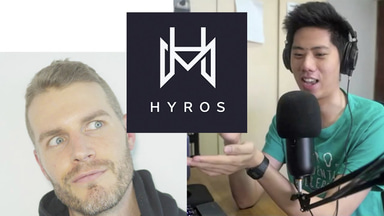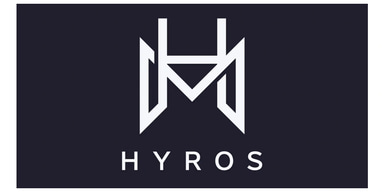 REFERENCES
[1]
Alex Becker Net Worth
Jun 27, 2023
[2]
Alex Becker net worth: The story behind the serial internet entrepreneur
Jun 27, 2023
[3]
Alex Becker: The King of Ad Tracking
Jun 28, 2023
[4]
Alex Becker biography
Jun 28, 2023
[5]
Alex Becker Linkedin
Jun 28, 2023
[6]
What You Should Know About Alex Becker's Neo Tokyo Crypto
Jul 12, 2023
[7]
A Guide To Alex Becker NFT: Neo Tokyo Identities
Jul 12, 2023
[8]
Incentivized Building…The Future Of NEO Tokyo
Jul 12, 2023