Atari
Atari is a cryptocurrency built using the Ethereum protocol and Decentralized Ledger Technology. Its primary objective is to be a means of payment within the interactive entertainment industry. The Atari Token has many uses, from facilitating smart contracts to expanding and protecting in-game monetization and assets. [5][6][7]
Overview
ATARI Chain, Ltd, incorporated in Gibraltar, is responsible for the governance and ecosystem development of the ATARI Network of smart platforms using the ATARI Token. The ATARI Token is the utility and governance token for the ATARI Network. The ATARI Token serves as a medium of exchange within the ATARI Network for various
ATARI goods and services, including those of ATARI's partners. The ATARI Token is also used for rewards, staking incentives, and ecosystem development programs.[8][9]
The objective is for the ATARI Token to become the utility token of reference for the video game industry, either as an in-game token or as a utility token for exchanges of services or products between individuals and/or companies. The ATARI Token may also be collateralized to mint ATARI USD, a stable USD pegged cryptocurrency which can be used in-game on various ATARI platforms, including the ATARI Casino and partnerships within the ATARI Universe.
Once the ATARI Tokens are in circulation, the vision is to transition ATARI Chain, Ltd into a DAO structure, providing further governance value to the ATARI Token. ATARI Chain Governors must stake to earn and are incentivized to maximize the overall growth, use, and stability of the ATARI Token. Governance decisions will initially be determined by ATARI Chain, Ltd.[1][2]
Use Cases
Use cases for the ATARI Token include acting as a medium of exchange for digital asset sales, eligibility for staking programs, participation in ATARI Casino Gaming, Sales and Merchandising, compatibility with ATARI Universe games and redemption of perishable in-game assets.
Part of this revenue will be captured via the ATARI Network's token buyback, burn, and staking reward programs. The use of ATARI Token also generates membership, user privileges, and fee discounts.
ATARI Chain, Ltd aims to showcase the broad utility of the ATARI Token in the aforementioned use cases and demonstrate how they result in value accrual to the ATARI Token[10].
Token-Economic Policy
ATARI Chain, Ltd, applies a token burn and/or buyback economic policy that aims to track network growth, demand and usage with the emission of new tokens into circulating supply. The ATARI Token Burn Rate is a deflationary policy that will be transparently tracked on chain and published on the ATARI Chain Website. Any unsold tokens will ultimately be burned. [3][4]
Partners
Native Gaming
GameTaco
Chain Games
ULTRA
Litecoin Foundation
Arkane Network
Blockchain Game Alliance
WAX
See something wrong?
Report to us.
Atari
Did you find this article interesting?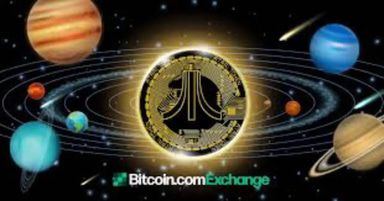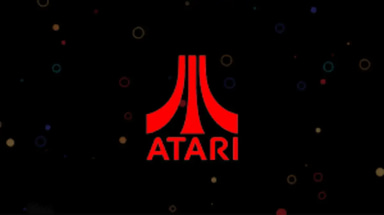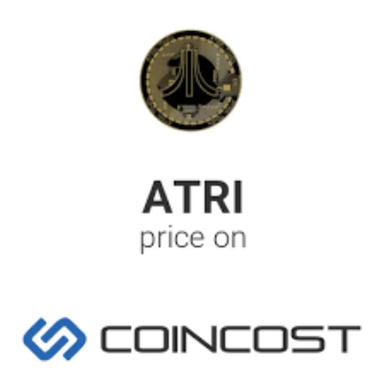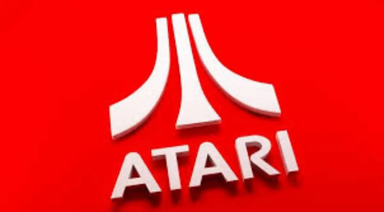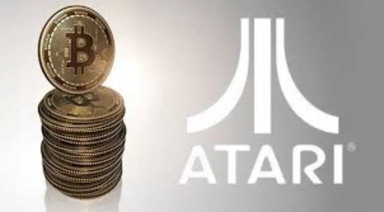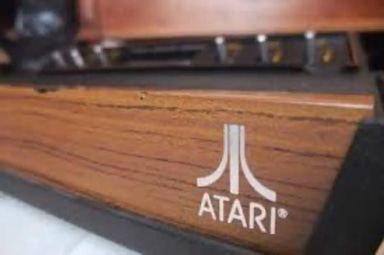 REFERENCES
[11]
Atari Chain Collab
Sep 6, 2022