Crypterium
Crypterium is a KPMG-awarded mobile wallet that allows anyone to use digital currencies with the same ease as cash[1][2].
The Crypterium Wallet is trusted by over 400,000 users worldwide to store, send, buy, exchange, cash out, and spend cryptocurrencies[3].
In June 2019, the company launched the Crypterium Card, the world's first global cryptocurrency card. Crypterium claims its solution is the only cryptocurrency card that can be ordered and delivered anywhere in the world.
The Crypterium team is led by CEO Steven Parker, former General Manager of Visa Central & Eastern Europe.
Crypterium Wallet
---
The Crypterium Wallet is the company's main product. It was launched in 2018 for both iOS and Android devices. The app has over 400,000 registered users.
The project has also been identified as one of the "Emerging 50 Startups" in the "Leading Global Fintech Innovators 100" report by KPMG and H2Ventures[4].
Crypterium Card
---
Crypterium introduced its cryptocurrency card in June 2019. Unlike solutions like Coinbase Card, BitPay, or Wirex, the Crypterium Card is available all over the world.
The card is ordered and managed via the Crypterium Wallet. According to the official website, the card offers a $60,000/month spending limit, and it allows holders to spend both in stores and online shops, as well as to withdraw in over 2 million ATMs worldwide[6].
Nearly 4,000 Crypterium Cards were shipped to over 70 countries in the first week since its launch the company reported in a press release.
Initial Coin Offering
---
The Crypterium Wallet was launched in 2018 following an Initial Coin Offering. According to media outlets, Crypterium raised over 51 million dollars with its token sale.
During the token sale, the London-based company issued 99,983,677 tokens before reaching the hard cap indicated in the White Paper.
CRPT Token
---
Crypterium's utility token is used as gas for crypto-to-fiat solutions available in the Crypterium Wallet. Every time a user makes a transaction, a fee equal to 0.5% of the value in CRPT is charged and then burned. The company started to burn tokens on July 2019[5].
The token is available on ERC-20 (Ethereum Blockchain) and BEP-2 (Binance Chain). Crypterium has enabled a free token swap in July 2019 so that users can trade CRPT BEP-2 tokens on Binance DEX.
See something wrong?
Report to us.
Crypterium
Did you find this article interesting?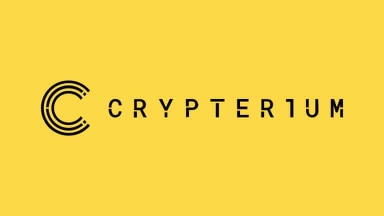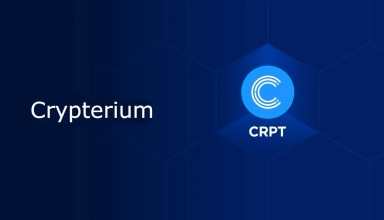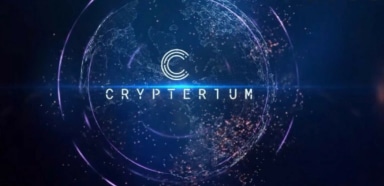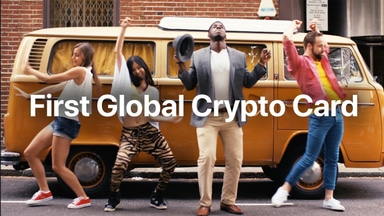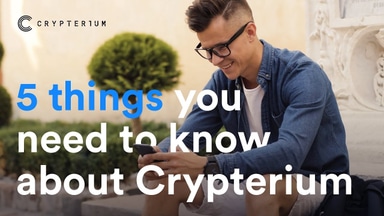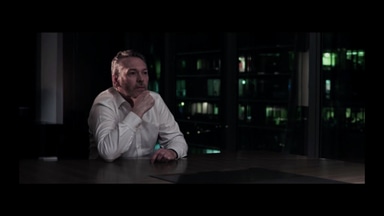 REFERENCES
[1]
Crypterium on Twitter
Aug 17, 2022
[2]
Crypterium Youtube Channel
Aug 17, 2022
[3]
Crypterium on Bitcointalk
Aug 17, 2022
[4]
Crypterium | Coinmarketcap
Aug 17, 2022
[5]
Crypterium on Coingecko
Aug 17, 2022
[6]
Crypterium | Reddit
Aug 17, 2022