Frank DeGods
Frank DeGods is the founder of the DeGods NFT. Frank is also the name given to the movement representing the DeGods community. [1][2]

Background & Doxxing
DeGods founder Frank DeGods stayed anonymous all through DeGods' development but finally doxxed himself via Twitter on November 29, 2022. Frank DeGods revealed himself to be Rohun Vora. [5]
Rohun Vora is a UCLA dropout, who left to pursue a fellowship at Y-Combinator and went on to work for MainStreet after briefly studying engineering at General Assembly. Vora chose the name Frank DeGods because he is a fan of musician Frank Ocean and he will continue to go under the name Frank even after the reveal. [3][4]
Career
DeGods
Frank DeGods founded DeGods in March 2021. DeGods is a Solana-based deflationary NFT collection that consists of 10,000 virtual and super-colorful gods. Staking for DeGods went live in January 2022, with more than half of its supply staked within the first day. This marked a significant increase in the popularity of the collection. [6]
DeGods NFTs are deflationary which means that when a DeGods holder burns their NFT, it increases in value. DeGods holders can stake their DeGods NFT to earn $DUST – the collection's native taken. $DUST enables participation in raffles, upgrades, auctions, and more. DeGods holders also gain access to the community-owned content platform. Here, holders can publish their own content and reach out to other holders. [8]
On April 28, 2022, DeGods DAO purchased the basketball team Killer 3s, which forms part of Ice Cube's Big3 League. The purchase gives the DeGods community some level of control over the basketball team, including the role of CEO, president, and vice president. It will also provide the DAO with intellectual property rights to create officially licensed merchandise. [7]
"This is probably the most fascinating experiment in the entire NFT space right now. It's cool because owning and operating a basketball team is a dream for millions of people. Now, we get to make that dream true for our holders." - DeGods founder, Frank DeGod said.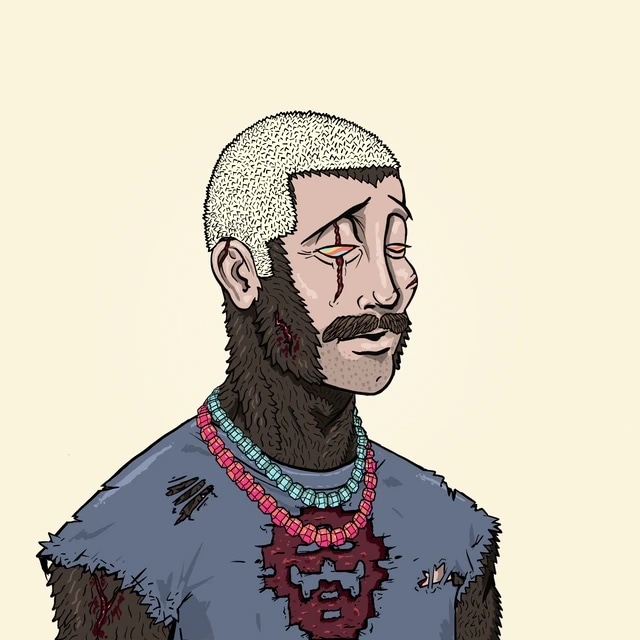 Y00ts
Y00ts, originally called Duppies is an NFT collection from the DeGods team that went live on September 6, 2022. It consists of 15,000 NFTs that allow users to make their own PFPs. The collection revolves around a sheep avatar, with layers of metadata that give each NFT its unique characteristic.[8][9]
According to the y00ts paper, 
"Each collection would have its own ⓨ registry, where it's easy to track who's approved to be using the NFT's IP. This allows projects to approve & reject usage requests at Web3 speed." 
To mint a y00ts NFT, interested individuals had to apply for a scholarship to get on the y00tlist – the y00ts version of a presale list. [10][11]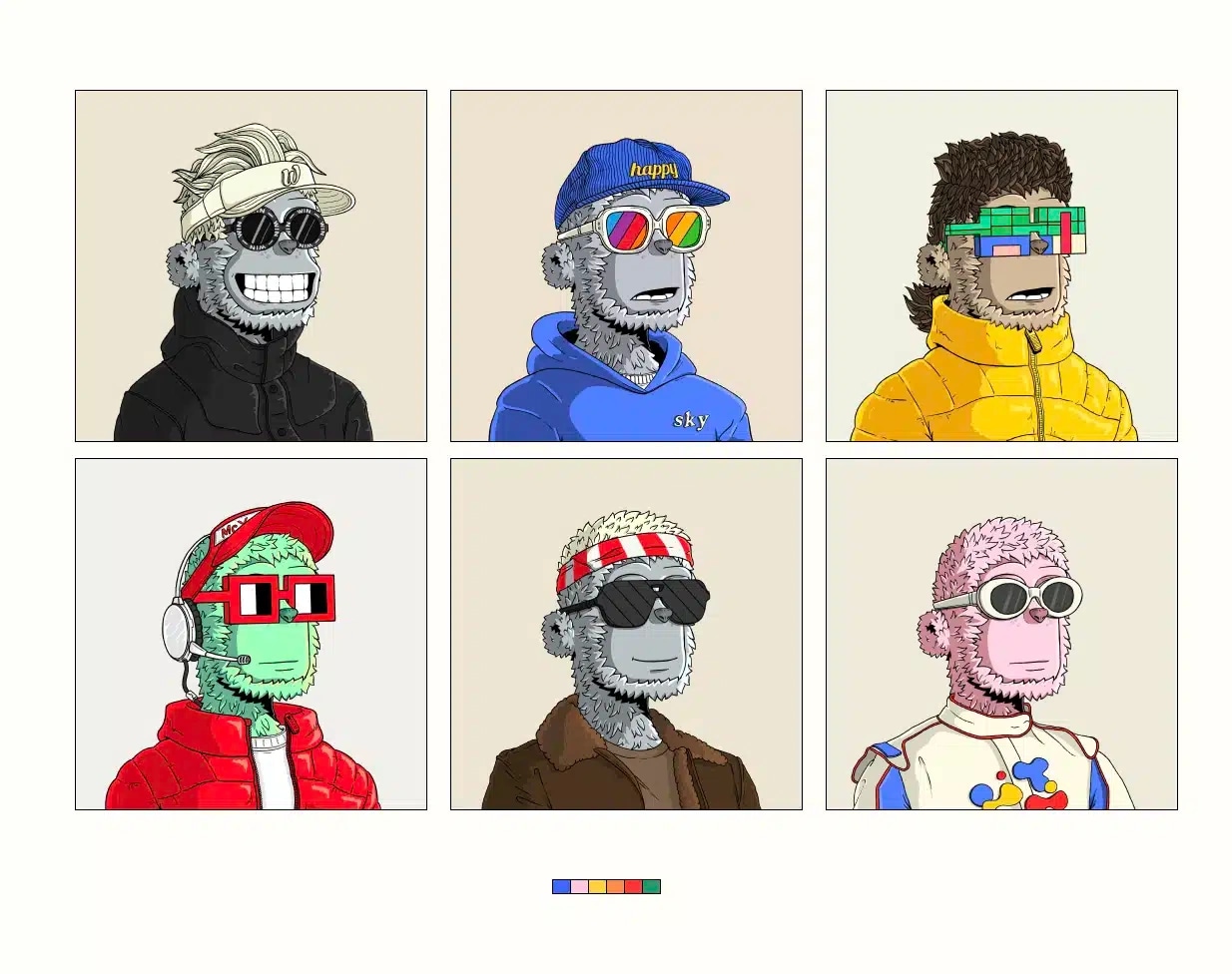 See something wrong?
Report to us.
Frank DeGods
Did you find this article interesting?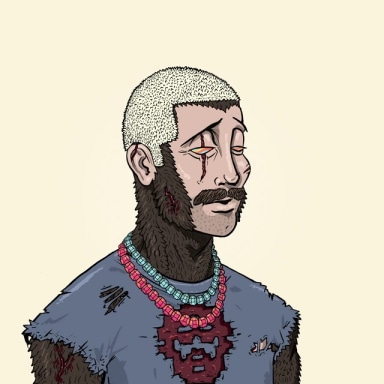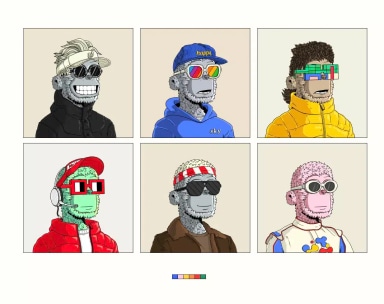 REFERENCES
[1]
wtf is degods
Feb 20, 2023
[2]
Frank's Twitter
Feb 20, 2023
[3]
Talking degods nft with Frank
Feb 20, 2023
[4]
cryptotimes-doxxing
Feb 20, 2023
[5]
degods doxxing
Feb 20, 2023
[6]
degods website
Feb 20, 2023
[7]
purchase announcement
Feb 20, 2023
[8]
nftevening-degods
Feb 20, 2023
[9]
yoots twitter
Feb 20, 2023
[10]
nftevening - yoots
Feb 20, 2023
[11]
yoots website
Feb 20, 2023