ImgnAI
ImgnAI is a cryptocurrency dedicated to exploring the possibilities of consumer AI. Nai, a flagship product of ImgnAI is an AI-powered image generation bot that can be used by discord[2] and telegram[3] users to generate art (e.g. anime, 3D, or hyper-realistic image) via text command. [1][7]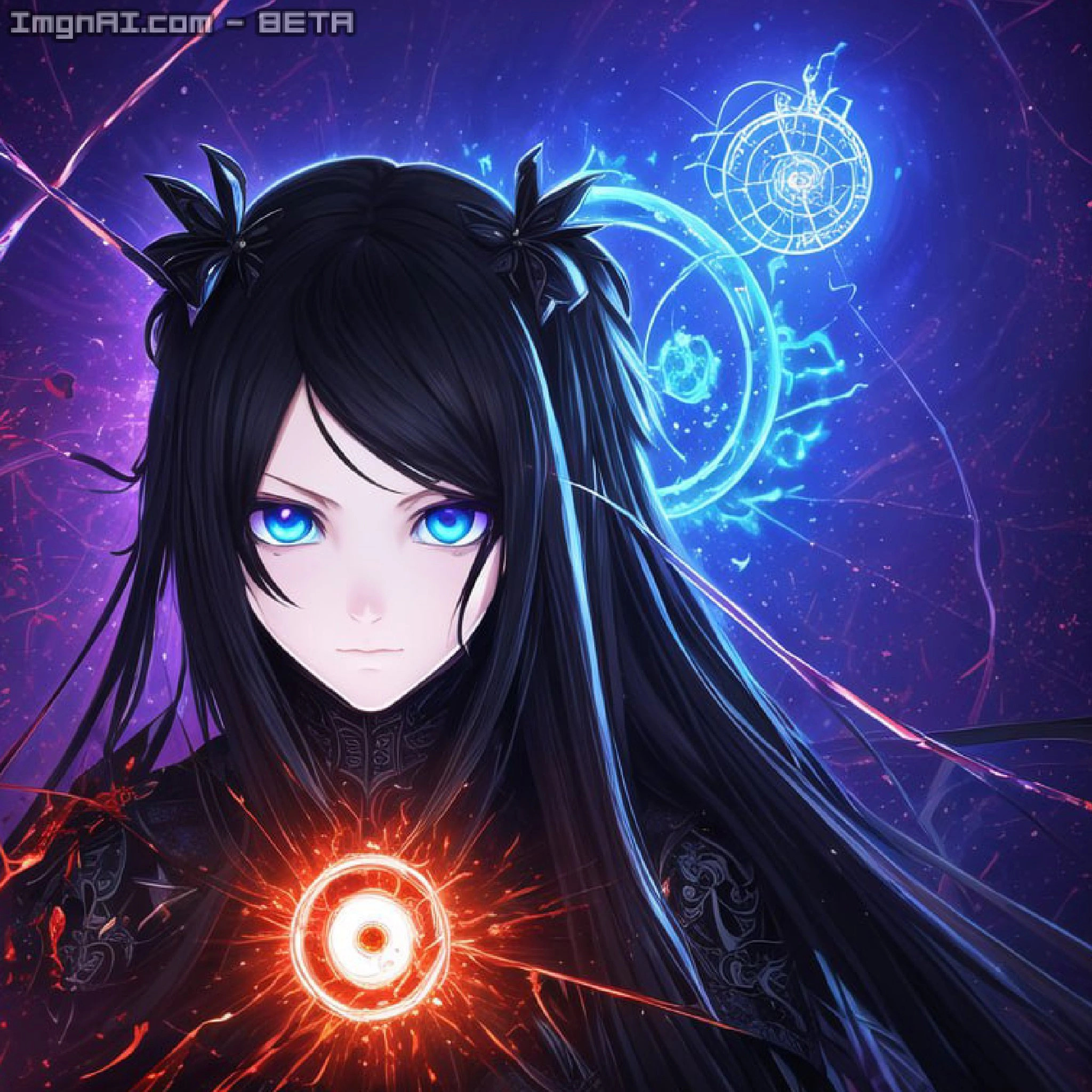 History & Development
ImgnAI launched on December 9, 2022. Nai, the flagship product of ImgnAI quickly found a user base and demonstrated the potential of consumer AI in the crypto space. Nai provided a glimpse into a future where applications leverage AI to create entertaining and engaging user experiences. [6]
In the early days, ImgnAI allowed users to generate images regardless of the quality of their text prompts in their digital town square (Telegram). Creating a product with a high barrier to entry that is fun, easy, and socially engaging was the basis of the original product thesis and is a cornerstone of ImgnAI's product development strategy. [6]
Six weeks after launch, the first major partnership for imgnAI was announced: a custom, text-to-image Wassie model that is live in the ByWassies Discord. [6]
Nai has implemented a scalable infrastructure, capable of providing quality results across several user interfaces. An automatic content moderation system has been developed to filter out harmful content without significantly impacting performance or user experience. The cinematic model has been used to produce perfect dark. [6]
ImgnAI plans to release the imgnAI web app where anyone around the world can use Nai to bring their imagination to life. The app will feature several custom-trained models, including nai, real, and 2nd generation models (hyper, art, cinematic). ImgnAI Premium will also be released where users can generate for free or pay via crypto to access a range of premium features. [6]
ImgnAI Token
$imgnAI is the primary utility token on ImgnAI. It is used to access premium features on the upcoming web app, such as HD/4K resolution, upscaling, remix, and exclusive models, as well as to mint user generations as NFTs. In addition, $imgnAI will be given multiple utilities as the ecosystem expands and introduces new product verticals related to consumer AI. [1]
ImgnAI aims to decentralize the governance of the organization via the $imgnAI token. Decentralization is intended by granting governance and voting power to $imgnAI stakers as part of the imgnAI DAO operating policies. [4][5]
As of February 7, 2023, the ImgnAI team reported that there are 750,000,000 $ImgnAI in circulation and a maximum supply of 1,000,000,000 tokens. 20% of the token supply is locked via FlokiFi, down from 25%. The 5% was used to onboard key partners to ImgnAI. [4][6]
ImgnAI Technology
ImgnAI is based on Ethereum, secured by a proof-of-stake (PoS) consensus mechanism that requires validators to stake 32 ETH to secure the network. A set of decentralized nodes validates transactions and secures the Ethereum blockchain. [4]
See something wrong?
Report to us.
ImgnAI
Did you find this article interesting?