Into the Metaverse
Adidas Originals: Into the Metaverse (Launched on 17th, December 2021) is a collection of 30,000 Adidas Originals NFTs minted on the Ethereum Blockchain. It is a collaborative Non-Fungible Token (NFT) project between Adidas Originals and NFT pioneers gmoney, Bored Ape Yacht Club, and PUNKS Comic.
The Digital items will be usable in the Blockchain-based gaming world of The Sandbox as well as other platforms, while the physical products will include a hoodie, tracksuit, and gmoney's signature orange beanie.[1][2][3]
Overview
Into the Metaverse is a collection of 30,000 Adidas Originals NFTs minted on the Ethereum Blockchain. the collection will comprise virtual wearables that buyers can use on online platforms, but also the physical clothing to match.
It is Adidas' first collection of non-fungible tokens – essentially, digital collectibles with proven authenticity. NFTs act as a Blockchain-based certificate of ownership, allowing pieces to be authenticated, bought, and collected.
Today we leap Into The Metaverse with @BoredApeYC, @gmoneyNFT & @punkscomic. It's time to enter a world of limitless.[4]
With help from NFT pioneers gmoney, PUNKS Comic, and Bored Ape Yacht Club who helped guide Adidas Originals Into the Metaverse. The limited edition digital collectible celebrates its partnership and offers holders exclusive collaborative physical merchandise and ongoing digital utility.
Adidas Originals created a buzz around its Twitter account after it changed its profile picture from the brand logo to the Bored Ape image. In the sports goods giants' new Twitter picture, the animated monkey is seen wearing an Adidas track jacket with prints of Punks Comic and Gmoney logos, showcasing the newly signed partnership. Meanwhile, the brand also shared a 29-second long video clip, which shows three apes from outer space entering the Earth. The animated video shows the apes reaching the Metaverse land shaped like the brand logo of the company.[5]
Benefits of Holding:
Holding an Into the Metaverse NFT unlocks future digital and physical benefits. It grants holders access to Physical and Digital NFT Collectibles. There is no artwork 'morph' or 'reveal' currently planned.[6]
NFT Sale
The NFTs went on phase one sale on December 17, 2021, for the cost of 0.2 Ethereum, and the digital and physical wearables for NFT owners will be made available in 2022.
A total of 30,000 NF were minted on the Ethereum Blockchain. Each NFT cost 0.2 ETH, which currently equates to about $765 as of when sold, and the company sold 29,620 NFTs ("Adidas and partners" held onto 380 for "future events"), meaning the company earned more than $22 million from the sales in the span of an afternoon.
The company offered 20,000 of the NFTs in early access to people who own special Adidas Originals tokens, GMoney tokens, Bored Ape Yacht Club NFTs, Mutant Ape Yacht Club NFTs, and Pixel NFTs — making an already hard-to-get NFT available first to a very limited set of people.
Early access minting began shortly before 1:30 PM ET, but Adidas quickly hit an issue with Mutant Ape Yacht Club owners not being able to mint the NFTs that forced it to pause. Adidas has promised to reimburse everyone who lost gas fees (which are fees taken in order to mint the NFT) while there were problems.[7]
Early access resumed at 5 PM ET, and public minting kicked off at 6 PM ET. It's unclear exactly when the NFTs were fully sold out, but Adidas' website showed that all the NFTs had been minted minutes after the public sale began. However, one person was apparently able to mint many of the NFTs, which may have disrupted how many were actually available.
On April 28, 2022, the NFTs phase two commenced. This will enable NFT holders to redeem their physical products.[8]
See something wrong?
Report to us.
Into the Metaverse
Did you find this article interesting?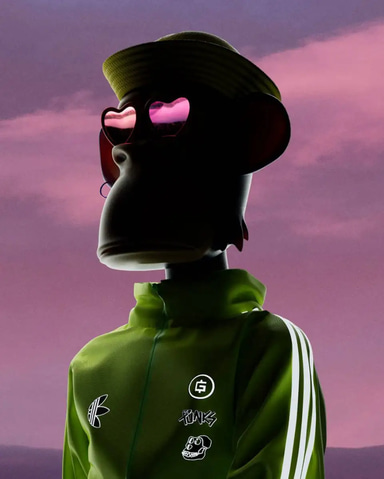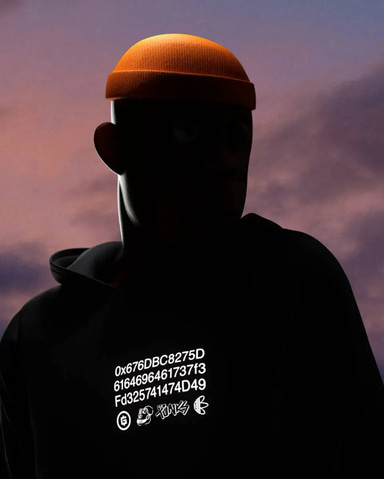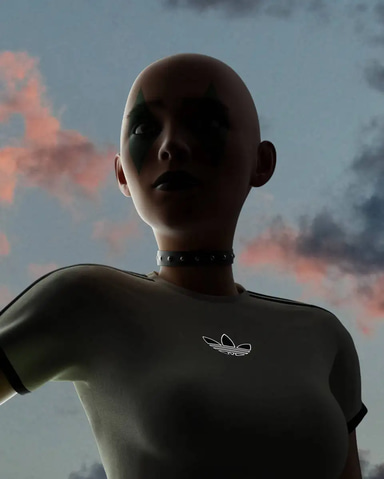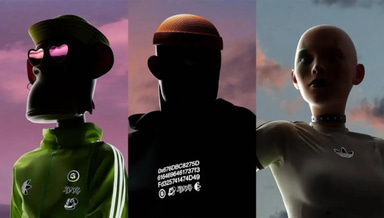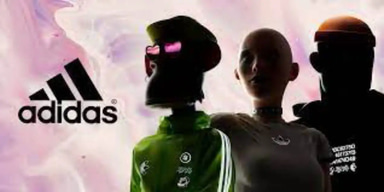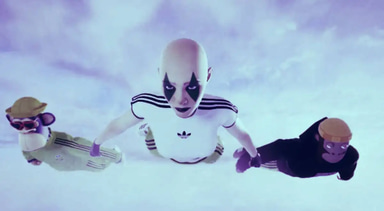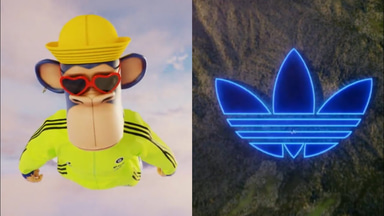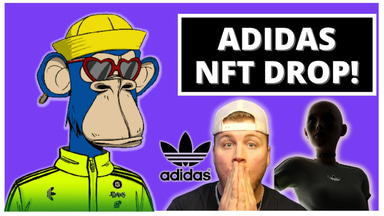 REFERENCES
[8]
Adidas Tweet on NFT phase two
Sep 18, 2022