Kain Warwick
Kain Warwick is an entrepreneur, and the founder of Synthetix (formerly called Havven), a synthetic asset issuance platform on the Ethereum blockchain. Kain Warwick also co-founded and is the CEO of Blueshyft, an Australian retail payment network with more than 1200 outlets.[1][3]

Early Life and Education
Warwick grew up in the United States until he was 12 before moving to Australia where he attended Waverley College from 1996 to 1998. He attended the University of New South Wales in Sydney and majored in Genetics. However, after 18 months at the university, he pulled the pin and moved to the United States. [6]
Career
Kain Warwick started his career as an IT manager at Whatcard.com between February 2000 and December 2000. He also worked as a Cameras Manager at Harvey Norman between February 2001 and January 2002 and as an assistant tennis coach at the Bay Club Company between September 2002 and August 2005. Warwick also worked with The Lie Society, a Boston-based band, as the Guitar and Vocals. [1][7]
Kain Warwick founded Pouncer, a live auction site, in 2009, marking his transition into the tech space. He then served as an agent for Harvey Norman, the Australian-based electronics and furniture goods retailer between 2010 and 2012. In order to provide the finest rates and service for music equipment in Australia, Warwick founded Ai, a specialty online music shop, in January 2013. Warwick started working as a project manager at White Labelled, a digital media company for Australian companies, in February 2014. Warwick is on the advisory councils of the Australian Digital Commerce Association and The Burger Collective.[1] [2]
Crypto Career
Warwick took on the role of Co-Founder and CEO of Blueshyft in April 2014. Blueshyft is a platform that facilitates various services such as buying Bitcoin over the counter, making deposits into digital wallets, and offering logistics solutions. [3]
Synthetix
In December 2016, Kain Warwick established Havven, now called Synthetix, a decentralized payment network. Havven utilizes a stablecoin, enabling users to transfer value online without relying on a central authority. [2]
While describing the backstory to Synthetix, Warwick said:
"I started the project in late 2016 at a time when people were just beginning to realize the need for a decentralized alternative to Tether. Our solution was using our own crypto-asset (SNX) as pooled collateral to back a USD stablecoin, with fees generated on transactions distributed to the token holders as a reward for providing stability."[3]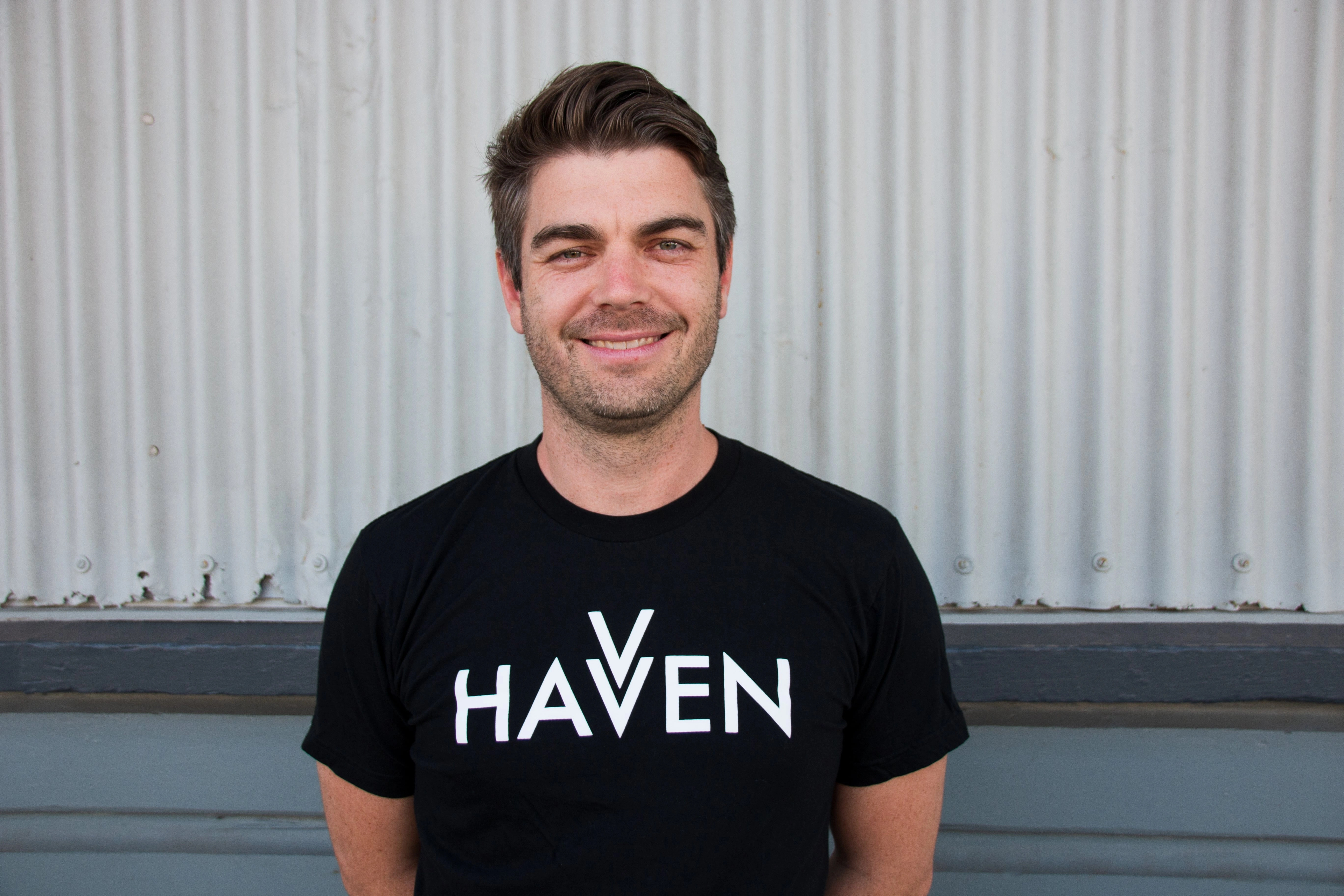 Warwick resigned as Synthetix's "benevolent dictator" on October 29, 2020, as the project switched to a decentralized autonomous organization governance structure. Synthetix was among the few profitable 2017-era initial coin offerings to survive the 2018–2019 cryptocurrency bear market.
[2]
Warwick expanded Synthetix into one of DeFi's "blue chip" projects in collaboration with the original team and other community members. Synthetix had an ether value locked up in the project of approximately $1.2 billion, making it one of the top five DeFi protocols. The SNX token also experienced significant growth during the year, growing by a factor of six and setting a new record high in December.[1][2]
Investments
Warwick has invested several millions of dollars in various cryptocurrency projects, including $7.5 million in Upshot, $6.7 million in Opyn, and $3.2 million in Hashflow. He also contributed to seed raises for Balancer Labs, BitDAO, BarnBridge, Lido, Polymarket, Zapper, and Cozy Finance. [2][5]

See something wrong?
Report to us.
Kain Warwick
Did you find this article interesting?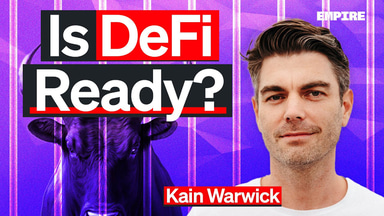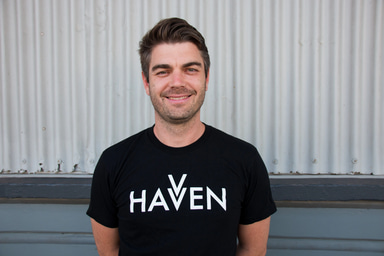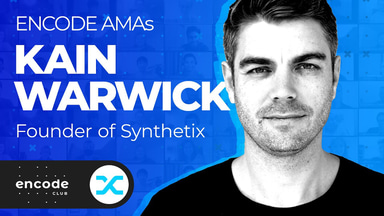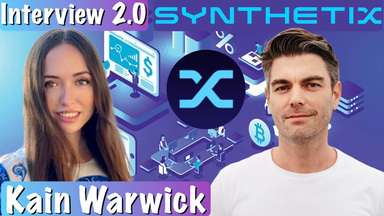 REFERENCES
[1]
Kain Warwick, founder and CEO of Synthetix
Jun 2, 2023
[2]
Kain Warwick Biography
Jun 2, 2023
[3]
interview with Kain Warwick, founder of Synthetix
Jun 2, 2023
[4]
Kain Warwicks Personal Investments
Jun 2, 2023
[5]
Top People in Crypto and Blockchain
Jun 2, 2023
[6]
Interview with Kain Warwick, founder and CEO of Synthetix
Jun 2, 2023
[7]
twitter profile
Sep 20, 2023