Matrix
Matrix AI Network also known as Matrix (MAN) is a next generation open-source Blockchain that leverages Artificial intelligence to support more secure and easier to use Smart contracts and increased transaction speeds.[1][2][3][5]
Innovational Approaches
Intelligent Contracts
The Matrix AI Network has an integrated AI which allows the system to convert language into code. This means that a user with very limited programming skills will be able to write a smart contract and the AI will translate that into useable code.[1][3][6]
Aegis
The AI built within the Matrix Network will help to protect Digital assets from malicious attack by constantly monitoring the network's code for loopholes that could potentially be exploited.[2][3]
This security feature will consist of four different components:
a rule-based semantic and syntactic analysis engine for smart contracts
a formal verification toolkit to prove the security properties of smart contracts
an AI-based detection engine for transaction model identification and security checking
a deep learning based platform for dynamic security verification and enhancement  .
Wormhole Network
The Network claims that their blockchain will be able to handle 1 million transactions per second, making it even faster than Visa. They aim to enable high-speed transactions by generating a hierarchy in the blockchain network. Nodes are clustered into disparate groups and a delegate is voted for in each group with an evaluation function considering both fairness and randomness.[3] This should ultimately ensure that any device on the Matrix Network is managed efficiently and any spare resources are put to good use on other projects. One such example is an application that has been developed to assist in cancer diagnoses. It is already under development together with the Beijing Cancer Hospital and other large hospitals in the area.[4]
Darwinian evolution
The AI element of the network is designed to ensure that the software can evolve and adapt as market demand changes without the need for a hard fork.[1]
The Matrix Team
Owen Tao (CEO)
Steve Deng (Chief AI Scientist)
Tim Chi (Chief Chip Scientist)
John Zhu (Senior VP):
Bill Li (Chief Network Architect)
Dr. Donglin Wang(Advisor)
Tony Surtees (Advisor):
Current Partnerships
Matrix AI Network Lab
SmartMesh
Blockchain Expo
Coingogo
Block Show
China Youth Credit
Ge Cheng & Co
See something wrong?
Report to us.
Matrix
Did you find this article interesting?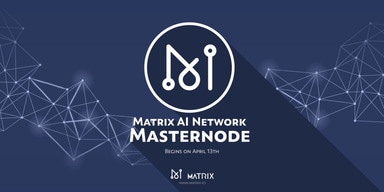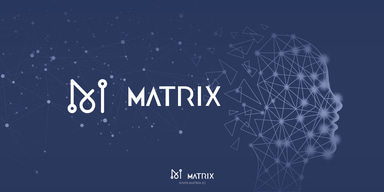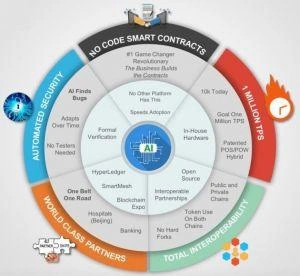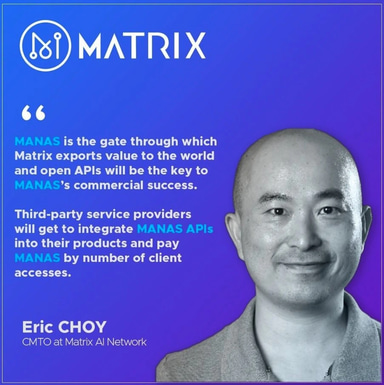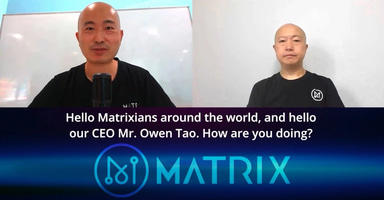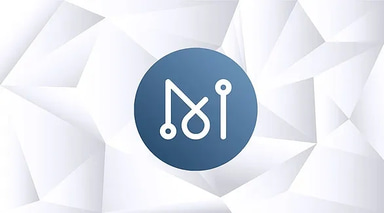 REFERENCES
[1]
Matrix AI Network Homepage
Aug 22, 2022
[2]
Blockchain changing lives
Aug 22, 2022
[3]
A Safer, Faster and More Flexible Intelligent Blockchain
Aug 22, 2022
[4]
How does our AI assisted cancer diagnosis
Aug 22, 2022
[5]
WE ARE MATRIX AI NETWORK
Aug 22, 2022
[6]
GREETING! WE ARE MATRIX AI NETWORK!
Aug 22, 2022