Mike Belshe
Mike Belshe, born in 1971, is an American computer scientist and entrepreneur. He's a co-founder and CEO of BitGo. He also cofounded Lookout Software in 2004, co-invented SPDY protocol and he's also one of the principal authors of the HTTP/2.0 specification.[1] He is also an inventor with over 10 technology patents.[4]

Career
In 1993, Mike graduated from California Polytechnic State University, San Luis Obispo. He was also voted as 'Computer Science Senior of the Year' by the faculty.
In 1993, he started his career as Software Engineer at Hewlett-Packard and worked there for about 2 years.
In 1995 he then worked at a Silicon Valley startup- Netscape Communications Corp., as a Software Engineer for 2 years. There he worked on the Netscape Enterprise Server.
In 1997, Mike worked as Director of Engineering / VP of Applications at Remarq, which was acquired by Critical Path, for 4 years.
In 2001, he then joined Good Technology as Director of Engineering and worked there for 2 years.
In 2003, Mike Belshe & Eric Hahn co-founded Lookout Software, an Email search company, which was later acquired by Microsoft, 2004, where Mike has joined as Software Engineer/Development Manager and worked there for about 2 years.
Joining in 2006, he was one the early hires as a Software Engineer, on the Google Chrome team, and was part of the Google Chrome Comic. As part of the Chrome team he worked on protocol research, and later co-authored the SPDY protocol. He submitted *SPDY to the IETF (Internet Engineering Task Force) in 2011, and was an author of **HTTP/2. As part of the IETF standardization effort, Mike argued for encryption by default within the protocol.
[4]
*SPDY is an obsolete open-specification communication protocol developed for transporting web content.[3]
**HTTP/2.0 is a major revision of HTTP network protocol used by the World Wide Web. It is derived from SPDY protocol, developed by HTTP Working Group of the IETF. HTTP/2 is the first new version of HTTP since HTTP/1.1.[2]
BitGo
In 2011, Mike co-founded BitGo and became its CEO. BitGo is a digital asset custody and security company. In 2021, it was acquired by Galaxy Digital for $1.2 billion. They offer regulated custody, borrowing and lending, and core infrastructure to investors and builders alike.[5] His prior work in BitGo is creating the world's first multi-sig web wallet for Bitcoin.[4]

Events
Mike Belshe attended
Consensus 2017, New York, United States, as a Speaker on May 22, 2017.
Bitcoin 2022, Florida, United States, as a Speaker on April 6, 2022.
Consensus 2022, New York, United States, as a Speaker on June 9, 2022.[7]
Speaker Spotlight Mainnet 2023, New York, United States, as a Speaker for BitGo on September 20-22, 2023.[6]
Honors & Appearances
Mike made appearances in many interviews and was featured on podcasts to speak regarding his invention of BitGo and the regulators to embrace the openness of the blockchain.[9][10][11] He was also featured on Cointelegraph and was honored '2020 CoinTelegraph Top 100' where he stood #66.[8]
See something wrong?
Report to us.
Mike Belshe
Did you find this article interesting?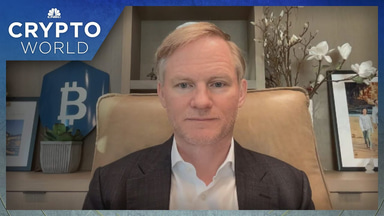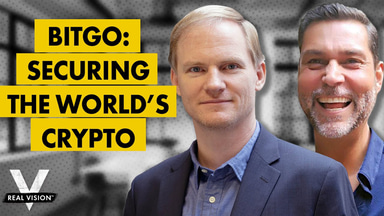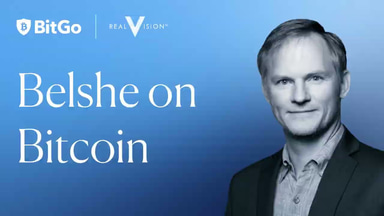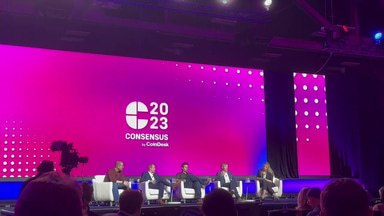 REFERENCES
[3]
spdy protocol
Nov 15, 2023
[4]
linkedin prof
Nov 15, 2023
[6]
bitgo mainnet speaker
Nov 15, 2023
[7]
events attended
Nov 15, 2023
[8]
top 100 on cointelegraph
Nov 15, 2023
[9]
podcast about thoughts on FTX
Nov 15, 2023
[10]
real vision podcast
Nov 15, 2023
[11]
the scoop podcast
Nov 15, 2023