Sook Hwang
Sook Hwang is the founder of Pudgy Penguins Korea, the official Korean Pudgy Penguins huddle based in South Korea; and the Korean representative of the Pudgy Asia Council. Prior to her current position, she was the CMO of CEDEN, an open-source platform that promotes the growth of gaming and the metaverse. [1]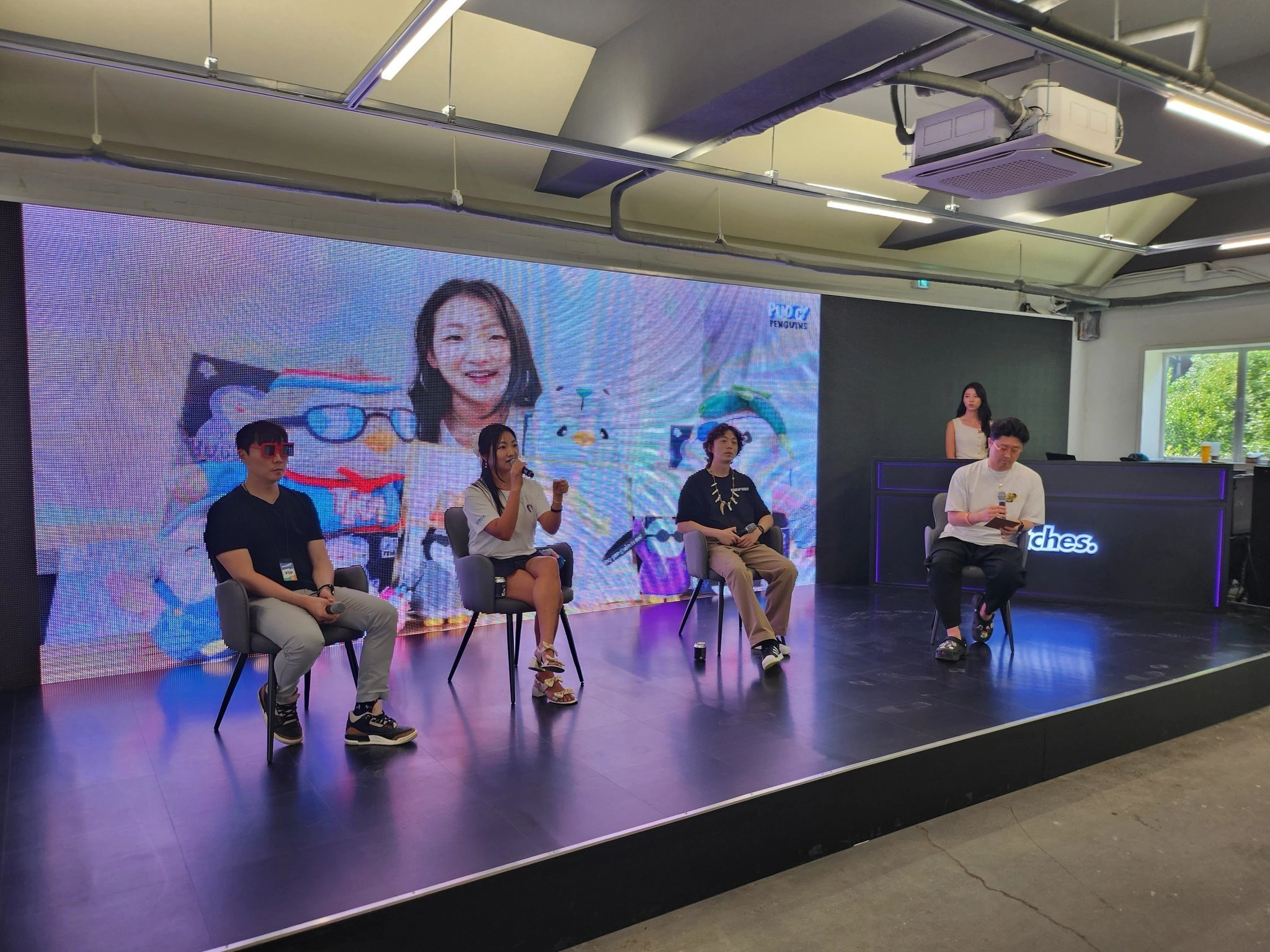 Education
From 2006 to 2010, she completed her Bachelor of Arts (BA) in International/Global Studies at Ewha Womans University. Subsequently, she pursued her Master of Arts (M.A.) in Quantitative Methods in the Social Sciences (QMSS) at Columbia University from 2010 to 2011. [2]
Career
Sook Hwang began her career as a Research Assistant (RA) at Columbia University from February 2011 to May 2011, actively participating in academic research initiatives. [5]
During her time as a Research Assistant, she was also an Intern at the United Nations Development Programme (UNDP) from March 2011 to July 2011. [5]
From August 2011 to April 2014, she worked as a Research Specialist at Hankook Research Co., where she engaged in research and analysis activities. [5]
From April 2014 to March 2015, Sook Hwang served as an Assistant Market Manager at Agoda.com, where she played a role in managing market strategies and activities. [5]
From April 2015 to December 2017, Sook Hwang served as the CEO of Startnow, the company behind All Inn, the first local online and mobile-based, channel manager in Korea. All Inn connected small and medium-sized properties to prominent platforms like Agoda, Expedia, Hotels.com, Booking.com, and Airbnb. Sook Hwang's leadership simplified reservation, price management, and inventory tracking tasks, resulting in the successful management of 2382 rooms with 3257 reservations from various online travel agencies. [5]
Sook Hwang then transitioned to a managerial position as the Team Manager at Finotek Co., Ltd from May 2018 to November 2018, leading projects related to the development of blockchain-based platforms. [5]
From April 2019 to December 2019 Sook took the role of Business Director at M+ Consortium, and played a role in various aspects of blockchain consulting and marketing, including ICO/IEO initiatives, establishing business abroad, platform Dapp development, technical development, creating whitepapers, and organizing blockchain events and conferences. [5]
From January 2020 to August 2021, she was a Business Developer At BOSAGORA, contributing to business development efforts and strategic initiatives. [5]
From September 2021 to December 2022, Sook took on the role of Marketing Manager at ARK Ecosystem, a modular layer 1 blockchain, overseeing marketing campaigns and initiatives for various platforms. [5]
From March 2023 to July 2023, Hwang worked as the Chief Marketing Officer (CMO) at CEDEN Network, an open-source platform that promotes the growth of gaming and the metaverse. In this role, Sook Hwang contributed to the marketing strategies of a company focused on open-source metaverse applications.
Pudgy Penguins Korea
Sook Hwang's involvement with Pudgy Penguins started when she saw that the co-founder of Ark Ecosystem, Travis Walker had his Pudgy Penguins NFT as his profile picture. She gradually became more interested in the Pudgy space leading her to acquire her very first Lil Pudgys in early April 2022. [3]
"I got my first Lil Pudgy in early April, 2022. I loved everything about it. The purple ribbon, yellow duck, and kimono."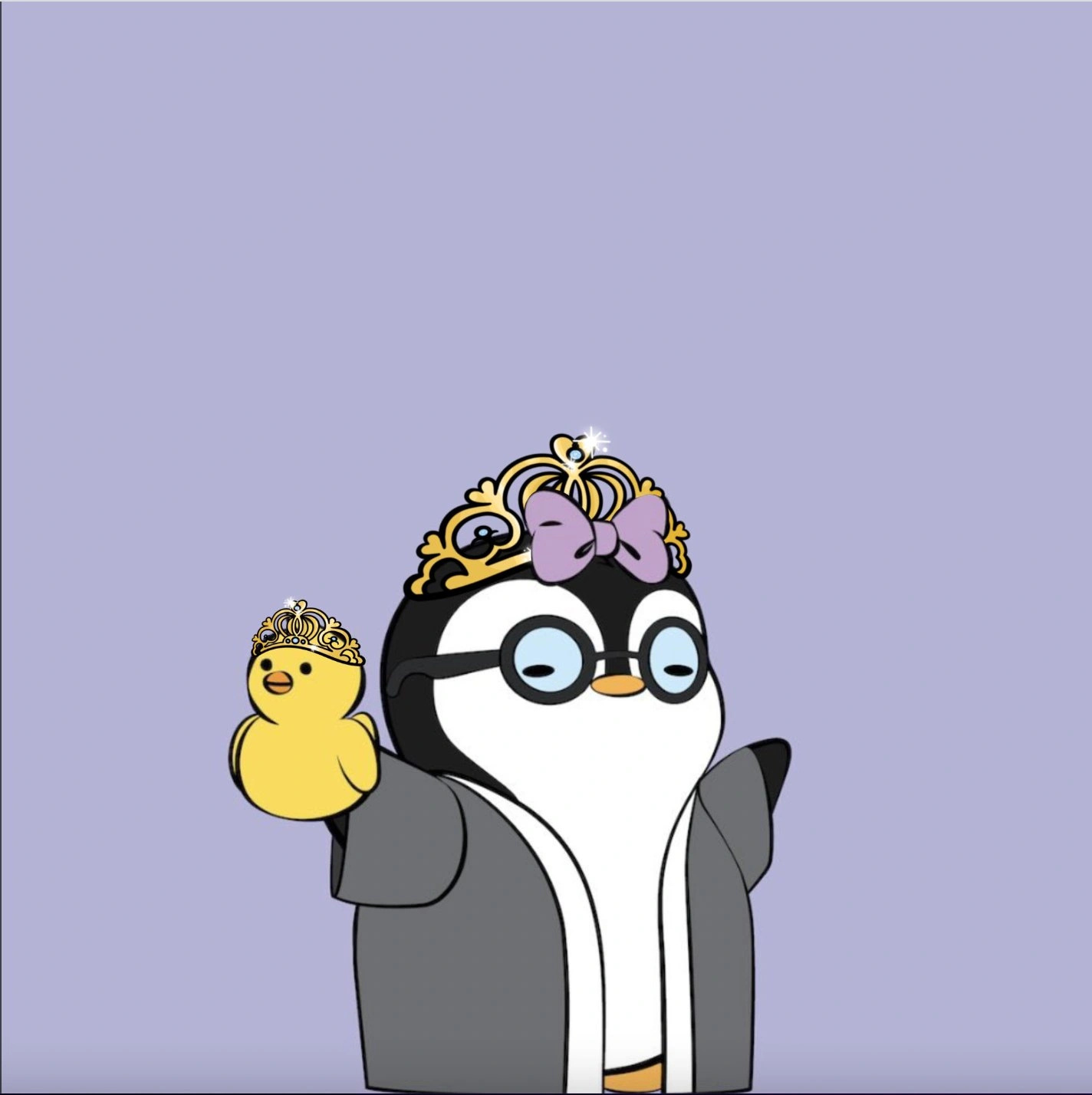 Then in December 2022, she fully committed to showing support to the team and community by acquiring her own big Pudgy NFT. Her involvement in the community was noticed by the Pudgy Penguins team and she was invited to represent Korea within the Pudgy Asia Council in Early 2023, becoming the founder of
Pudgy Penguins Korea
.
[3]
Currently, Sook actively engages in community activities, posting Pudgy-friendly tweets, and is also involved in organizing NFT events in South Korea such as the upcoming Pudgy Penguins side event for Korea Blockchain Week. She was also nominated as one of the four MVPs (Most Valuable Penguin) in July 2023. [4]
See something wrong?
Report to us.
Sook Hwang
Did you find this article interesting?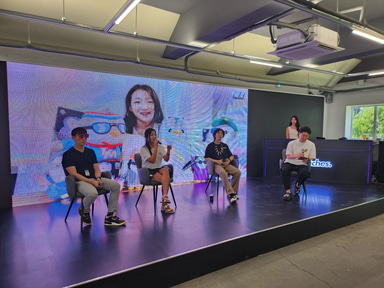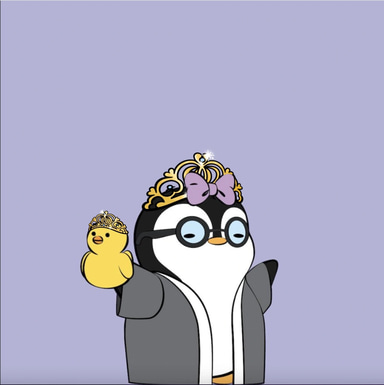 REFERENCES
[1]
Linktree Profile
Aug 25, 2023
[2]
Linkedin Profile
Aug 25, 2023
[3]
Sook's Thread on the history of Pudgy Korea
Aug 25, 2023
[4]
Tweet on being nominated as MVP
Aug 25, 2023
[5]
Linkedin Experience
Aug 25, 2023