Wylie Aronow
Wylie Aronow, also known by his pseudonym "Gordon Goner," is a co-founder of Yuga Labs, the company behind and responsible for the creation of the Bored Ape Yacht Club (BAYC), a platform for non-fungible tokens (NFTs). [1]

Career
Wylie Aronow, alongside his partner and the other co-founder of Yuga Labs, Greg Solano have driven the company to become the leading NFT project with the release of the Bored Ape Kennel Club (BAKC) and Mutant Ape Yacht Club (MAYC) as well acquiring one of the most significant pioneers of the NFT space, CryptoPunks. They have now also branched out into the metaverse by releasing their first MMORPG (Massively Multiplayer Online Role-Playing Game) that integrates not only their own NFT but also other NFTs in the whole crypto space called Otherside. [2]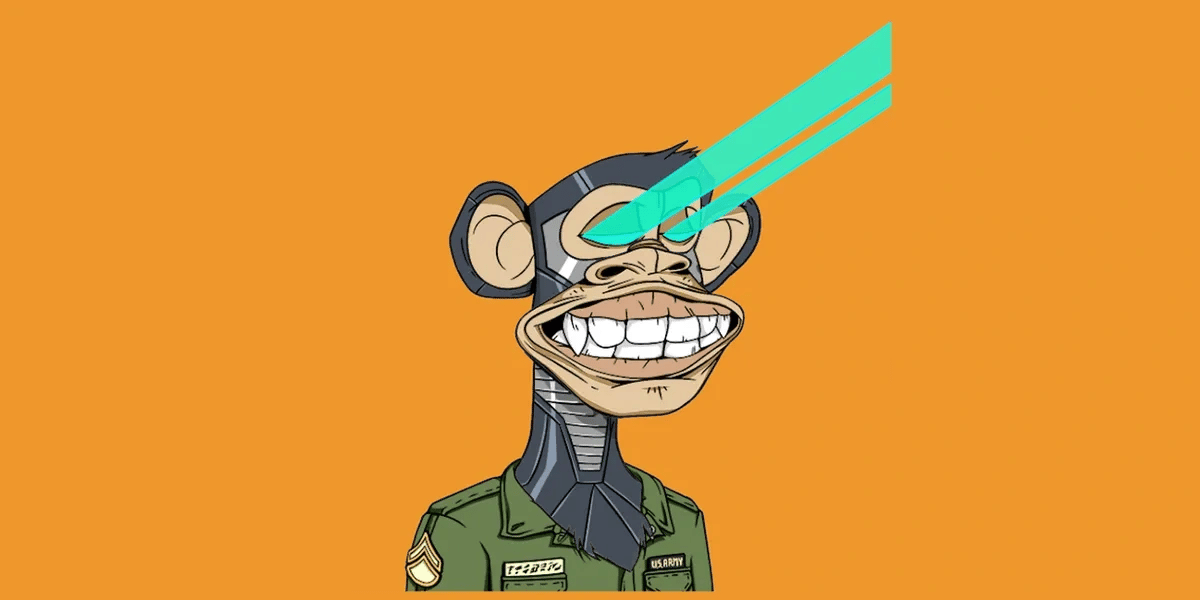 The Doxxing
On February 4, 2022, the identities of the team behind the Bored Apes were revealed by Buzzfeed. The two creative founders Wylie Aronow and Greg Solano were given less than 30 minutes to prepare. Wylie mentioned his main concern was his and his families well being as he said, "There were very real security concerns, to be frank". The two were hesitant in taking the interview because they believed that Buzzfeed "worked with a pretty malicious actor" to dox them. [3][5][6]
"I think they were trying to come at it from the perspective of we think these guys are nefarious"
On February 5, 2022, Wylie and Greg both made a tweet, officially revealing their identities to the world. A few months after the reveal, Wylie stated that the doxxing had "become a blessing in a certain sense" as he has embraced the situation by meeting up with people and talking to them about the project. [5][7]
"meeting the community - people who I've been dying to meet for the past year and a half you know uh it was amazing it was like extraordinary"
Education
Wylie Aronow enrolled in a Masters in Fine Arts (MFA) program similarly to Greg Solano but dropped out. [3]
Early life
Wylie Aronow was born in Brooklyn, New York, to Jewish immigrants Lillian Aronow, a former model, and Don Aronow, a successful businessman in the powerboat industry. Don was well-known for his connections with influential people such as President George Bush Sr and hungout with "movie stars, kings, and queens" as Wylie described, as well as U.S. border security agents and drug smugglers. In 1987, when Wylie was a baby, Don was murdered under mysterious circumstances, with conspiracy theories surrounding his death involving the mafia and a jealous partner. [6]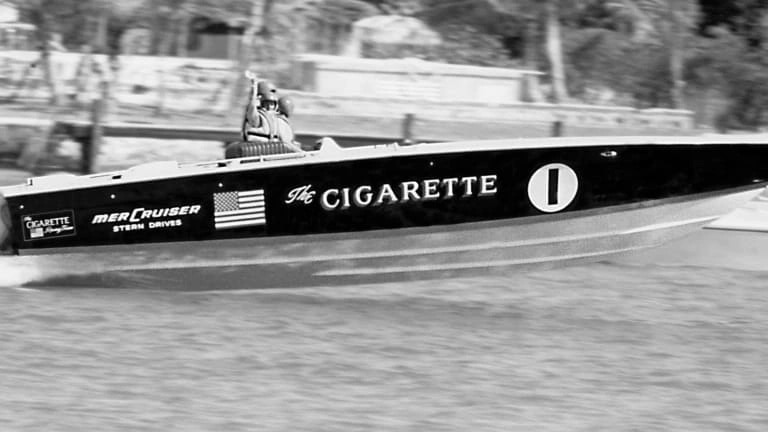 Growing up in Coconut Grove, Florida, with his mother, stepfather, and older brother, who was heavily involved in the local punk rock scene, Wylie had a rough childhood. He often turned to video games as a means of escape and, by the age of 12, he was regularly running away from home and attending punk rock shows, where he found a sense of belonging with others who were struggling. 
[6]
By the age of 15, Wylie had developed severe alcoholism and addiction to crack cocaine, leading him to spend months at a time living on the streets and being sent to the same treatment facility twice. One facility director even described him as, "the worst case of adolescent alcoholism" they had ever seen. [6]
During his time of addiction, he was sent to a second treatment facility in Utah that only allowed him to read the bible and the "Big Book" - a bible equivalent book for alcoholics. Wylie discovered a deep connection to the "Big Book" of Alcoholics Anonymous and found the guidance he needed to turn his life around. Upon returning to Miami, he became an active member of Alcoholics Anonymous and dedicated himself to helping other alcoholics. Despite still having the occasional drink, Wylie has remained sober and dedicated to recovery. [6]
College Life
Wylie Aronow grew up in Miami, Florida but moved to Chicago, Illinois temporarily. During his college life, Aronow was diagnosed with chronic Colitis, an inflammation of the colon which forced him to drop out of his MFA program. He continued to battle this disease where he was "bed to bathroom" for around 10 years and was not able to live a normal 20s life. Unable to leave his house, his attention was drawn to online communities and playing online games as it was the only thing he could do in bed. This is where his interest in MMORPGs grew even more and dove straight into the crypto world when he was introduced to it by Greg Solano. He started with day trading as he had experience with technical analysis through penny stocks and his interest in NFTs followed. [4][5]
See something wrong?
Report to us.
Wylie Aronow
Did you find this article interesting?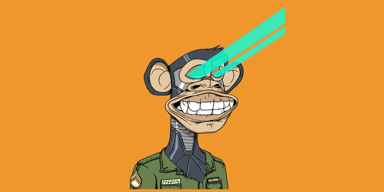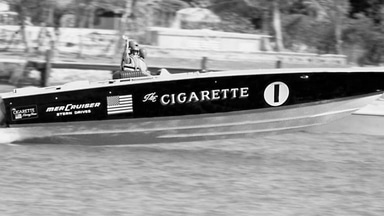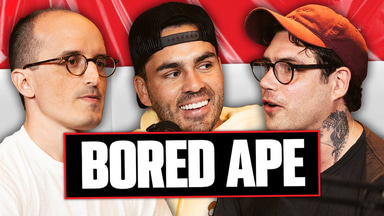 REFERENCES
[1]
Cryptotimes on Wylie and Greg
Dec 30, 2022
[2]
Yuga Labs' official page
Dec 30, 2022
[3]
Buzzfeed news on founders' reveal
Dec 30, 2022
[4]
Cryptotimes on founders of the BAYC
Dec 30, 2022
[5]
Podcast featuring the founders of Yuga
Dec 30, 2022
[6]
Inverse's article on Founders of BAYC
Jan 5, 2023
[7]
Wylie's tweet revealing himself
Jan 14, 2023