Chrono.tech
Chrono.tech (TIME) (founded 2016) is a cryptocurrency and operates on the Ethereum platform. Chrono.tech.io is a wide-ranging blockchain project, aimed at disrupting the HR/recruitment/finance industries. [1]
Overview
Chrono.tech (TIME) is building a comprehensive ecosystem for Human resources and finance, helping reduce or eliminate the barriers to recruitment and payment processes for both workers and employers.
They believe that blockchain technology is the key to unlocking a new world of employment opportunities that anyone can access, wherever they are in the world, and ensuring they are paid on time and fairly.
History
Chrono.tech was founded in 2016 in Sydney, Australia with the vision of transforming the way Individuals access jobs and Businesses connect with contractors.
As a Fintech Company focusing on HR-solutions, Chrono.tech reduces & eliminates the barriers to Recruitment and Payment Processes for both Workers and Employers by utilizing Blockchain Technology.
Chrono.tech's achievements in development range from successfully launching dApps like the LaborX.io job platform and the TimeX.io cryptocurrency exchange, up to working on its own side chain with custom consensus algorithm.
TimeX
TimeX is a dApp launched by Chrono.tech, it is a plasma-based exchange.
The platform combines both centralized and decentralized technologies, offering the best of both worlds in terms of speed, security, cost and protection against front-running and illegal activities.
LaborX
LaborX is a dApp launched by Chrono.tech, it is a global recruitment platform that connects individuals with work opportunities, wherever they are based in the world, and enables them to get paid in crypto.
The software offers efficient transactions and robust protections for both parties.
PaymentX
PaymentX is a dApp launched by Chrono.tech, it is an automated cryptocurrency payroll solution for your business.
It is used to pay the team using crypto in one click, send and receive professional invoices, set up regular payment dates - all quickly and conveniently!
AUDT
AUDT is a fiat-backed stablecoin, underpinned with a 100% reserve of Australian dollars – meaning that each AUDT can be redeemed for real Australian dollars on a 1:1 basis at any time.
TIME BRIDGE
In June 2021, the Time token contract was also deployed on the Binance Smart Chain (or BNB chain). Before this, it was only available on the Ethereum network. With this, the team also launched Time Bridge. By using it, a user can swap TIME tokens between Ethereum and the BNB chain.[4][5][6]
The Chromo team expanded Cross Chain availability in September 2021, and TIME token is now also available on the Polygon network. A user can also bridge tokens from all three, i.e., Ethereum, BSC, and Polygon Network.[7][8]
TimeWarp Staking
It is a DeFi staking program for TIME. Users can earn a reward by locking their TIME tokens in the TimeWarp smart contract. Additionally, they can also earn rewards by locking liquidity provider (LP) tokens they have obtained from providing liquidity on decentralized exchanges such as Uniswap, Pancakeswap, or Quickswap.[9][10]
See something wrong?
Report to us.
Chrono.tech
Did you find this article interesting?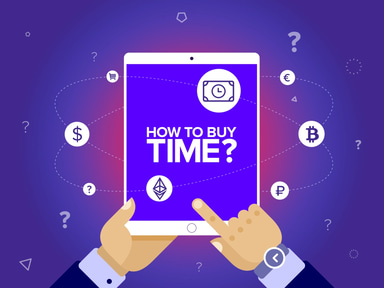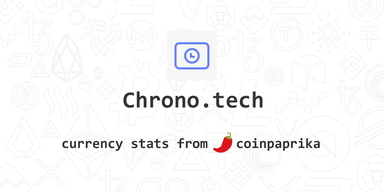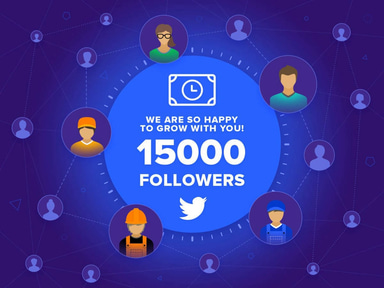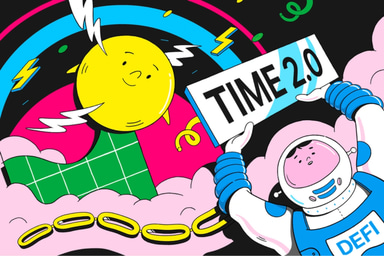 REFERENCES
[4]
Time arrives on BSC announcement
Sep 28, 2022
[5]
Blog post about Time brige
Sep 28, 2022
[6]
Time Bridge App
Sep 28, 2022
[7]
Chromo Tech's announcement about Polygon
Sep 28, 2022
[8]
Blog post about TIME on polygon
Sep 28, 2022
[9]
Timewarp staking explained
Sep 28, 2022
[10]
TimeWarp Staking Pools
Sep 28, 2022