Kusama
Kusama is a scalable multi-chain Network designed for innovation and early stage Polkadot deployments.[5][6][1]
Trivia
Users can validate, nominate validators, bond parachains, pay for interop message passing, and vote on governance referenda.
The name Canary comes from the idea of canaries that were used in coal mines to give warning to miners by detecting carbon monoxide and other toxic gases that could hurt them.
The Kusama Network acts as a canary by warning and helping detect any kind of vulnerabilities or weaknesses in the polkadot code base.[5]
Introduction
The Kusama Network (KSM) is built on substate, a Blockchain building kit developed by Parity Technologies. Kusama has almost the same codebase as Polkadot, one of the most successful interoperable blockchains.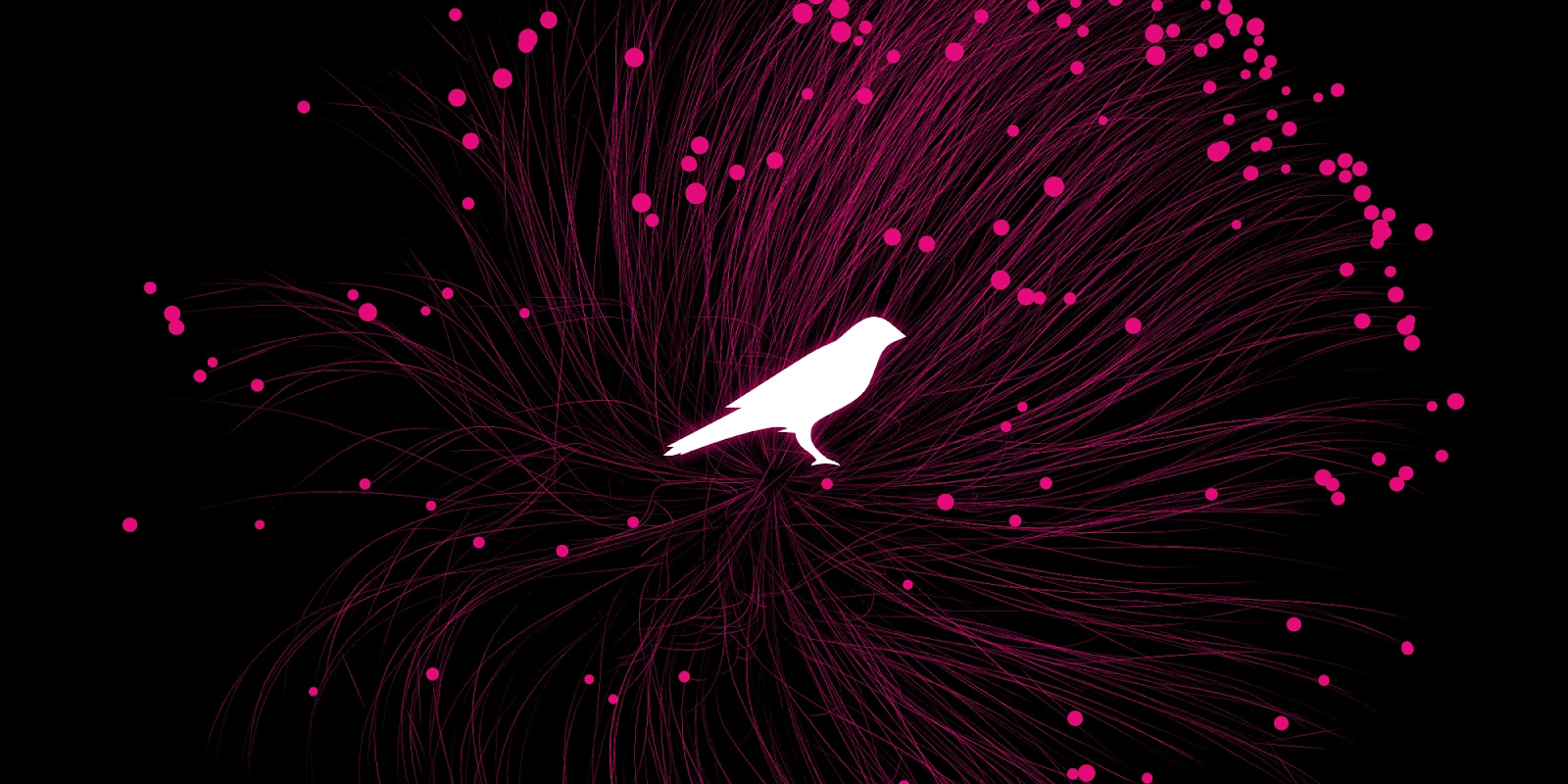 Protocol
The Platform is designed to provide a testbed for developers looking to innovate and deploy their own blockchain and can be used as a preparatory network before launching on Polkadot. Projects can choose to stay on Kusama for their final product.
Kusama benefits from a low barrier to entry for deploying parachains, low bond requirements for validators, and is most commonly used by early-stage startups for experimentation.
NPoS (Nominated Proof-of-stake)
It is built on a multichain, heterogeneously-sharded design that uses a nominated proof-of-stake (NPoS) consensus system. NPoS is an alternative consensus mechanism to the energy intensive Proof-of-work (POW) scheme employed by several other blockchains.
This system enables it to perform rapid on-chain upgrades without a fork, and support cross-chain message passing (XCMP) to enable communication with other parachains on the Kusama network.
Governance
Like Polkadot, Kusama features on-chain governance capabilities. This on-chain governance is both decentralized and permission-less, allowing anybody with Kusama (KSM) tokens or parachain tokens to vote on their respective governance proposals, which include putative upgrades, changes to the protocol, and feature requests. This on-chain governance procedure is roughly four times faster than that offered by Polkadot, with a combined voting and enactment period of just 15 days.
Kusama serves projects that want to hit the ground running, launching updates and improvements without the need to implement a fork to do so, thereby ensuring maximum community cohesion.[1][2]
KSM Circulating Supply
Kusama initially launched as an airdrop to those that participated in the Polkadot (DOT) token sale. These were distributed at a 1:1 rate, while those without DOT were able to obtain KSM by using a frictional faucet, this has since been decommissioned. Unlike Polkadot, Kusama has not undergone redenomination to increase its circulating supply.[3][4]
History
Kusama was built by the same team that created Polkadot, a company known as Parity Technologies, founded by Dr. Gavin Wood, a world-renowned computer scientist and programmer, who also co-founded Ethereum.
Kusama has also received grants from the Web3 Foundation, which was launched to help nurture and steward technologies and applications in the fields of decentralized web software protocols. The Web3 foundation also supports Kusama with research and community development.[1]
See something wrong?
Report to us.
Kusama
Did you find this article interesting?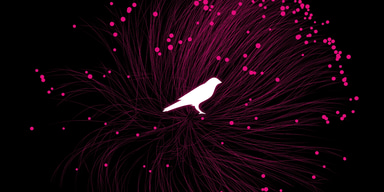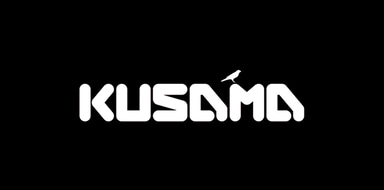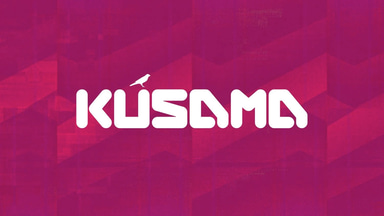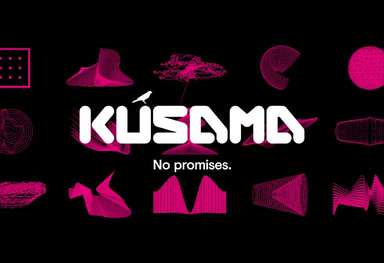 REFERENCES
[4]
Coinmarketcap
Aug 20, 2022