LINK
LINK is the native token for the Chainlink network. It is a utility token used to incentivize data accuracy, keep contracts stable, and reward nodes for their work in validating transactions. [1][2]

Overview
The LINK token is an ERC-20 token based on the Ethereum network. It has an additional feature, ERC-223, which enables a "transfer and call" function for communication with smart contracts. The Chainlink platform utilizes LINK tokens as a currency, hence, its value increases with the platform's usage, giving it more influence within the Proof of Stake network. [1][2]
Tokenomics
The initial coin offering (ICO) for LINK took place in September 2017 and a total and maximum supply of 1,000,000,000 LINK tokens was announced. The Chainlink price at ICO was $0.11 and a total of 350 million LINK tokens were sold to Investors. 35% of the total token supply was allocated to Node Operators and the incentivization of the ecosystem, another 35% of LINK tokens were distributed during Public Sale events, and the remaining 30% of the total token supply was directed toward the Company for the continued development of the Chainlink ecosystem and network. [3][4]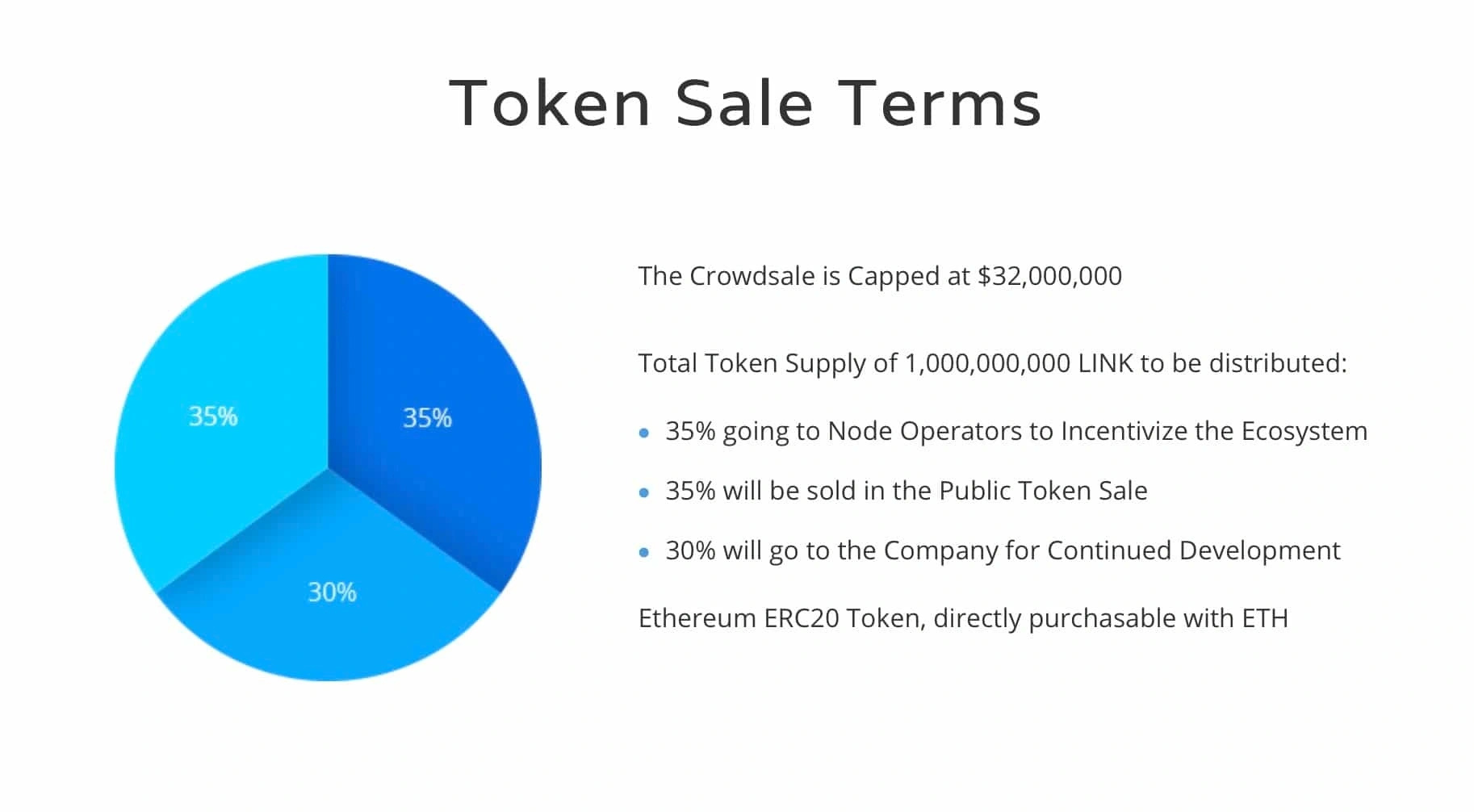 Utility
The LINK token serves as a means of internal payment on the network for compensating Chainlink node operators for their services. Additionally, it can be utilized for staking, where node operators must stake tokens in order to participate and provide data services. Nodes with higher stakes have an increased likelihood of being selected to provide the requested data. [2][3]
See something wrong?
Report to us.
LINK
Did you find this article interesting?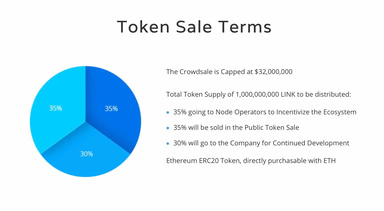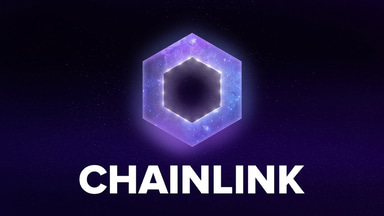 REFERENCES
[1]
alexandria - link token
Aug 8, 2023
[2]
chainlink website
Aug 8, 2023
[3]
cmc - link token
Aug 8, 2023
[4]
coingecko - link token
Aug 8, 2023