Mihailo Bjelic
Mihailo Bjelic is best known for co-founding Polygon, a leading Ethereum scaling solution. Led by Bjelic along with Jaynti Kanani, Anurag Arjun, and Sandeep Nailwal, the Polygon ecosystem expanded from $26 million in market capitalization in 2019 to over $14 billion in 2021.[1]

Background
Mihailo Bjelic recognized the necessity for an alternative to a standard monetary system at an early age while growing up in the Balkans during a period of acute financial instability and social turmoil. [2] Around the time he turned 4, the Federal Republic of Yugoslavia saw the second-longest stretch of hyperinflation in economic history.[3]
"For all families, it was very hard to have a normal, decent life that every human should have," he said. "You basically received your salary, and then you would run to convert that fiat currency, which is losing value every single hour, to convert it to a more stable currency."
During an interview, Bjelic explained that his background and lifelong interests in technology and mathematics naturally drew him to the cryptocurrency sector.[4]
Education
Bjelic graduated from the University of Belgrade with a Degree in Information Systems.[8]
Career
Mihailo Bjelic has over a decade of experience in the IT engineering field, where he specializes in creating technology products and platforms. Additionally, he has also started several companies, both alone and with partners.[9]
Polygon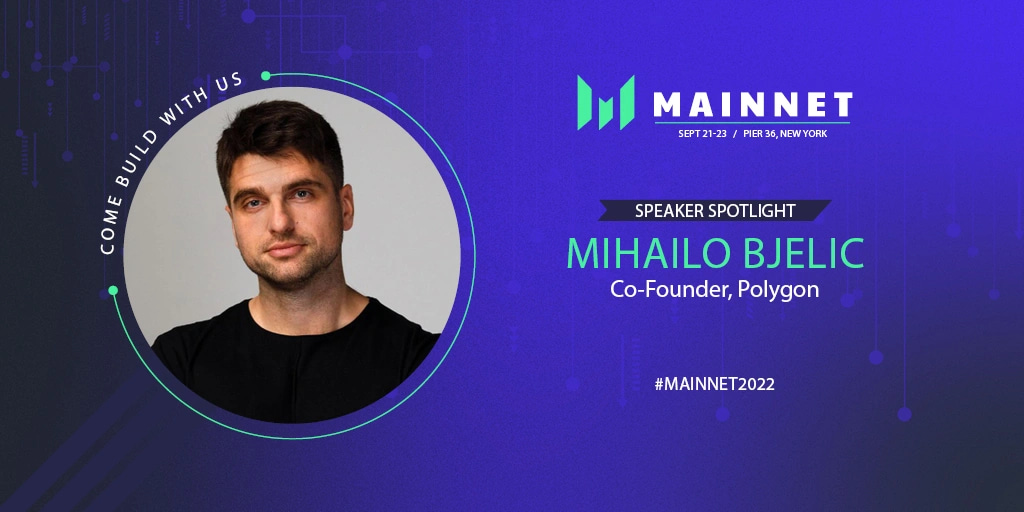 After working at a startup with a focus on the automotive industry and being involved with a few other tech-related businesses, Bjelic made the decision to join Web3 full-time in 2017. His research in
Ethereum
led him to discover that
blockchains
had adoption challenges, such as a lack of core and scalable infrastructure.
He initially began developing scaling options for Ethereum alone. In a discussion room called ethresear.ch, "where the geeks interested in blockchain scaling generally hang around," he eventually met Polygon cofounders Sandeep Nailwal, Jaynti Kanani, and Anurag Arjun.
Previously called Matic Network, Polygon went live in 2019. After numerous conversations and meetings, the four decided to work together to officially launch Polygon.[5]
"Starting a company together is like a marriage. It's a very important decision. During conversations, they really started ticking off all the important boxes. They were very committed," Bjelic said.
Uninitiated users should be aware that Polygon is a blockchain development platform with a number of scalability options. Developers can create a decentralized program, on the startup's network using a sidechain scaling solution for Ethereum. In addition to creating non-fungible currencies and blockchain games, Polygon is constantly expanding its use cases. Immutable X, xDai Chain, Optimism, Arbitrum, LoopRing, and more layer-2 scaling techniques are also available.[6]
According to data from Polygon, it was used by more than 37,000 DApps, handled 1.94 billion transactions, collected 154 million unique user addresses, and secured $5 billion in assets. In February 2022, the team announced a $450 million fundraising round from Sequoia Capital India, Tiger Global, SoftBank, and Galaxy Interactive among other investors. The platform has also partnered with the NFL, Meta, Stripe, and other organizations since its inception.[7]

See something wrong?
Report to us.
Mihailo Bjelic
Did you find this article interesting?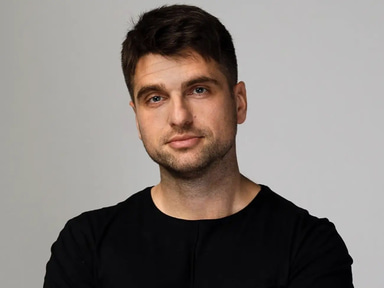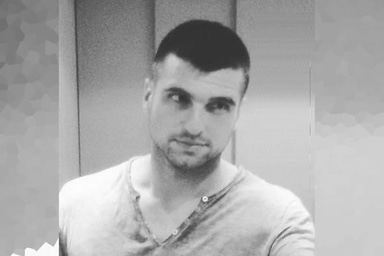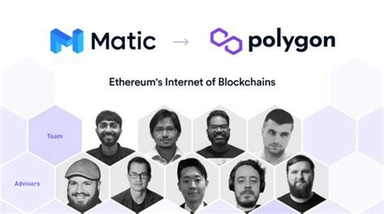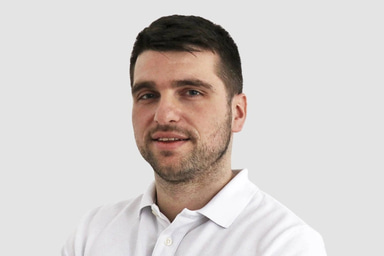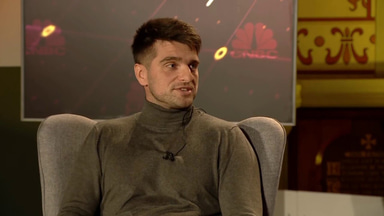 REFERENCES
[2]
Business Insider
Oct 5, 2022
[7]
Polygon Official
Oct 5, 2022
[9]
Coin Telegraph
Jan 12, 2023