ParaFi Capital
ParaFi Capital (founded in 2018) is an investment firm that focuses on blockchain and markets within the DeFi (Decentralized Finance) space[1][2]. They manage over $100 million in assets and have invested in projects including BarnBridge, Acala, RAMP DEFI, DeversiFi, Uniswap, Teller Finance, and Aave (LEND)[3][4].
Background
ParaFi's Ben and Santiago: DeFi Is A Complete Redesign Of The Financial System
ParaFi Capital was founded in 2018 by Benjamin Forman who serves as the company's chief investment officer. Kevin Yedid-Botton is the company's director, and Santiago Roel Santos is a partner.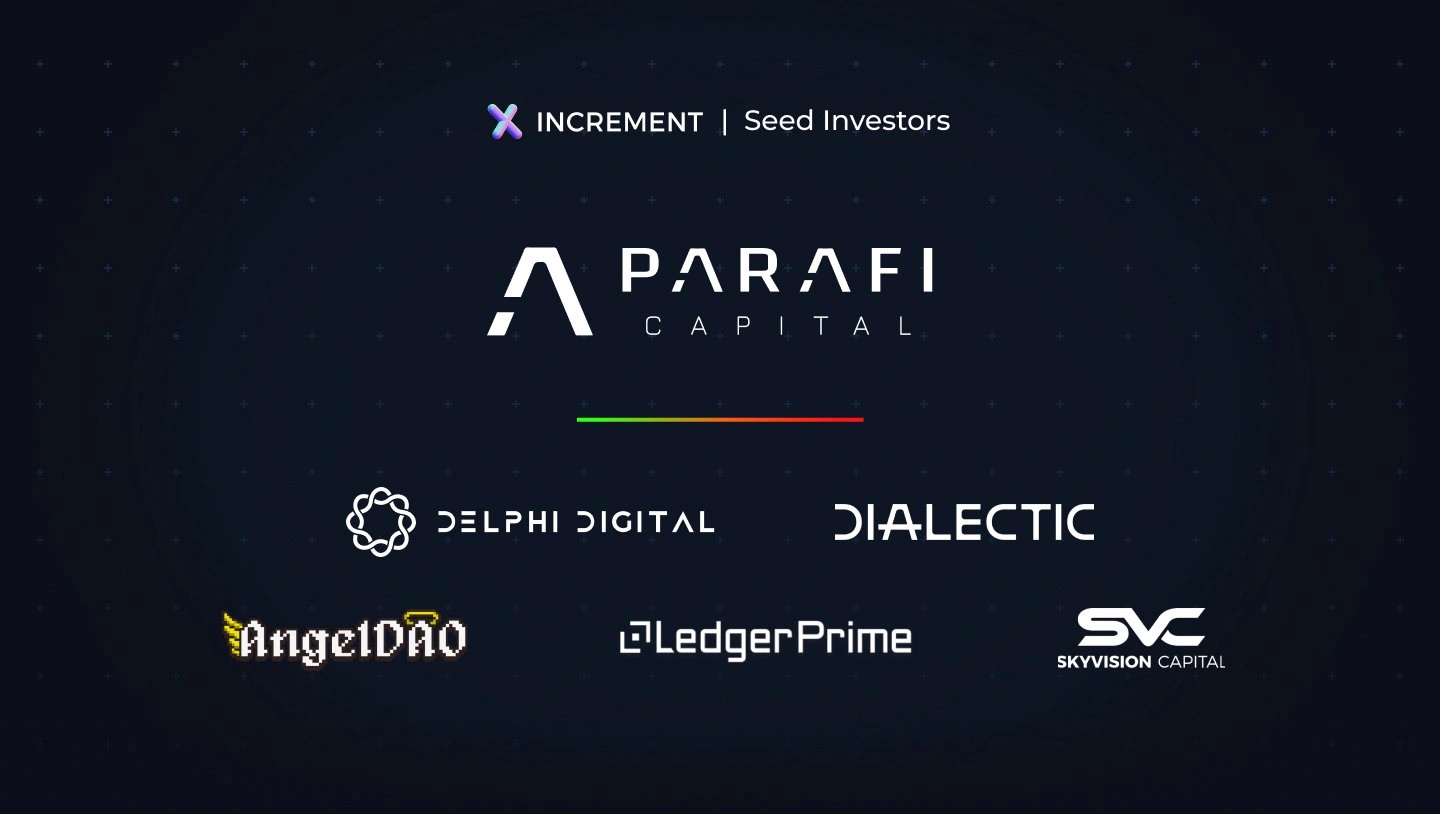 ParaFi Capital Partners
With over a decade of experience in both finance and technology, the company takes a unique approach to researching and identifying potential opportunities. Discussing their strategy on their website, they explain,
We invest behind digital assets that address tangible use cases, demonstrate signs of product-market fit, and exhibit compelling cryptoeconomic models.[2]
The company has received investments from firms including Dragonfly Capital Partners, Bain Capital Ventures, and 9Yards Capital[5]. On September 29, 2020, it was announced by Michael Novogratz, Chief Executive Officer of Galaxy Digital, that Galaxy Digital would become a minority shareholder in ParaFi. Novogratz explained "We want to stay close to the cutting edge," and added,
My instinct is, this is a really important part of the ecosystem.[6]
DeFi
ParaFi began investing in DeFi in 2018, deploying capital behind early DeFi (Decentralized Finance) protocols including Compound, Aave, Uniswap, and Synthetix[7].
In addition to investing in DeFi protocols, ParaFi actively supports its portfolio as a power user, liquidity provider, and governance participant. Examples of ParaFi's sustained involvement in the DeFi community include Andreessen Horowitz delegating its crypto fund's Compound governance rights to the firm, as well as ParaFi's active participation in monetary policy on the MakerDAO network.
Investments
ParaFi Capital manages over $100 million in assets under management.
Some of the projects they have invested in include:
RAMP DEFI
Uniswap
Teller Finance
Aave (LEND)
Synthetix
See something wrong?
Report to us.
ParaFi Capital
Did you find this article interesting?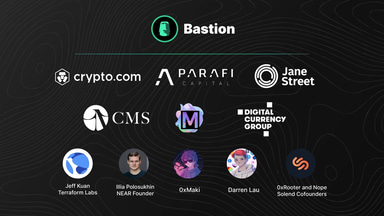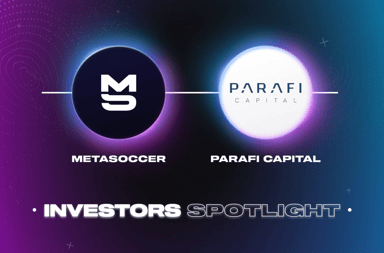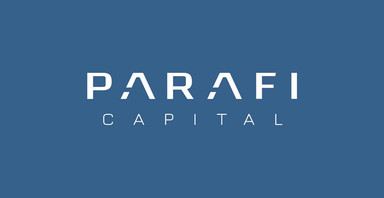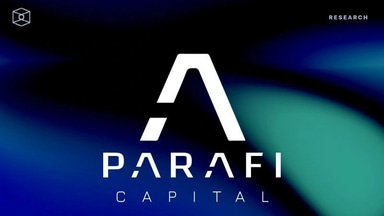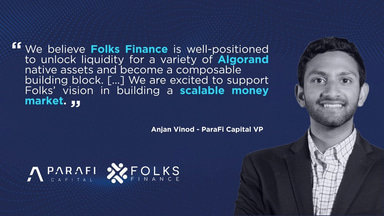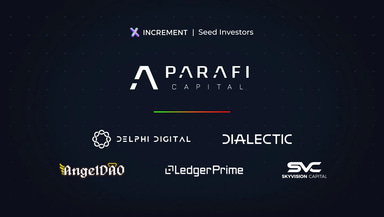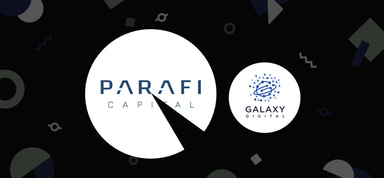 REFERENCES
[1]
ParaFi Capital Website
Aug 9, 2022
[2]
ParaFi Capital | Twitter
Aug 9, 2022
[3]
ParaFi Capital Company
Aug 9, 2022
[4]
Novogratz Plows Ahead In DeFi Amid the 'Gamifying' of Crypto
Aug 9, 2022
[5]
Financial Investors
Aug 9, 2022
[6]
Galaxy Digital becomes a shareholder in venture firm ParaFi
Aug 9, 2022
[7]
ParaFi Capital, the DeFi-focused Asset Management Firm
Aug 9, 2022