API3
API3 is a decentralized API (dAPI) network founded by Heikki Vanttinen. When live, API3 will enable off-chain API data and service providers to connect their APIs to the blockchain without the use of any middlemen[1][2][3].
In November 2020, API3 raised $3 million in a seed funding round led by Placeholder VC.
Overview
API3 is a network created to build, manage and monetize decentralized APIs (dAPIs) at scale. dAPIs are blockchain-native, decentralized API services built by combining multiple provider-operated oracle nodes into aggregated data feeds, without the use of third parties. Furthermore, to achieve a system that is end-to-end decentralized, both dAPIs and the API3 project as a whole have a completely open and direct governance model, powered by the API3 token and the API3 DAO[5][6].
API3 will allow first-party data providers like stock exchanges and credit reporting agencies to run airnodes, applications that run on the same cloud hosting platform that host their API services. Airnodes are open-source software that transmit data from first-party providers. Airnode code will be built and maintained by a decentralized autonomous organization (DAO), where stakeholders share responsibility for governance and maintenance of the API3 framework.
In November 2020, API3 closed a seed funding round led by Placeholder VC. The round also drew participation from Digital Currency Group and CoinFund. API3 raised $3 million in exchange for 10 million API3 tokens that will be subject to 2-year vesting. These tokens have a linear vesting schedule and become unvested on a block by block basis. The 10 million API3 tokens sold to the seed round investors make up 10% of the total supply of 100 million tokens.
API3 Token
API3 is the native token of the API3 project. It gives its holders the right to take part in the governance of the API3 ecosystem through the API3 DAO. To generate shares in the API3 DAO, token holders have to stake the API3 tokens into the insurance pool, which also gives them access to weekly staking rewards[7][8].
In October 2020, the API3 team announced that they would be increasing the token allocation for the public sale from 15% of the total supply (15M API3) to 20% of the total supply (20M API3). The additional 5 million API3 tokens will come from the initially planned Governance Partner Distribution. This means that the only unvested tokens available will be distributed through the public token distribution on the Mesa DEX.
Partners
Kleros
Curvegrid
Curve Labs
Emurgo
SOSV
dlab
ChainAPI
Placeholder VC
Pantera Capital
Accomplice
Coinfund
Digital Currency Group
#Hashed
Rarestone Capital
Equilibrium
Block0
Solidity Ventures
See something wrong?
Report to us.
API3
Did you find this article interesting?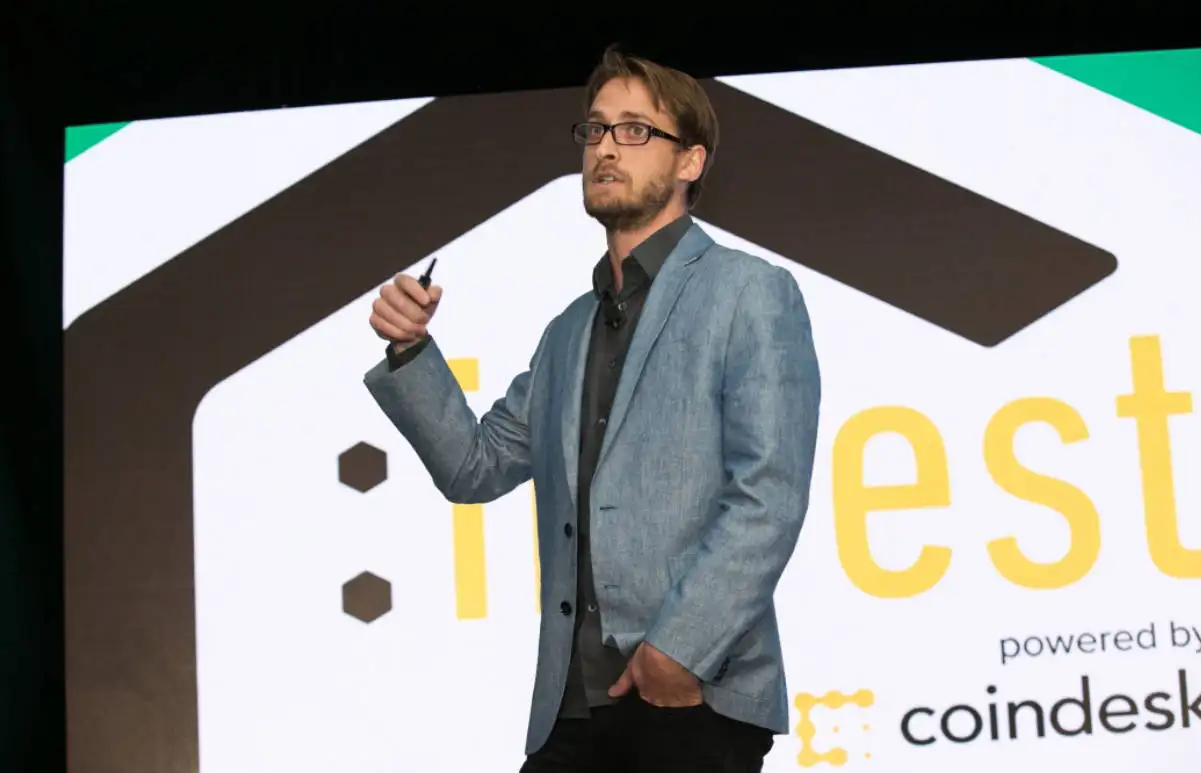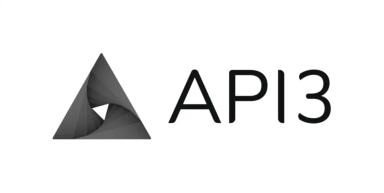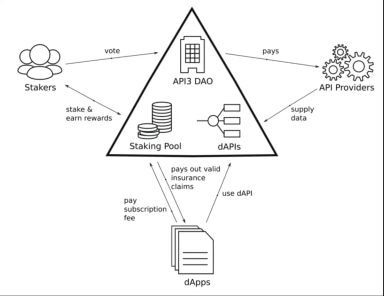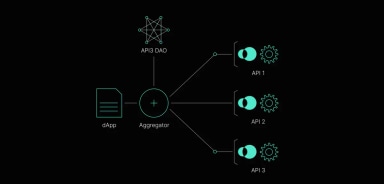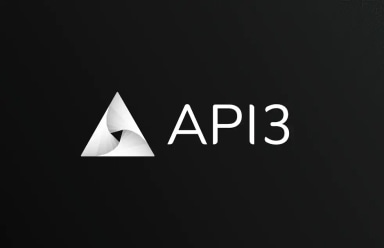 REFERENCES
[1]
API3 on Twitter
Jul 26, 2022
[2]
API3 official website
Jul 26, 2022
[4]
API3 — Decentralized APIs for the Decentralized Web
Jul 26, 2022
[5]
Crypto Startup Wants to Break Chainlink's Grip on Oracle
Jul 26, 2022
[6]
Chainlink Killer' API3 Closes $3M Funding Round With
Jul 26, 2022
[7]
API3 Raises $3M to Solve the Blockchain API Connectivity
Jul 26, 2022
[8]
API3 Closes Seed Round With Six Major Funds
Jul 26, 2022
[9]
API3 Public Token Distribution Event Postponed
Jul 26, 2022
[10]
API3 whitepaper
Jul 26, 2022
[11]
API3 Crunchbase
Jul 26, 2022
[12]
Decentralized APIs for the decentralized world.
Jul 26, 2022
[13]
API3 (Blockchain Service)
Jul 26, 2022