BUIDL Asia
BUIDL, organized by KryptoSeoul, hosts technical conferences focused on facilitating the exchange of technical and business advancements in the cryptocurrency industry. [1]
BUIDL 2018
BUIDL Seoul 2018 was the first edition of the BUIDL event series. It was held on November 29th and 30th at Le Meridien Hotel Seoul. The event attracted a diverse audience, including over 1000 attendees from the general public, more than 400 developers, and featured around 50 speakers and panelists. Speakers included Jameson Lopp, Jae Kwon, Gurvinder Ahluwalia, David Lee, and Loi Luu. [1]

BUIDL 2019
The BUIDL 2019 event took place on July 22nd and 23rd at the Novotel Ambassador Gangnam. It featured a lineup of speakers in the blockchain and cryptocurrency industry, including Emin Gun Sirer, Hajime Nishinomiya, Brian Fabian Cain, Kangwoon Lee, and Hongkyu Lee. [2]

BUIDL Vietnam 2022
BUIDL Vietnam 2022 wastheld on September 23rd and 24th in Ho Chi Minh City, Vietnam. The event had a strong focus on builders and provided a platform for developers, entrepreneurs, and enthusiasts to come together and explore the latest advancements in blockchain technology. BUIDL Vietnam 2022 featured a lineup of speakers such as TM Lee, Matt Sorg, Xan Ditkoff, Tomasz Stanczak, and Renz Chong. [3]

BUIDL Asia 2022
As part of BUIDL Week, the conference was accompanied by other events like HackAtom Seoul and ETH Seoul, allowing participants to engage in hackathons and explore the Ethereum ecosystem. Speakers, including Vitalik Buterin, Illia Polosukhin, Eli Ben-Sasson, Marek Olszewski, Zaki Manian, and Alex Pruden, participated in the event. BUIDL Asia 2022 took place from August 4th to 5th. [4]
See something wrong?
Report to us.
BUIDL Asia
Did you find this article interesting?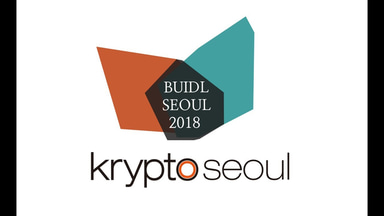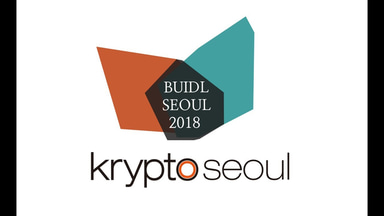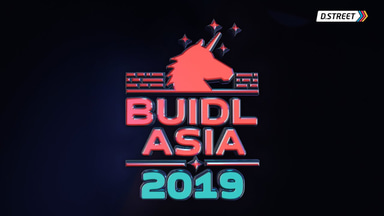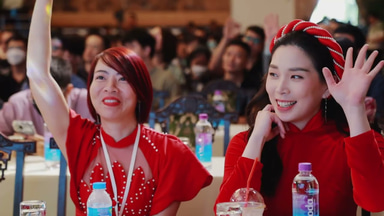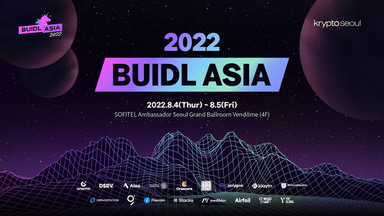 REFERENCES
[3]
BUIDL Vietnam
May 22, 2023
[4]
BUIDL Asia 2022
May 22, 2023