Illia Polosukhin
Illia Polosukhin is an artificial intelligence researcher and software engineer, best known as the Co-Founder of NEAR Protocol, a layer one blockchain protocol that allows the creation and execution of decentralized applications and smart contracts.

Early Life & Education
Polosukhin holds a Master's degree in Applied Math and Computer Science from the National Technical University "Kharkiv Polytechnic Institute", an institution where he also had his undergraduate studies. [1] [4]
He is a fan of Russian science fiction literature and particularly enjoys reading the works of Heinlein and Asimov. [7]
Career
He started his career as a software engineer at Salford Systems, where he was in charge of the development of new tools for big data predictive analytics, text mining, geo mining, and the refinement of the existing Salford Predictive Miner toolkit. [1]
Afterward, at Google Research, Polosukhin managed a team of researchers focused on Deep Learning and Natural Language Understanding. He also worked on TensorFlow (specifically TF.Learn, also known as SKFlow). [1]
NEAR Protocol
In 2017, Illia Polosukhin co-founded NEAR with Alexander Skidanov. The original name was "Near.ai". The idea for NEAR began with Illia's participation in programming competitions during his high school and college years. [3]
"Is not starting something that makes me proud, but executing a vision of what that can be. That's definitely what I'm proud of."
The team delved into research on smart contracts, cryptocurrencies, and blockchain technologies as they searched for a suitable platform to build their applications. However, they were unable to find one that met their needs, leading them to develop NEAR Protocol to fulfill their desired requirements. [3]
Investments
Polosukhin has made around nine investments, which include Clear Street, 3Box, Kurtosis, ClayStack, Syndicate, KYVE, SEDA, Datrics, and 1inch. [2]
UnChain Fund
Polosukhin led cryptocurrency fundraising efforts to assist Ukraine in its defense against Russia's aggression. He and other Ukrainian cryptocurrency professionals established the Unchain Fund, which has collected nearly $7 million in cryptocurrency contributions as of now. The Unchain Fund is one of several cryptocurrency funds that are supporting the Ukrainian government, having raised a total of over $100 million in a short period of time. [9][10]

After the fund receives the donations, they convert them to local fiat currency through local cryptocurrency exchanges that are still operating within Ukraine. After conversion, volunteers of the Unchain Fund who are based in Ukraine purchase essential items and distribute them among civilians who have become trapped in conflict areas or had to evacuate their homes. [9][10]
"For the sake of full transparency, we're running fully community-led vetting initiative of the trusted orgs and cases we'll all collectively fund. That means that you could actively participate in the process and decision-making." - UnChain Fund
The Unchain Fund is supported by and accepts donations in fourteen blockchain networks, including NEAR, Ethereum, Solana, Binance Smart Chain, Celo, Harmony, Polygon, Avalanche, Gnosis, Polkadot, IoTeX, Terra, Bitcoin, and Moonbeam, in various cryptocurrency forms. [11]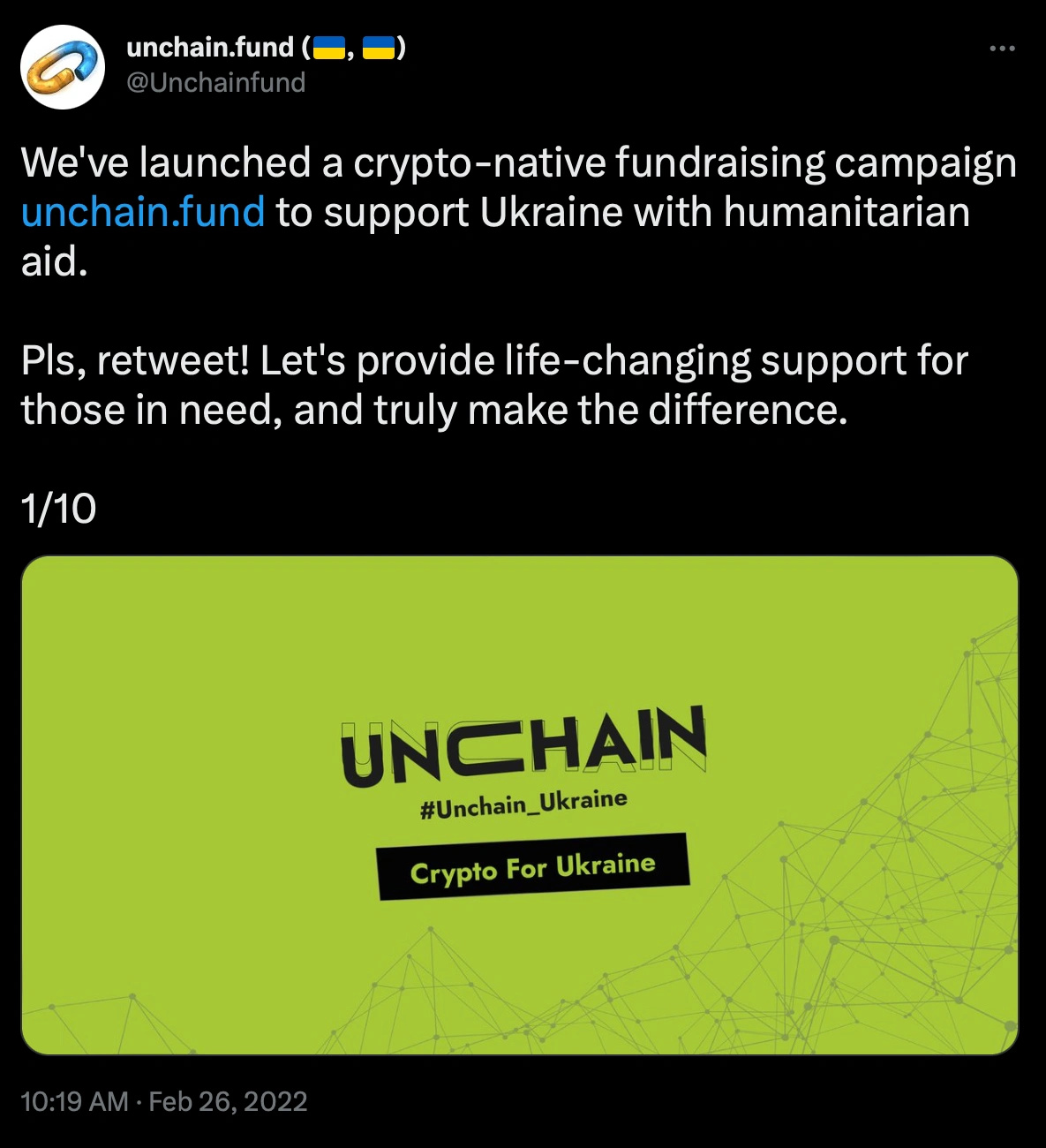 The fund has also introduced a digital charity debit card, known as the Unchain Help Card, to directly distribute funds to the most impacted groups affected by the conflict. The card, which enables everyday payments and cash withdrawals, is issued in partnership with Ukrainian cryptocurrency card start-up Weld Money and Unex Bank. Eligible individuals receive an allowance of 25 euros per person per week.
[11]
See something wrong?
Report to us.
Illia Polosukhin
Did you find this article interesting?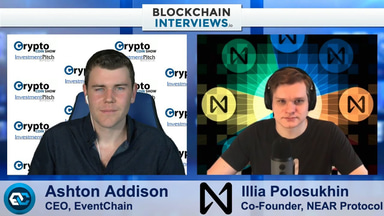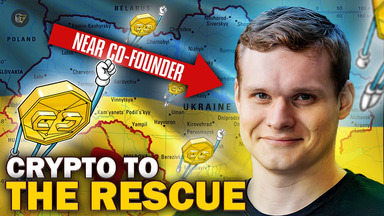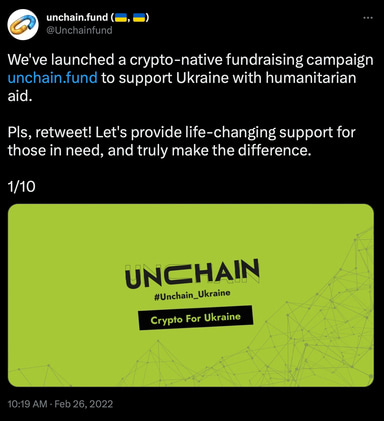 REFERENCES
[9]
YourStory - Unchain Fund
Feb 3, 2023
[10]
Coin Telegraph
Feb 3, 2023
[11]
Fintech Magazine
Feb 3, 2023