Mysten Labs
Mysten Labs is a crypto and blockchain infrastructure technology company, that develops tools that make web3 secure, reliable, and ready for mass adoption. It creates foundational infrastructure to accelerate the adoption of web3.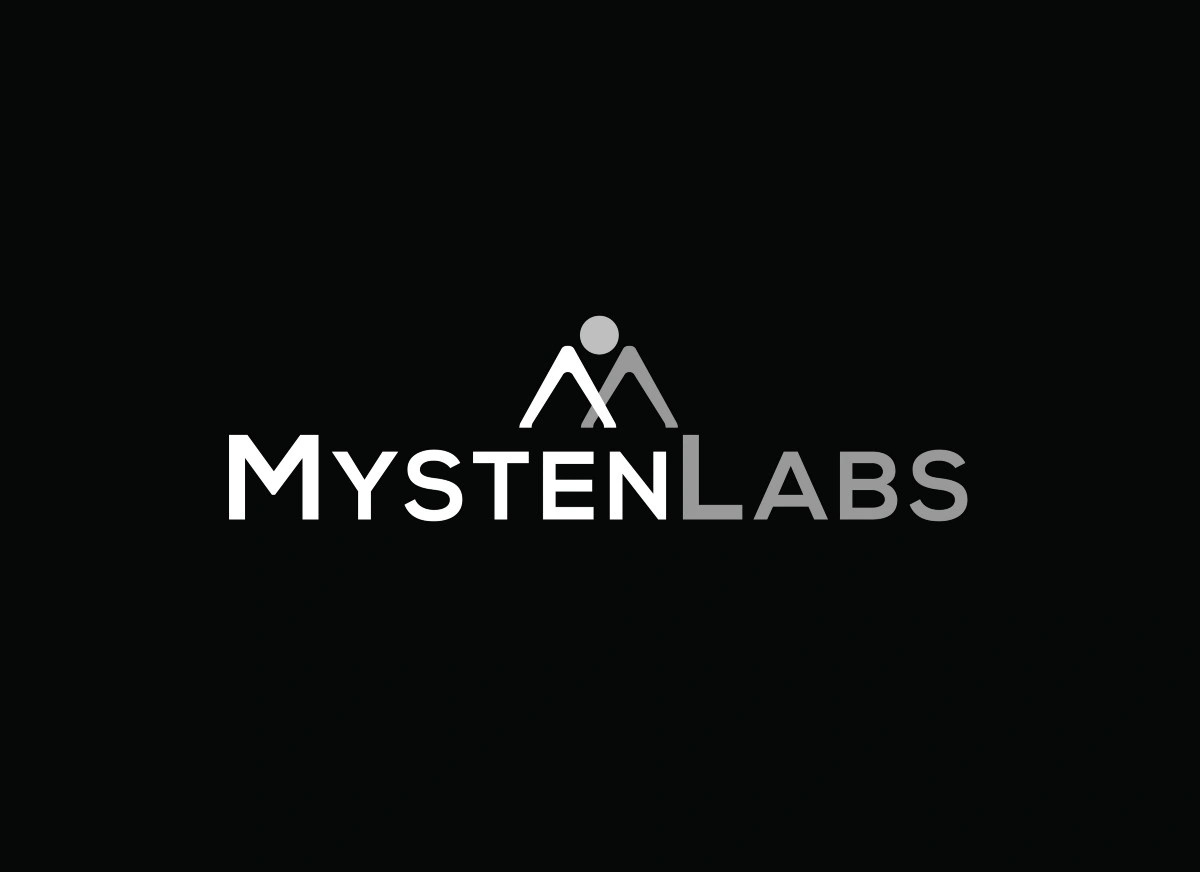 Origin
Mysten Labs was co-founded by the former Facebook Engineers of Meta team, the CEO Evan Cheng, CPO Adeniyi Abiodun, CTO Sam Blackshear, and Chief Scientist George Danezis, on September 1, 2021, based in Palo Alto, California[2].


SUI Blockchain
SUI blockchain is the first innovation that was developed by Mysten Labs. SUI blockchain, a decentralized Layer 1 delegated Proof-of-Stake (dPoS) blockchain. It ensures that everyone has equal access to its programs and is subject to the same rules[11].
The Sui project was established in order to eliminate the most typical blockchain imperfections. Beyond the current payment rails like VISA and SWIFT, it creates a new blockchain with horizontal scalability to retain low gas fees and great transaction processing capacity.[6]

FTX Bankruptcy
FTX began building up its stake in Mysten Labs in August 2022, a few months before the implosion of Sam Bankman-Fried. The sale of its assets related to Mysten Labs represents an effort to maximize relief for debtors by current CEO John Jay Ray III, who took over FTX when it filed for Chapter 11 bankruptcy.
The firm invested $101 million in the round, receiving about 570,000 shares of preferred equity in Mysten Labs and warrants to purchase up to about 890,000,000 SUI tokens, according to court filings. FTX entities paid about $101 million for the equity and an additional $1 million for the token warrants. The funding round in Mysten Labs helped digital assets to retain their status in 2022 as a leading sector among emerging technologies for venture capital funding.

Debtors of FTX filed a bankruptcy, seeking to sell a multimillion-dollar stake in the Web3 firm Mysten Labs back to the Delaware-based startup. Mysten Labs offered a compromising amount of $95 million in preferred stock and $1 million worth of SUI token warrants as a financial replacement that grants its owner, the right to purchase tokens at a given price under certain conditions, to buy back the stake through bankruptcy court.
Though FTX said it does not plan on conducting an auction for its stake in Mysten Labs and the associated token warrants, the company noted it may solicit higher or better offers from any third parties until a court order for the filed bankruptcy is made.[7]
Partnerships
Mysten Labs has 17 partnerships and it revealed about 11 of its main gaming partners for its Sui blockchain network.[10]
On June 1, 2023, Formula 1's Red Bull Racing & Red Bull Technology has become official blockchain partners with Mysten Labs' Sui blockchain. Regarding this partnership, Cheng expressed as,[9]
We are extremely pleased to match Sui's best-in-class performance with Oracle Red Bull Racing. With this partnership, we can demonstrate the true power of blockchain technology, to build communities around novel and ground-breaking connected experiences.
On May 16, 2023, Mysten Labs announced partneship with Orange Comet, the leading next-generation gaming and entertainment studio.[5]
On September 21, 2021, Sommelier, a co-processing protocol to the Ethereum Virtual Machine (EVM) announced a research and development partnership with Mysten Labs to enhance liquidity transaction speeds and release smart contract applications on the Cosmos blockchain. Sommelier announces partnership with Mysten Labs.
On the same day, Celo, an open-source blockchain ecosystem specializing in making decentralized financial (DeFi) systems and tools accessible to smartphones, announced a multi-year partnership with Mysten Labs.
Funding
In September 2022, Mysten Labs raised $300 million at a $2 billion valuation in a Series B funding round led by FTX Ventures, including Binance Labs, Coinbase Ventures, Circle Ventures, Lightspeed Venture Partners, and the crypto wing of Andreessen Horowitz (a16z).
NCSoft also came in as an investor in a later $15 million round in November 2022, for web3 gaming infrastructure.
Dentsu Ventures supported Mysten Labs' mission to unlock the ownership economy and bring digital assets to the masses. It also considered creating synergies with the web3 club, an organization supporting the Group's web3-related businesses in Japan, and with other experts in this area within the Company.[8]
The company focused on gaming because, game companies tend to be at the technological forefront. They're willing to adopt new technologies and try out different models. It comes down to the desire for the internet to be fairer, to eliminate a lot of middlemen that use distribution power to profit.
Rather than receiving revenue from products and services, Mysten Labs planned to hold tokens for the different blockchains that increase their profit as their value grows.
He also stated that,
We're not building a service where we charge other people money for them to use this. Our partners get the benefit of having access to the technology, and we become co-owners in their network. We take back a portion of the network shares in return. So it's a mutually beneficial kind of relationship. We've been dreaming about doing something together for a long time. We're building infrastructure that, based on our previous research, will overcome a lot of limitations.
| Funding Type | Funding Date | Amount Raised | Lead Investors |
| --- | --- | --- | --- |
| Series B | September 8, 2022 | $300 M | FTX Ventures |
| Venture Round | January 1, 2022 | $11.3 K | FTX Ventures |
| Series A | December 6, 2021 | $36 M | Andreessen Horowitz |
Mysten Labs has raised a total funding amount of $336M over 2 rounds. [3] The funds are used to further build out the core infrastructure of Sui and accelerate the adoption of the Sui ecosystem.
On March 23, 2023, secondary transaction was started, a latest deal type/funding round, which was privately held and has raised an amount of $96.2 M.[12]
See something wrong?
Report to us.
Mysten Labs
Did you find this article interesting?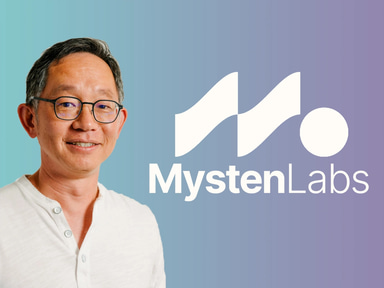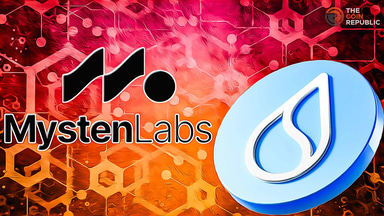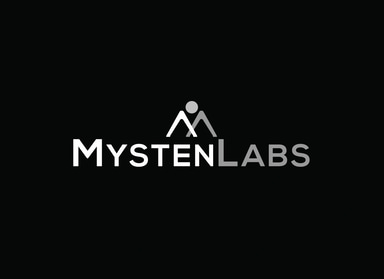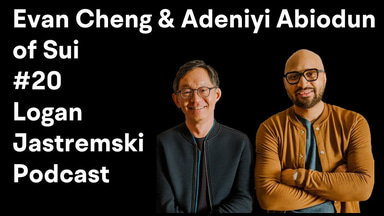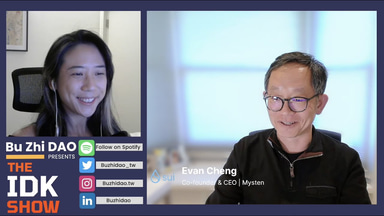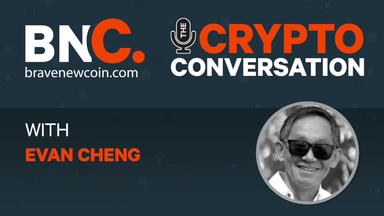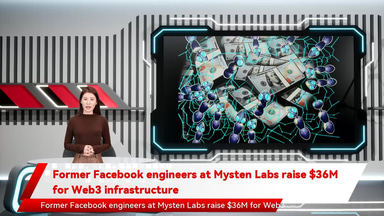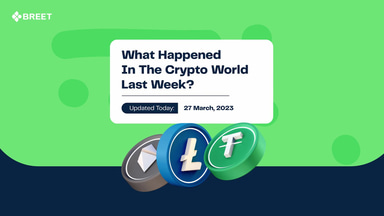 REFERENCES
[5]
partnership with orange comet
Jun 7, 2023
[6]
how did SUI start?
Jun 7, 2023
[7]
bankruptcy of ftx and mysten buying back its shares
Jun 7, 2023
[8]
dentsu invested in mysten
Jun 7, 2023
[9]
chengs words about oracle red bull racing
Jun 7, 2023
[11]
sui blockchain
Jun 19, 2023
[12]
fund round, 2023
Jul 4, 2023