SUI Token
SUI Token is the Sui blockchain's native token, used to maintain and operate the Sui network, specifically to pay for the transaction and operational fees and as a reward to validators for securing the network.

Overview
SUI's ICO took place on April 20, 2023, and Sui's Mainnet was launched on May 3, 2023. After the token launch, it was listed on OKX, Kucoin, Bybit, and Binance.[9]
Token Uses
The SUI token serves four purposes:[1][10]
Security - SUI tokens can be staked to a validator to help secure the network and earn stake rewards.
Transaction fees - SUI tokens can be used to pay for gas fees that enable the execution of transactions and other operations on the network.
Liquidity - SUI tokens provide on-chain liquidity that is crucial to the Sui economy.
Governance - SUI tokens grant holders the right to participate in the future governance of the network.
Tokenomics
The maximum supply of SUI tokens is 10 billion SUI coins. A share of SUI's total supply became liquid at the mainnet launch, with the remaining tokens vesting over the coming years or distributed as future stake reward subsidies. Each SUI token is divisible up to a large number of decimal places.

Utilities
Gas Pricing Mechanism
Sui's gas-pricing mechanism achieves the triple outcomes of delivering users with low, predictable transaction fees to optimize their transaction processing operations and prevent denial of service attacks. Since validators agree on a network-wide reference price at the start of each epoch, Sui users use it as a credible anchor when submitting their transactions. Moreover, the price-setting mechanism is designed to reward good validator behavior, thus aligning incentives between SUI token holders, the network's operators (validators), and its users. A particular feature of Sui's gas price mechanism is that users pay separate fees for transaction execution and for storing the data associated with each transaction.[2]
dPoS
The Sui platform relies on delegated Proof-of-Stake(dPoS) to determine the set of validators who process transactions. Staking SUI implies the SUI tokens are locked for the entire epoch. SUI token holders are free to withdraw their SUI or to change their selected validator when the epoch changes.
Sui runs in a sequence of 'epochs' (24 hours). A validators' committee manages each epoch. From one epoch to the next, the validators set has no right to be reordered. Instead of fluctuating gas prices minute by minute, it remains stable over a 24-hour.[4]
Rewards
The storage fund receives a proportional share of the overall stake rewards depending on its size relative to the total stake.[3]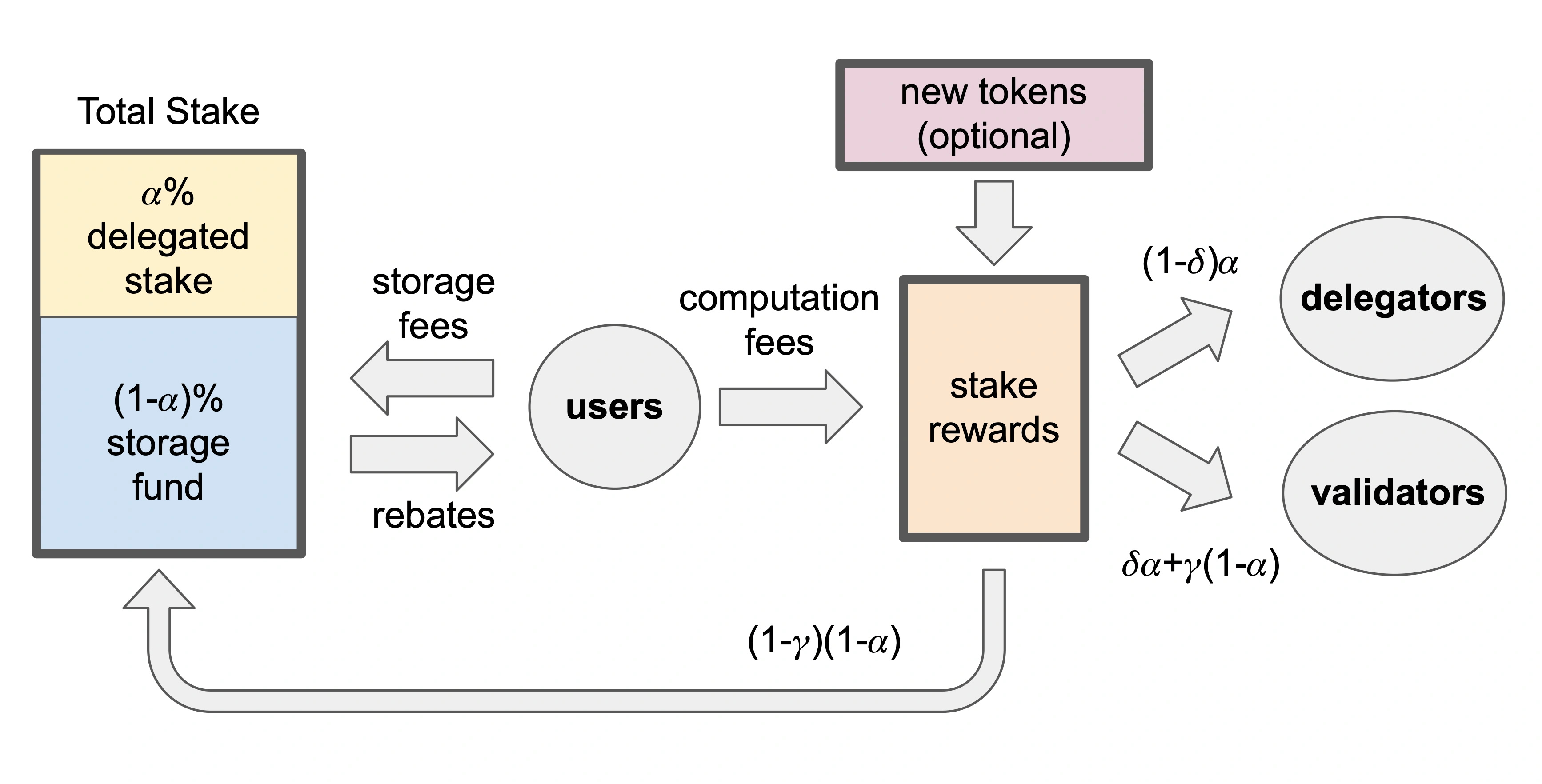 Sui Name Service (SuiNS)
Sui name service in its alpha stage is open for live auctions and provides the data, which includes the overview of SuiNS ecosystem. Its wallet, DeFi, gaming, infra, NFT, social, and security are to be seen in this NS.[5][7]
SUI Wallet
Suiet is a crypto wallet built on Sui. The SUI tokens can be stored and used through access to this wallet. Helps to manage wallet on Sui network, create and import wallet, make transactions and also manage NFTs.

SUInami DAO
The SUInami DAO is a platform that leverages blockchain technology to create a decentralized network that is free from the control of any central authority. Members of SUInami DAO participate in decision-making processes, contribute to the development of the platform, and benefit from its success without the need for intermediaries. [6] A Massive Airdrop (1 Phase) of 300,000 SUI tokens among the community was launched on April 20, 2023. Participants of SUInami DAO were eligible for the airdrop.
Sui Bridge
'Bridging' is the process of moving tokens from one blockchain to another. When a bridge is used to move incompatible tokens between blockchains, the tokens are "wrapped" by the bridge and get converted to a derivative token for the target blockchain. Transfer of tokens from other blockchains to SUI, or transfer SUI tokens out to other blockchains can be done.
Sui supports bridging through Wormhole Connect and Wormhole Portal Bridge.
Wormhole Connect - used to bridge tokens from any Wormhole-supported chain into Sui and get dropped off with extra Sui to pay gas fees.
Wormhole Portal Bridge - address for the token type is checked for the legitimacy of tokens when you bridge them by confirming the address used.
For instance, when moving Ethereum's native token (ETH) to the SUI network, the ETH would be locked, and an equivalent amount of wrapped ETH (WETH) would be produced on the SUI network in SUI tokens.
Sui Ecosystem
A wide variety of projects are being built starting from different NFT collections and ending with DEXes and blockchain infrastructure.
SUI Wallet
Sui wallet developed by Mysten Labs, Suiet, and Ethos are wallets used for SUI tokens and has their own browser extensions.
Sui DeFi
SuiSwap, Turbo Finance - DEXes on Sui Mainnet, Cetus - built on Move language, Ballast - any SUI token can be pooled directly with any other SUI token to create a liquidity pool for trading tokens pair.
For instance, SUI Token has been added as the 33rd project on Binance's Launchpool, allowing users to farm SUI tokens by staking Binance Coin (BNB) and TrueUSD (TUSD) in separate pools. Binance listed SUI and enabled trading with SUI/BTC, SUI/USDT, SUI/TUSD and SUI/BNB trading pairs.[11]
Sui Infrastructure
MoveBit- blockchain security for Move ecosystem, SuilD, Strock, Sui Names- for Sui name services, Sui Explorer to track on-chain data and activity, Axelar, Wormhole- Sui bridging.
Sui Launchpad
SuiPad, Meadow, Tocen, BeLaunch - launchpads for staging growth.
Sui NFT Marketplace
BlueMove - first launched on Sui Mainnet for NFT collections, Clutchy - for NFTs and gaming, Souffl3 - NFT marketplace on Move, and KeepSake - gaming marketplace.

Sui NFTs
Wizardland - one of the MMORPG games, SuiFren Capy - a collection of generated Capys, Cheapskates - 3333 collections, Occult - 8888 collections.
[8]
See something wrong?
Report to us.
SUI Token
Did you find this article interesting?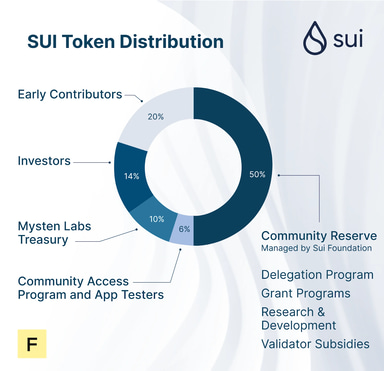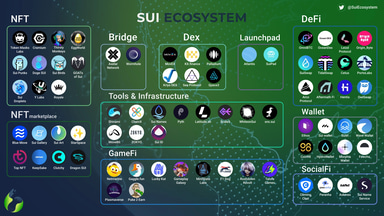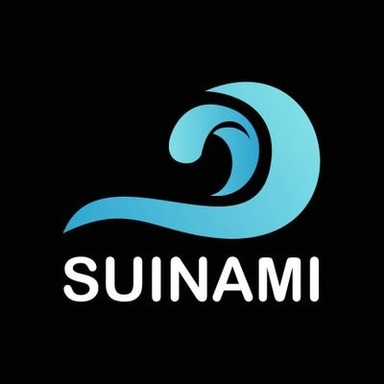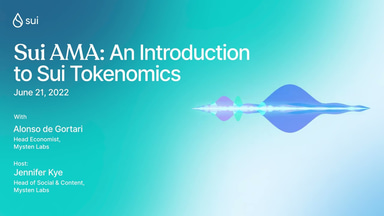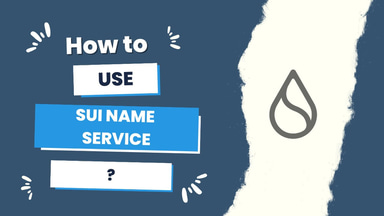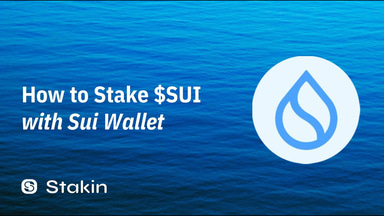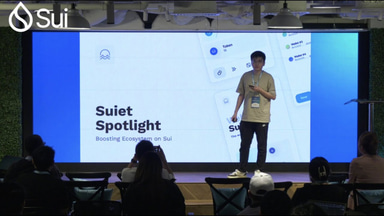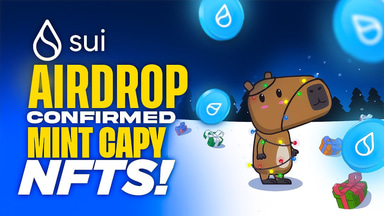 REFERENCES
[2]
sui gas pricing
Jun 8, 2023
[11]
binance trading pairs
Jun 8, 2023